Lieferdatum
Versandkosten
Lieferung über den Spediteur UPS.
Versandkosten 8€.
Versandkostenfrei ab 60€.
Mindestbestellwert 30€.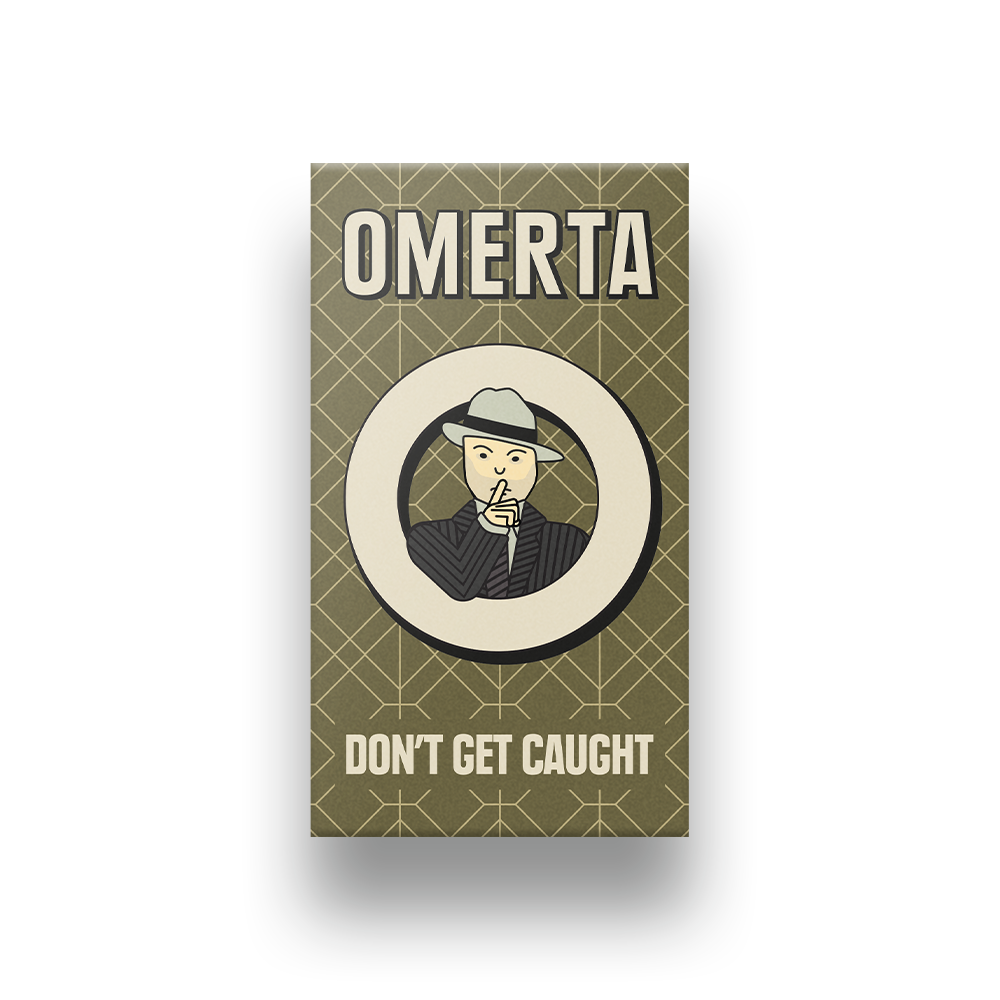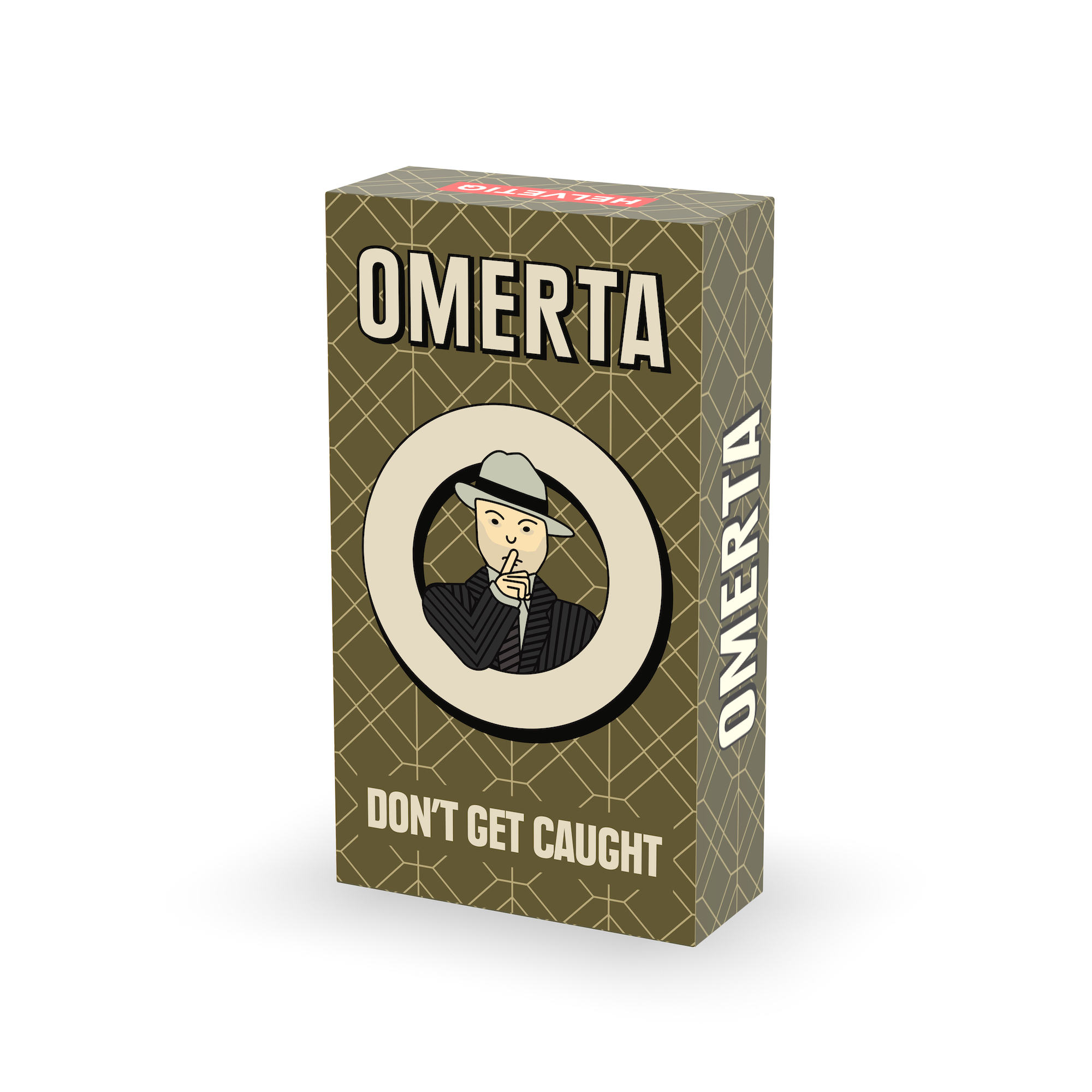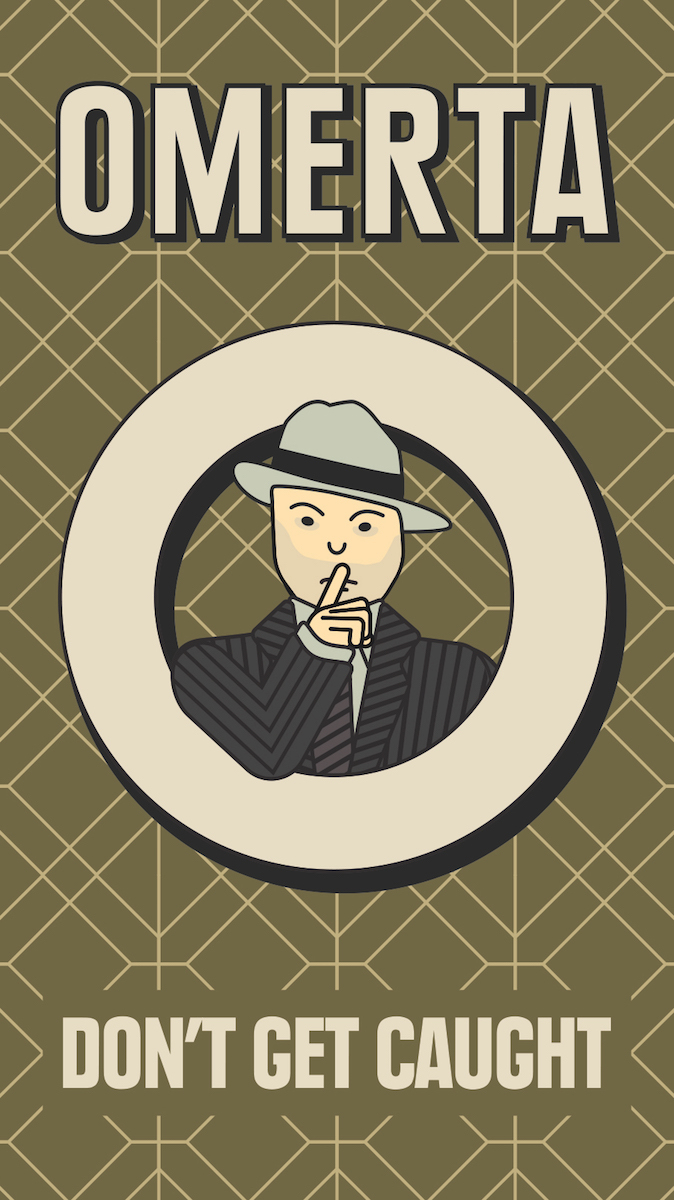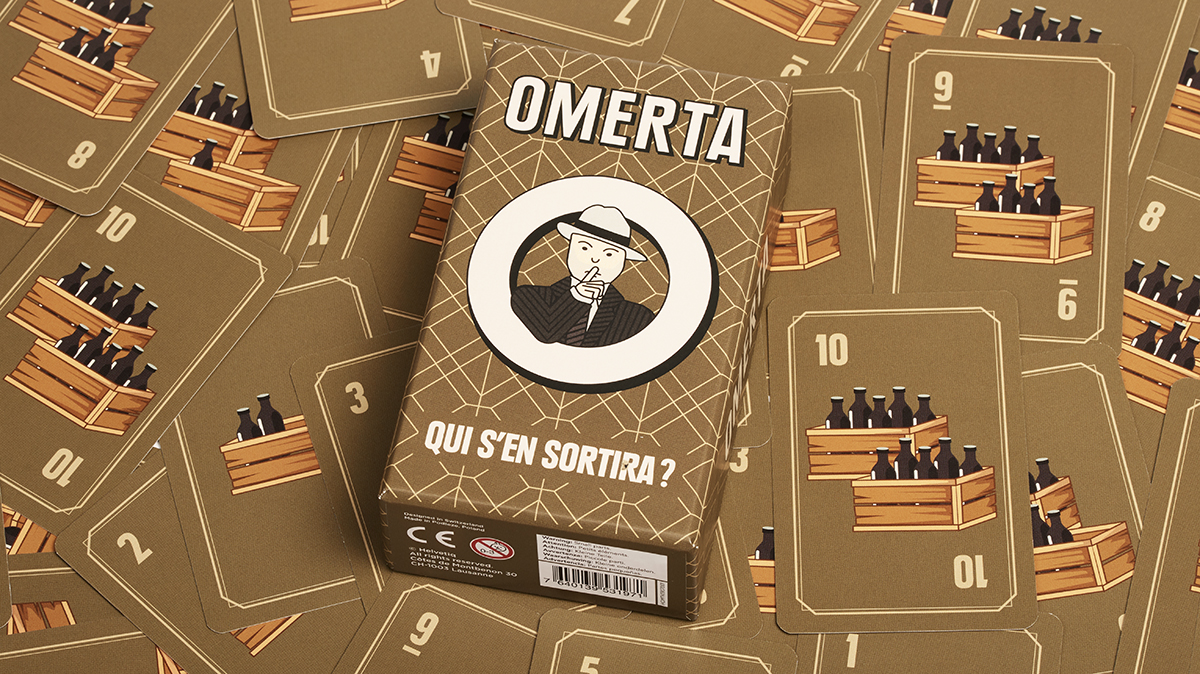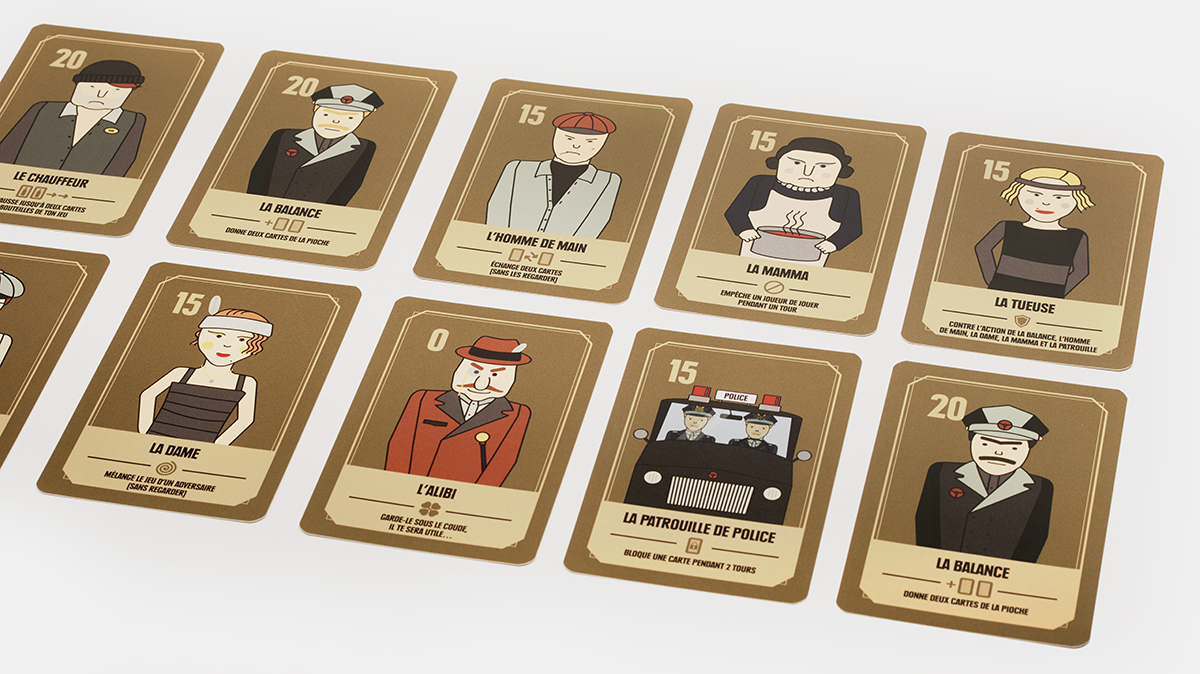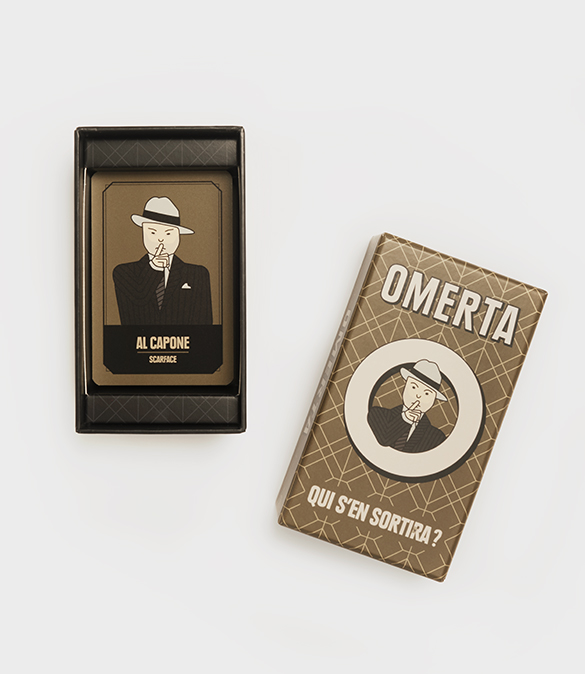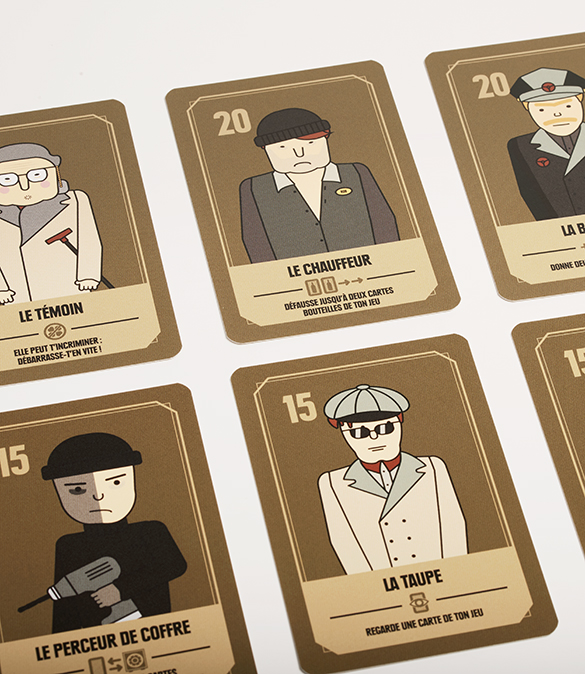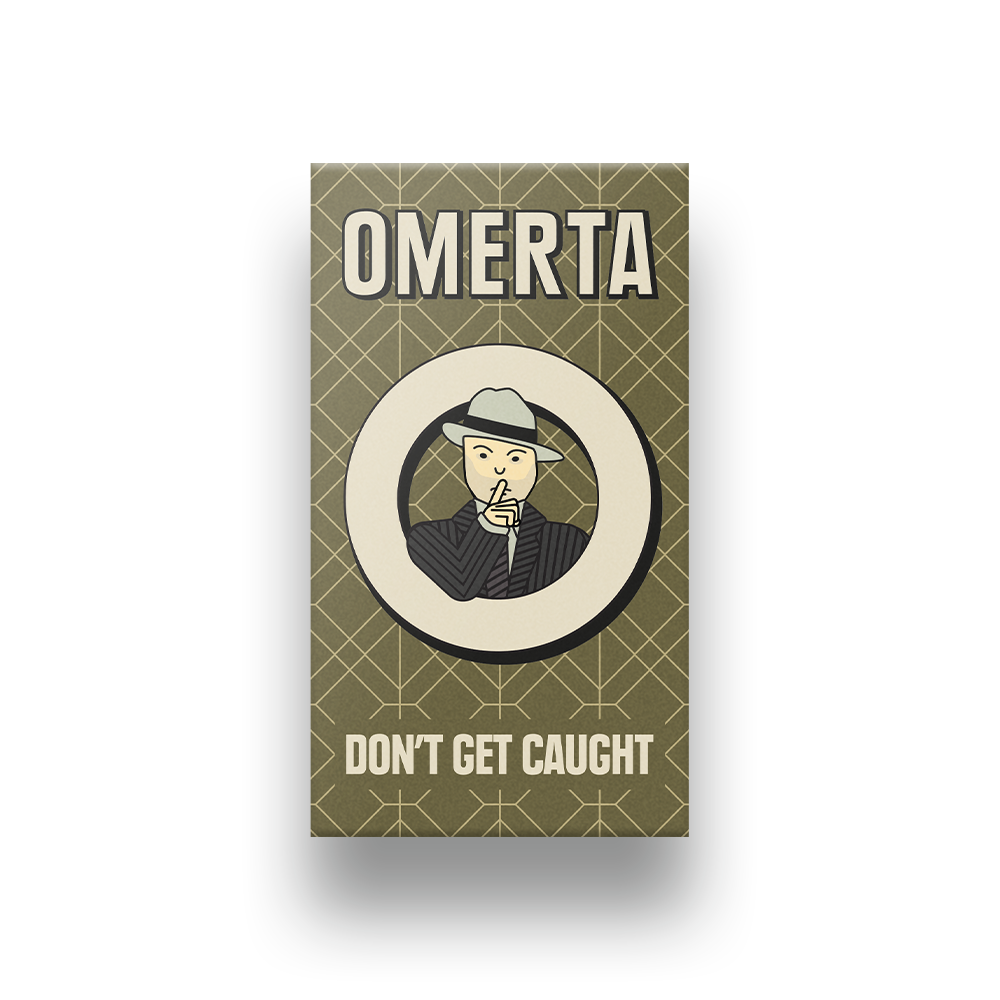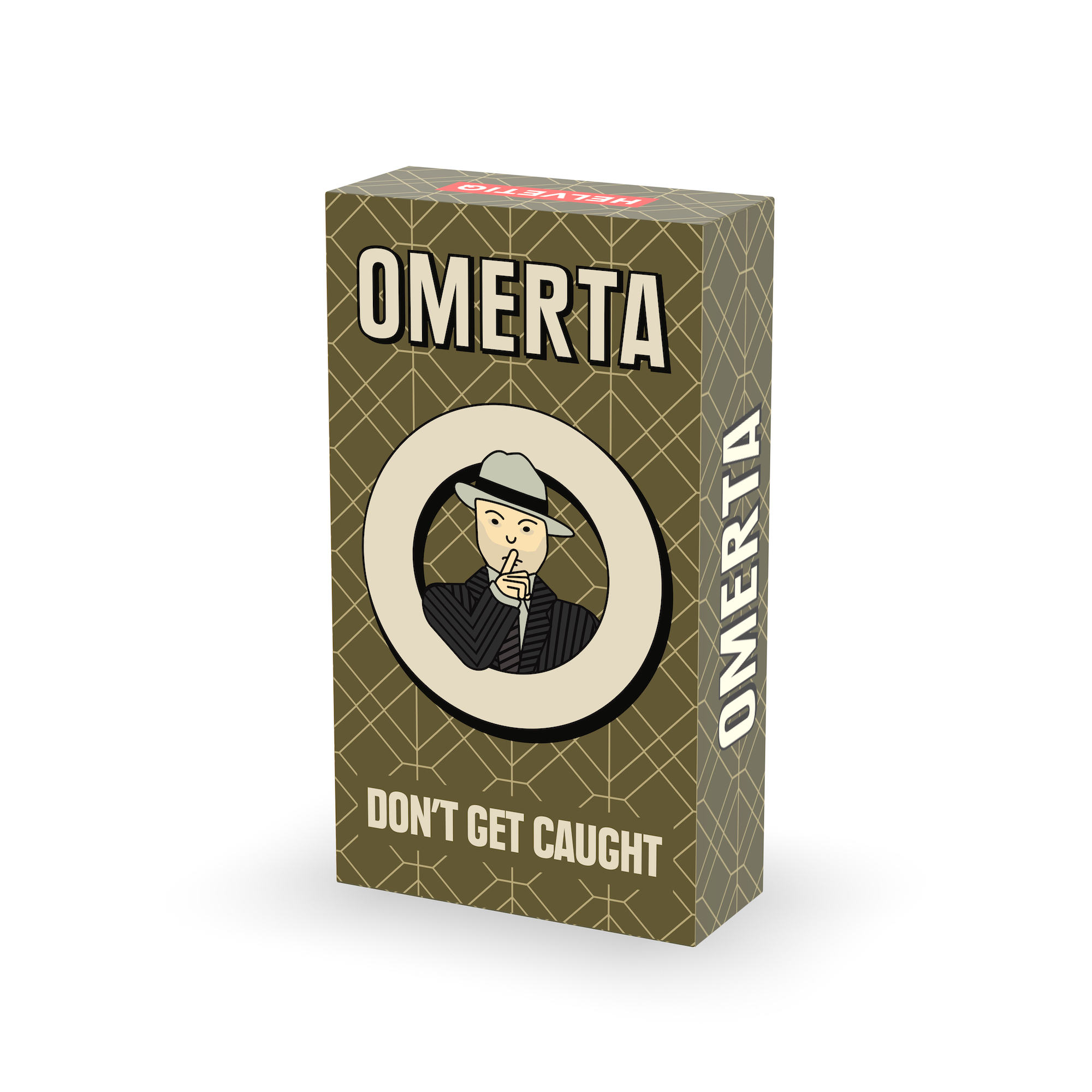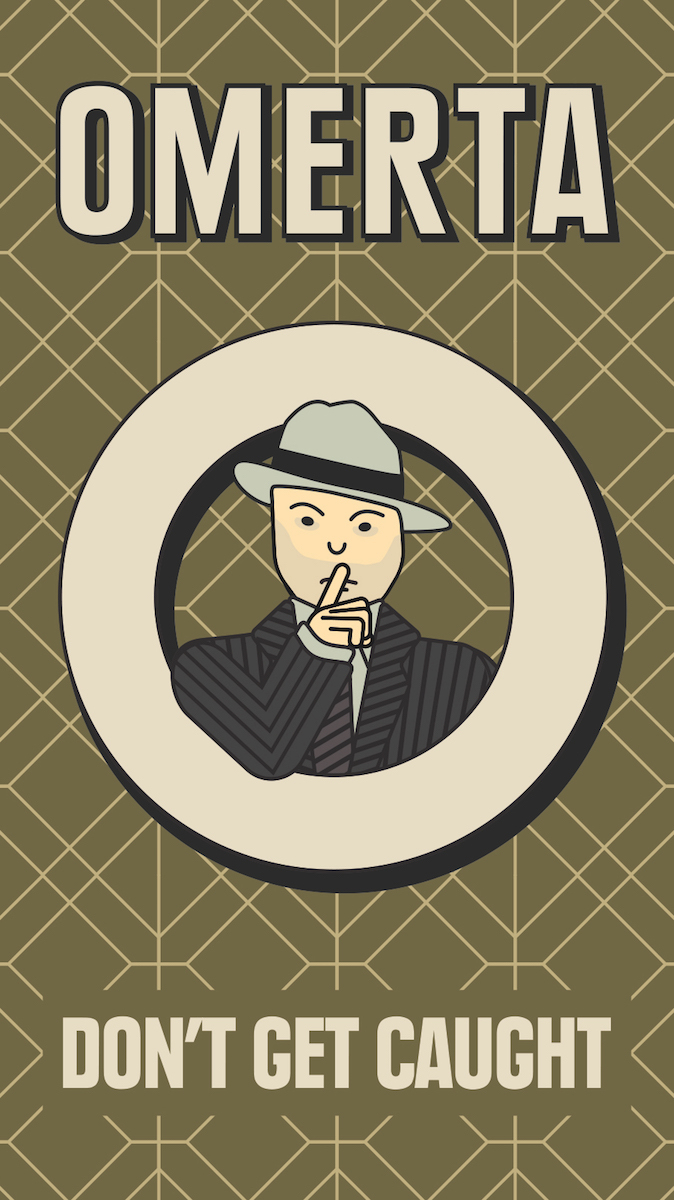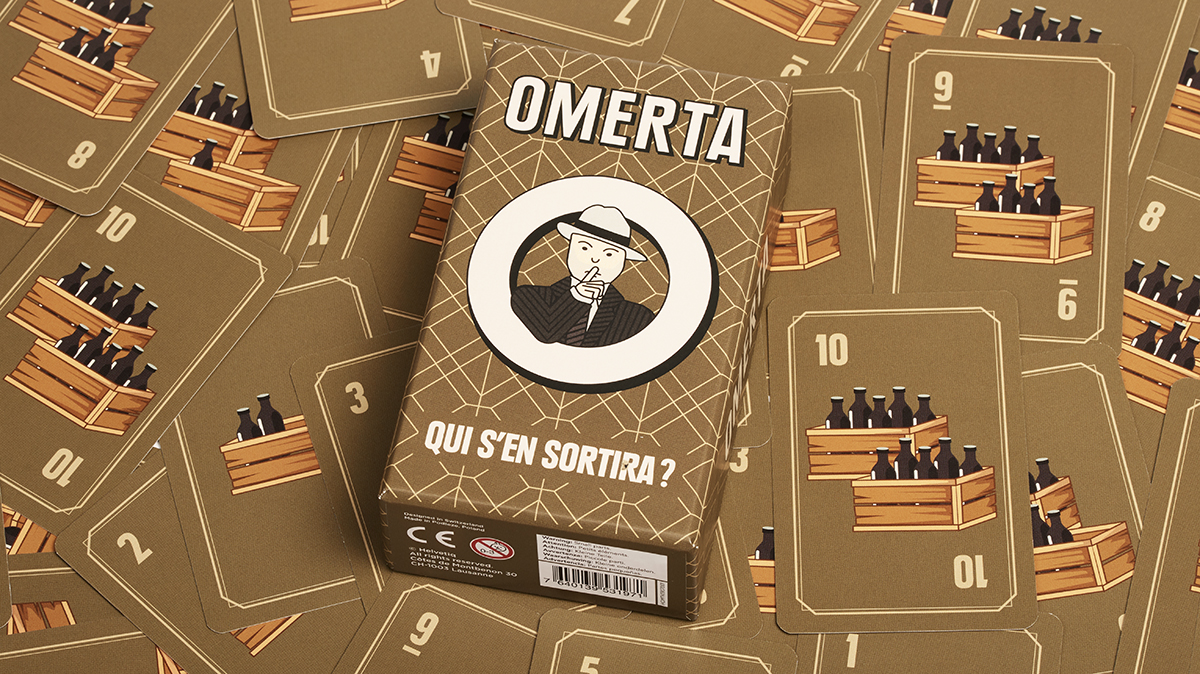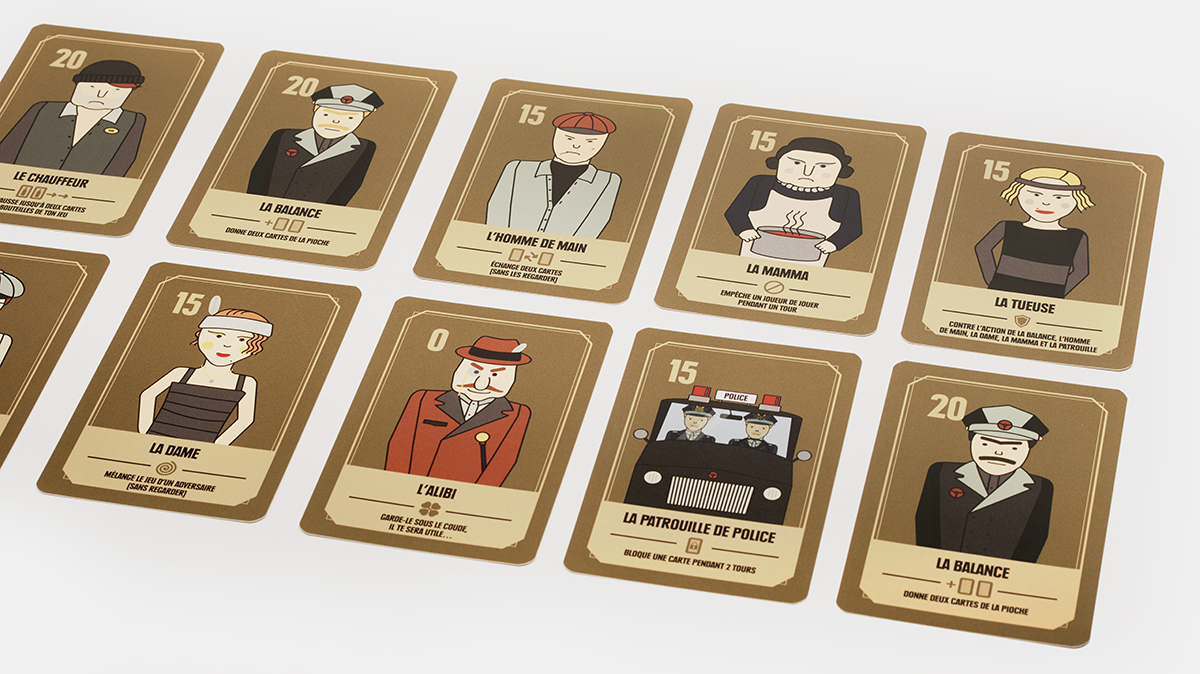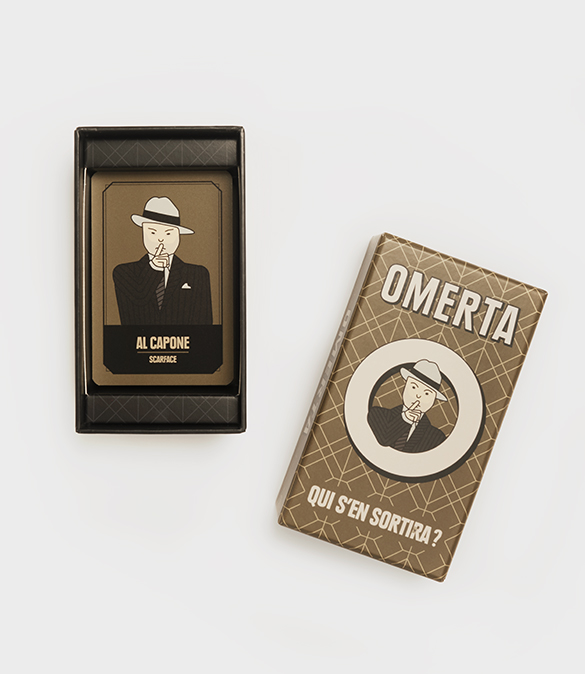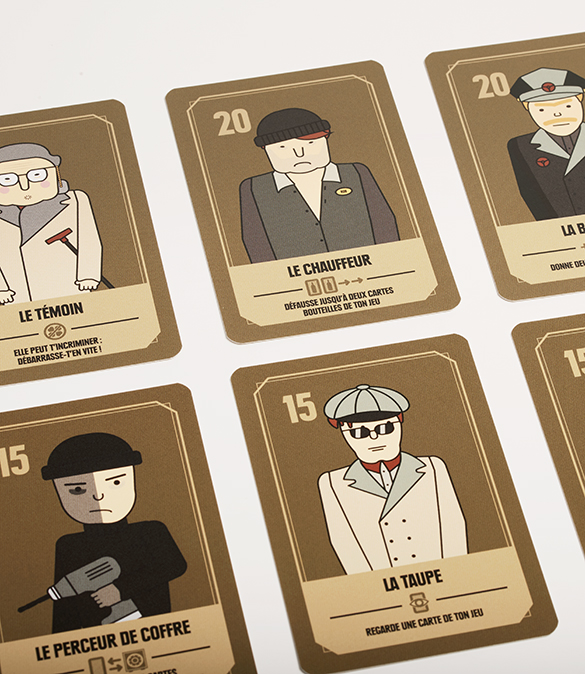 Omerta
Don't get caught
1932, Chicago: You are a prohibition gangster. The Untouchables are about to raid your smuggling warehouse. Get rid of your stock before your opponents get rid of theirs.
Goal of the game
Play as many rounds as the number of players. Whoever has the lowest score at the end wins. To win a round, you have to be the one who has the lowest stock of bottles when Omerta is called.
Content of the game
65 cards (40 Bottle cards, 20 Character cards, 5 Famous Gangster cards), 1 rulebook
What you will like
- A classic card game revisited in the best way possible
- An original theme: a game in full prohibition and in the world of crime
- Beautifully illustrated cards in a format to take everywhere
- First game in a new collection of brainburner card games
Weitere Informationen

| | |
| --- | --- |
| EAN | 7640139532220 |
| Players | 3-5 |
| Dimension | 8 x 14 x 5 cm |
| Gewicht (g) | 0 |
| Marke | Helvetiq |
| Alter | 10+ |
| Dauer | 20' |
| Kollektion | After Dinner |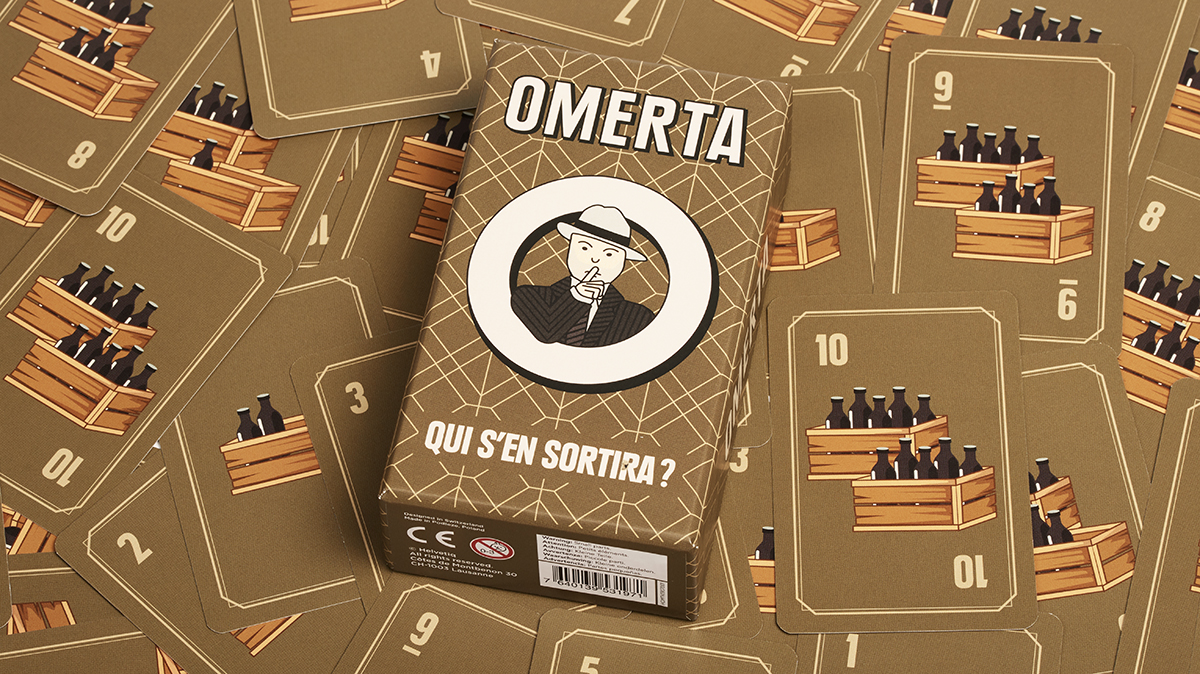 "Omerta is one of the best thematic filler games I have played in quite some time."
meeplegamers.com