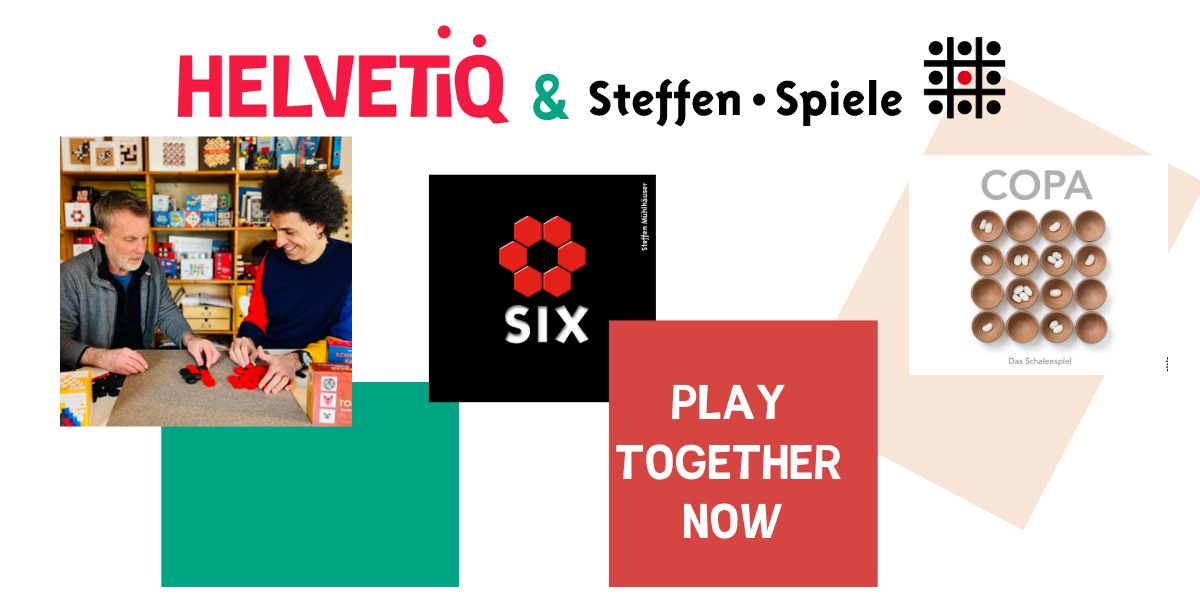 Helvetiq announced in April the acquisition of the renowned wooden games publisher Steffen Spiele, further solidifying its position in the global games market. This strategic acquisition celebrates Steffen Spiele's 20-year legacy and marks a significant milestone for both companies, as they join forces to bring timeless, aesthetic, and eco-friendly wooden games to a broader international audience. Steffen Spiele has built a reputation for producing exceptional wooden games that are not only engaging and entertaining but also locally produced in Germany. With a dedication to quality and sustainability, Steffen Spiele's product line is designed to last for generations, making it a perfect addition to Helvetiq's existing catalog of innovative and casual games.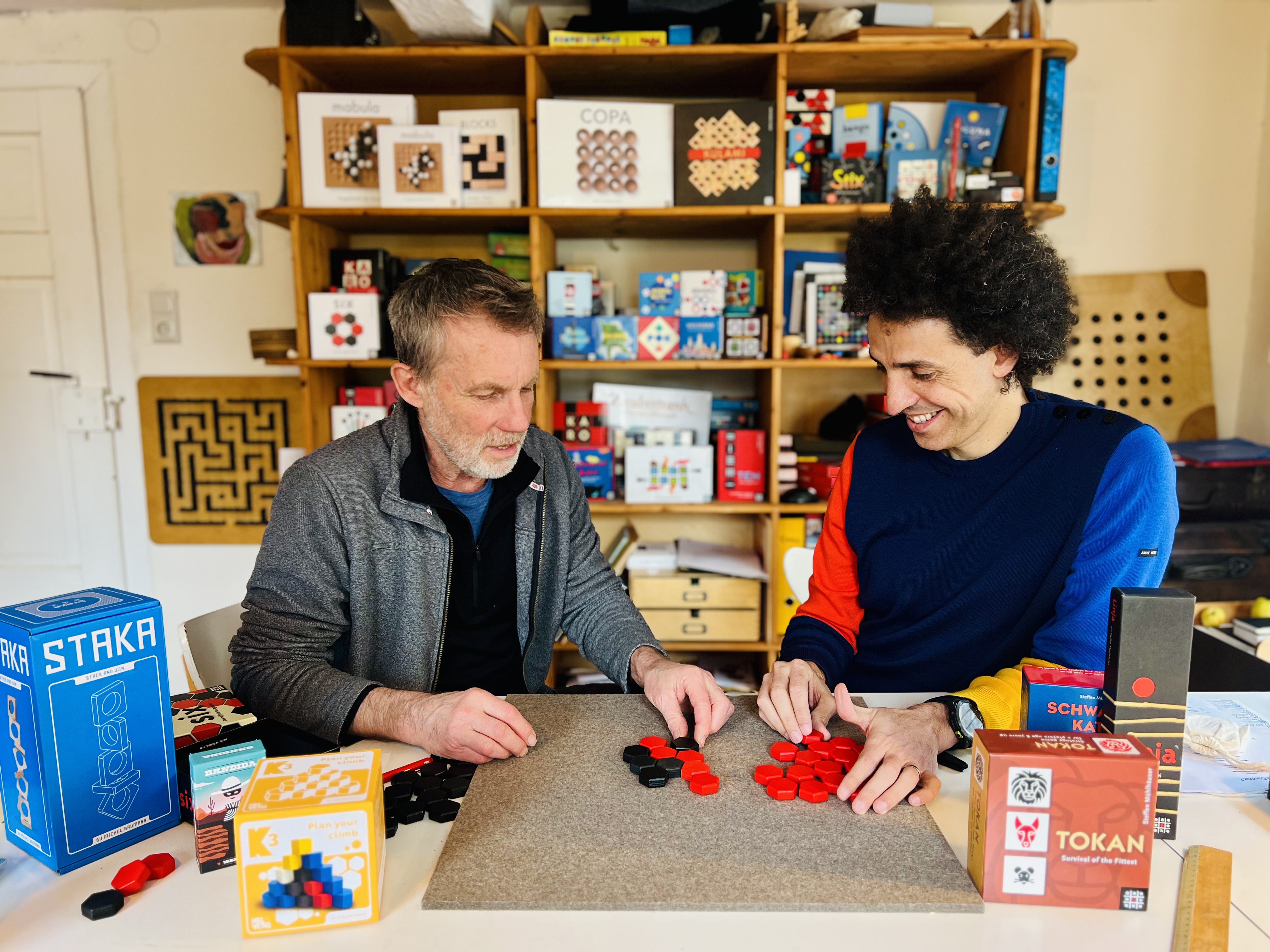 "Steffen Spiele's commitment to creating beautiful, eco-friendly wooden games aligns perfectly with our own values and ambitions," said Hadi Barkat, CEO of Helvetiq. "We are thrilled to welcome Steffen Spiele into the Helvetiq family, and we look forward to leveraging our experience and resources to further expand the reach and impact of Steffen Spiele's unique and enduring products."
"That Steffen Spiele has found a new home at Helvetiq is a stroke of luck for me," says Steffen Mühlhäuser, CEO and founder of Steffen Spiele. "We have the same standards for quality, originality, and sustainability in games. I am convinced that Helvetiq will continue and enrich my line of games, in an appropriate manner with wonderful new ideas. I do not see any other publisher in the scene that would have been a better fit to carry on my heritage."
With a proven track record of success in the international games market, Helvetiq is ideally positioned to elevate Steffen Spiele's brand and bring their high-quality wooden games to new audiences around the world. Helvetiq's skilled team will work closely on Steffen Spiele's games to optimize their production processes, marketing strategies, and distribution channels, ensuring that these cherished games continue to delight and inspire players for years to come.
Steffen's backlist will continue to live while new exciting new games will be launched as early as the next Essen Spiel messe in October.
About HELVETIQ
Helvetiq is an international publisher, specializing in creating and distributing engaging games that appeal to casual gamers and lovers of good design. With a diverse catalog of products, its eco-conscious approach and its strong presence in markets around the world, Helvetiq is committed to offering exceptional gaming experiences that inspire, entertain, and connect people. Switzerland-based Helvetiq is celebrating 15 years of existence this year.
About Steffen Spiele
Steffen Spiele is a wooden games publisher, dedicated to producing high-quality games that are both eco-friendly and built to last. With a keen focus on aesthetics, sustainability, and timeless appeal, Steffen Spiele's unique product line has captivated players of all ages for 20 years.