Welcome (back), (future) partner!
Hey, fancy getting in touch for more opportunities together?
Over the years, HELVETIQ has had fruitful collaborations with a great many partners across the globe. If you are interested in our titles, don't hesitate to use one of the contacts below.
Not on board yet? Allow us to convince you :) Keep scrolling!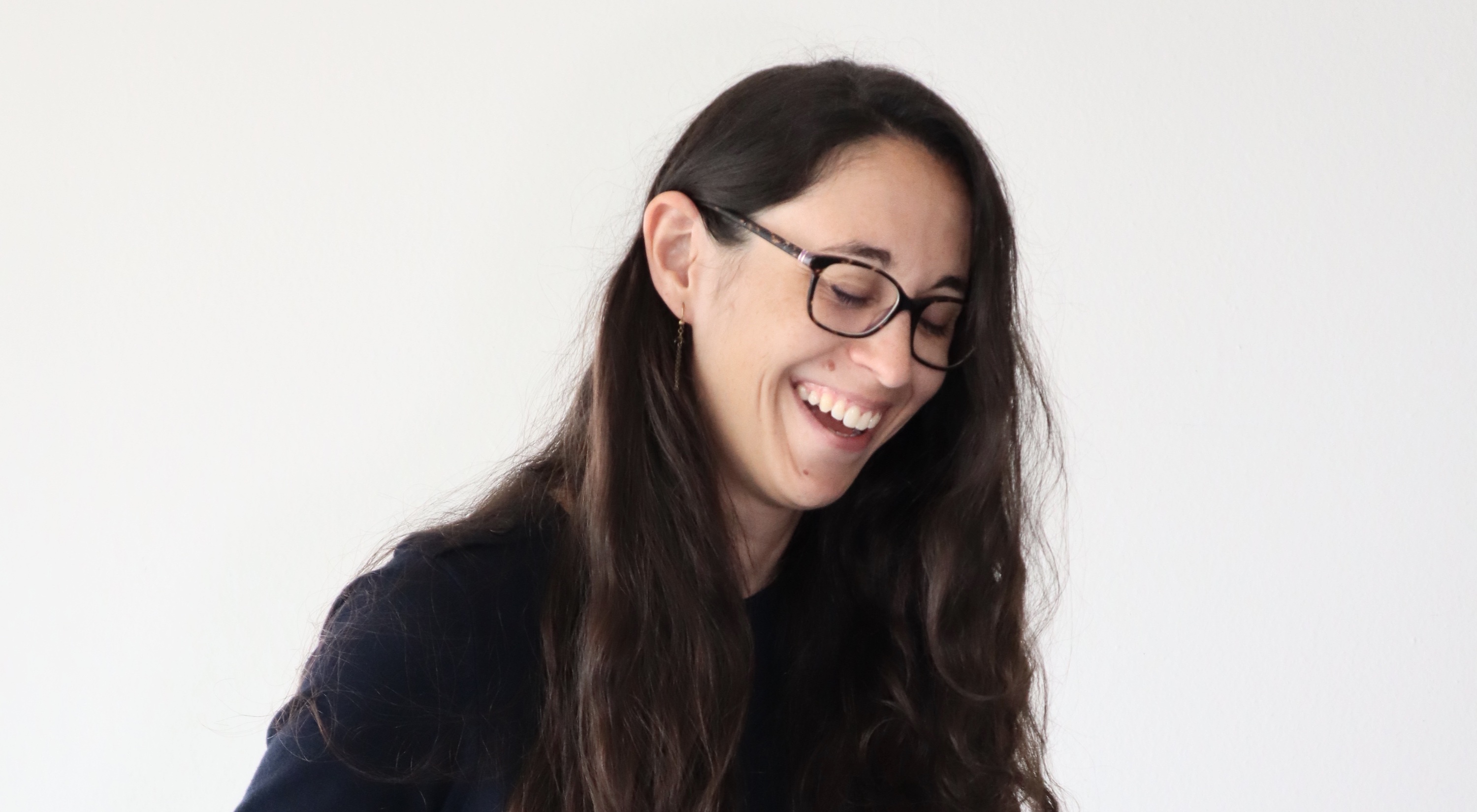 Sign-up to our newsletter!