You would like to buy rights?
Let's talk about it!
With more than 10 years of experience, Helvetiq has collaborated with various international publishers on licenses and cooperations.
If you are interested in working with us, our foreign rights team is happy to get in touch with you and explore opportunities that will suit your publishing needs in your country.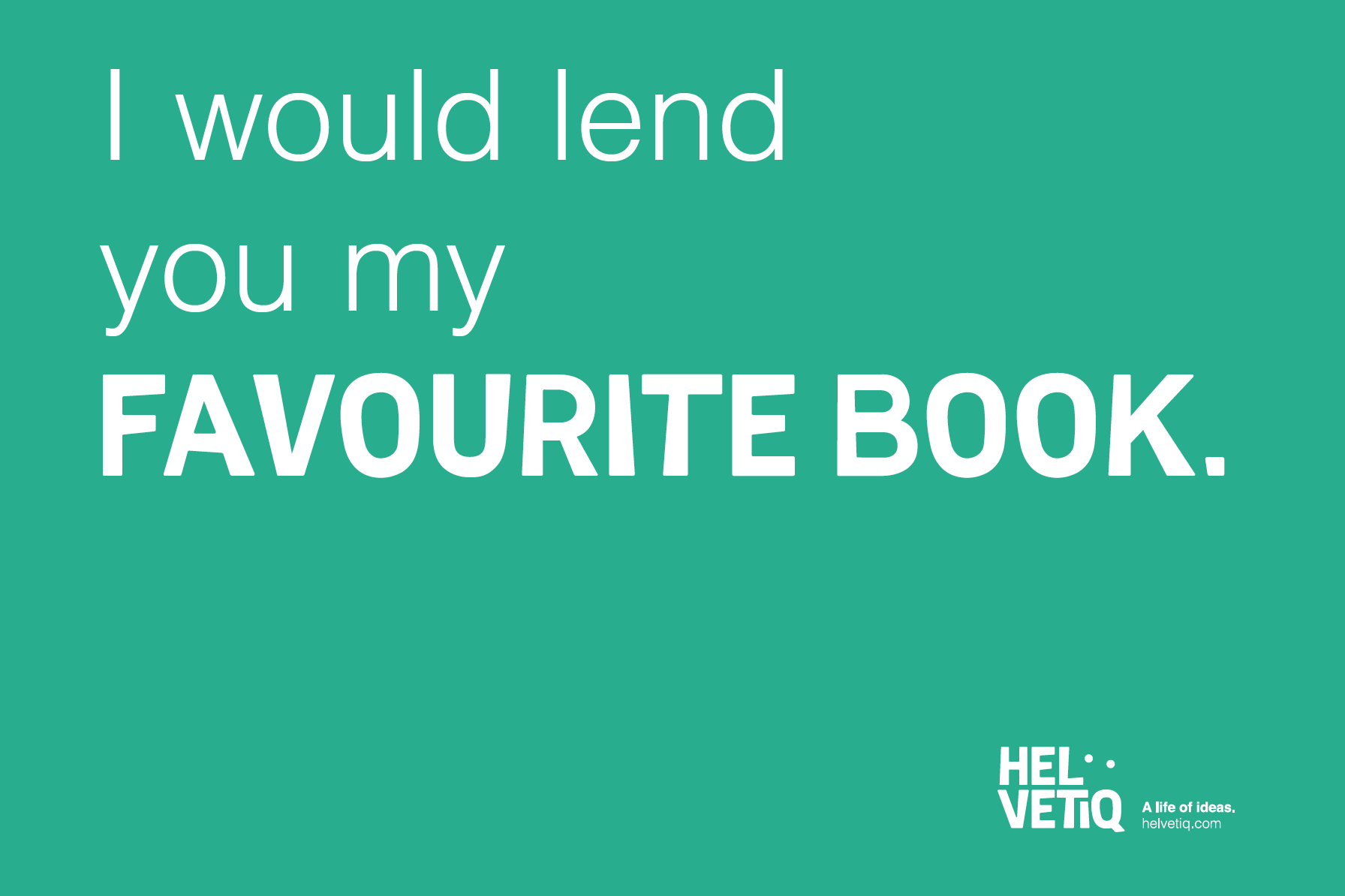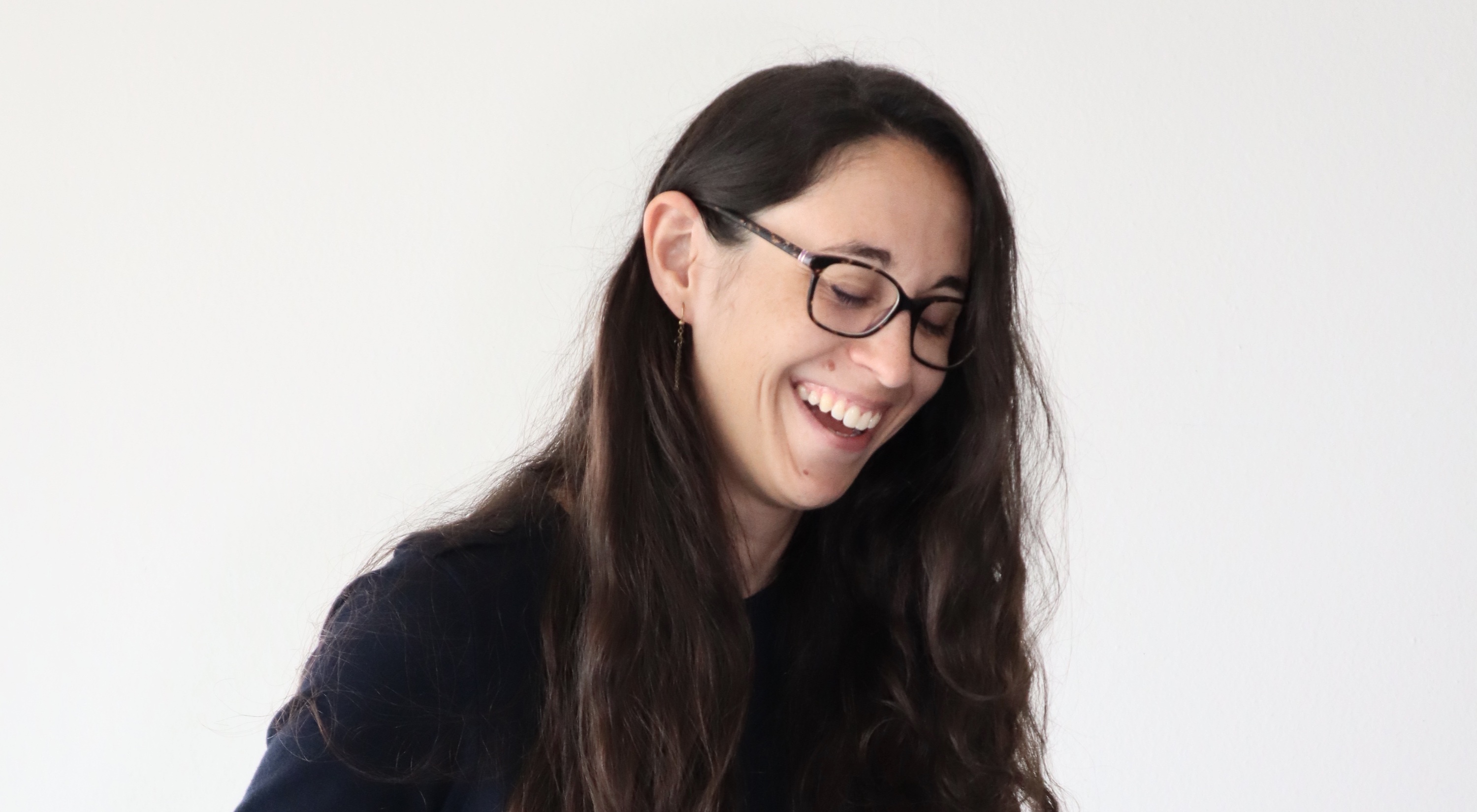 Some of our co-editions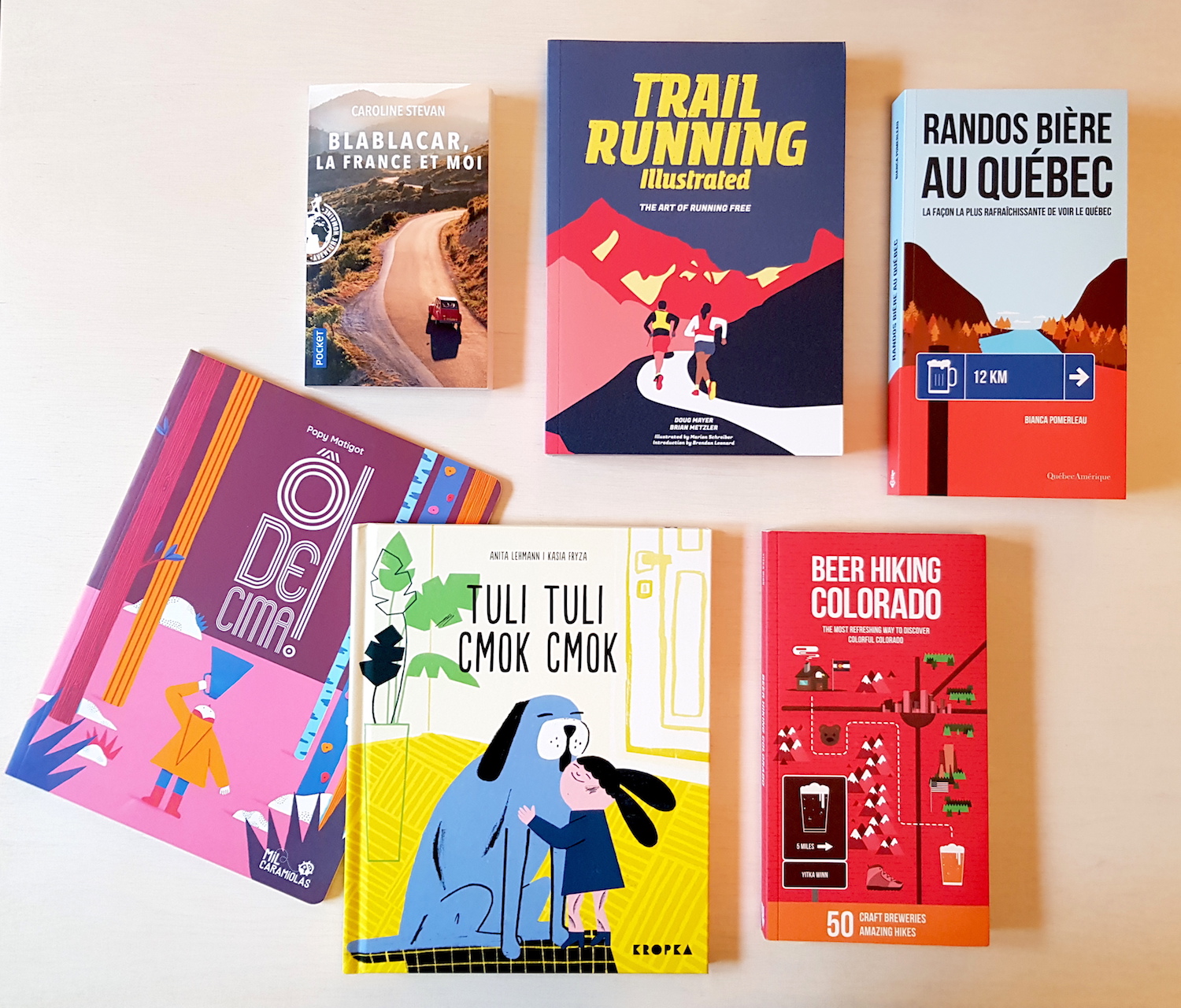 Do you want to have a look at our latest rights list?
Here it is!
Click on the picture to view and download the catalogue.