Authors and illustrators project submissions - EN
Do you want to submit a project?
Here are some questions to answer!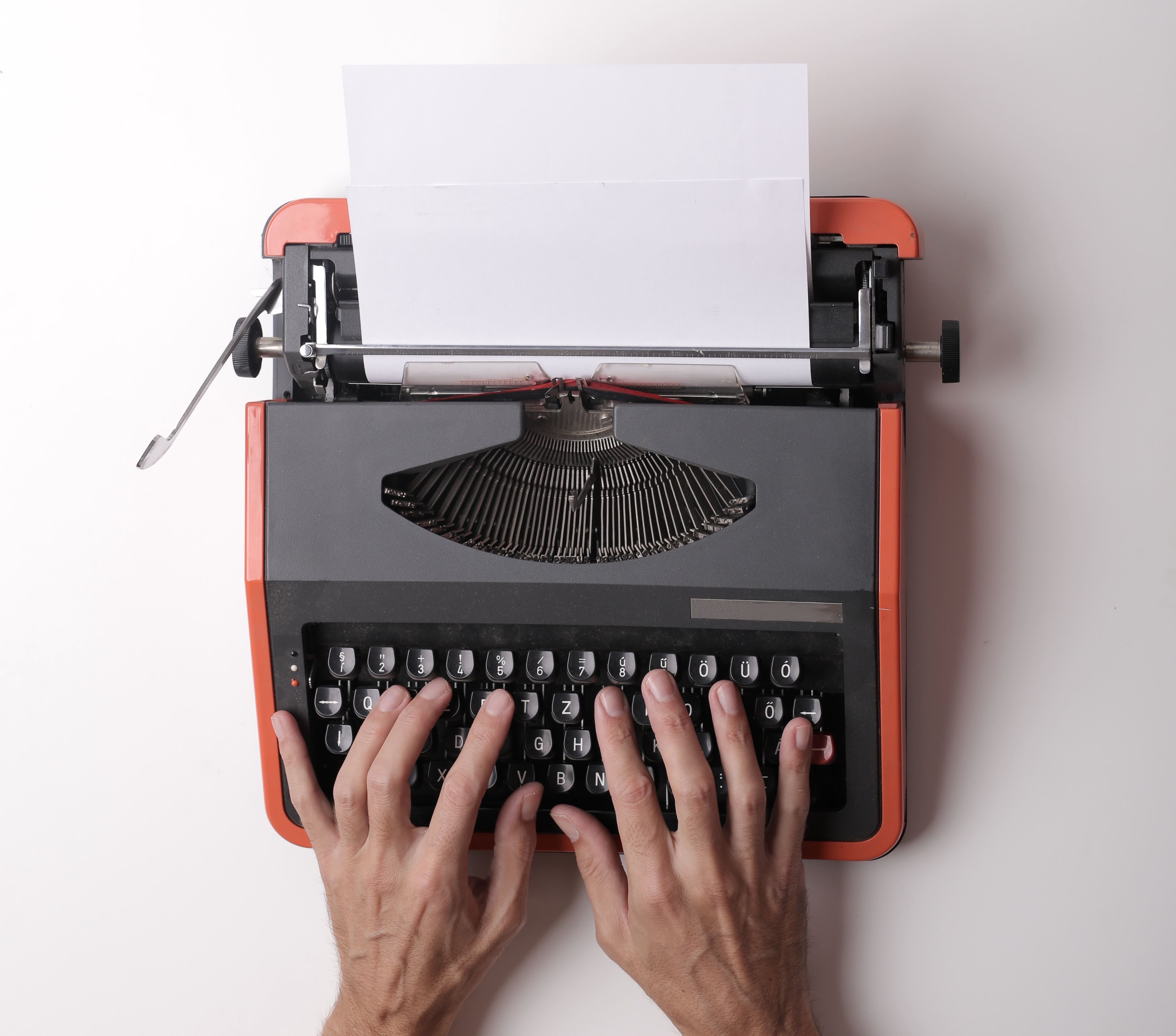 Are we the right fit for your project?
Check our program first
Have you already had a look at our catalogue? We ask you to carefully check our program before sending a submission. If you think your project might be a good fit for us, then submit it.
Projects that do not fit our program will not be considered and no feedback will be given.
Do you have something concrete to show us?
You are an author
For book submissions, we would like a few pages of the manuscript and ideally a short video in which you explain your project.
For game submissions, we would like a PDF or a short video explaining your project and the rules of your game. A link to the game on an online arena is also an option.
You are an illustrator
We would like to see your portfolio and ideally a short video presenting yourself.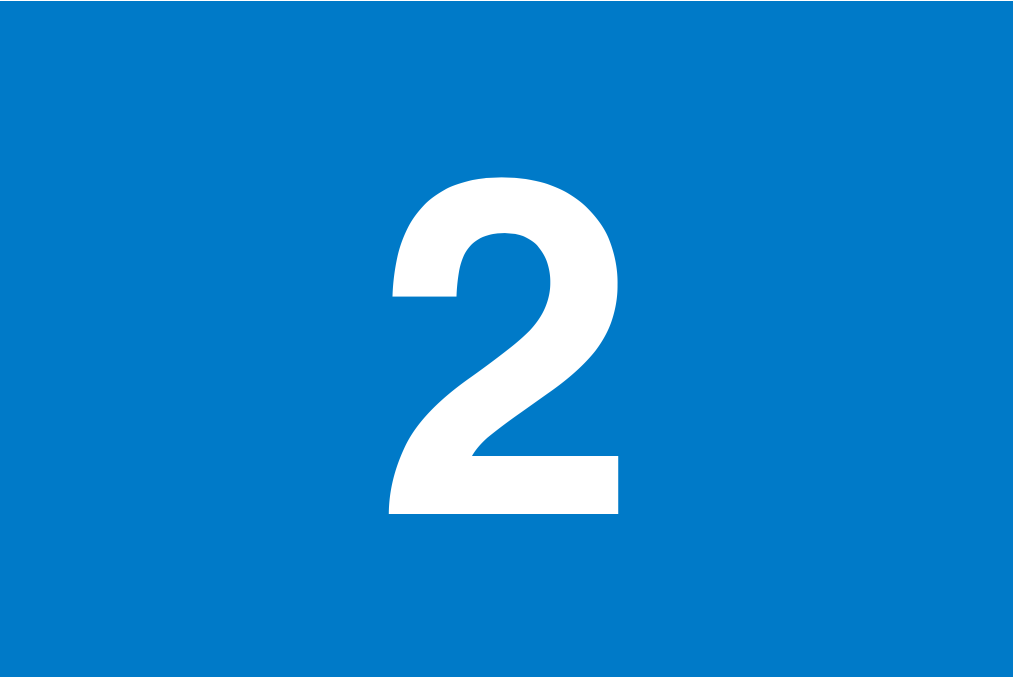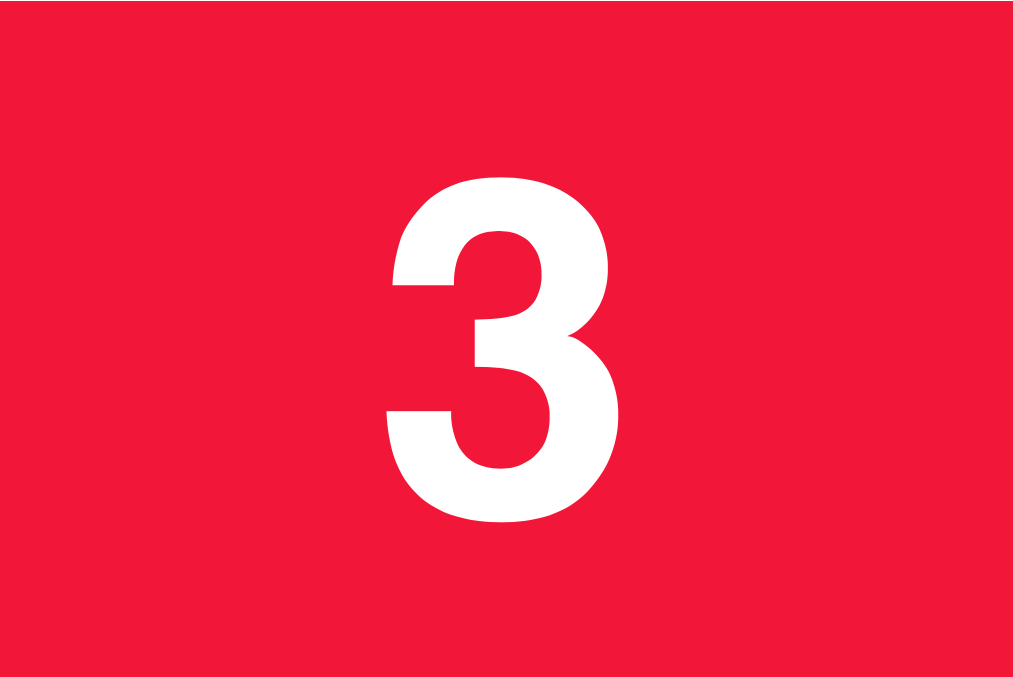 Did you answer positively to those questions?
Let's get in touch!

Send us an email that describes your concept at creative@helvetiq.ch.
Give us some time
We will get back to you as soon as possible
We get a lot of submissions. It usually takes us 2 to 6 months before we can give you feedback.
If we are interested, we will ask to see the full manuscript or prototype. You can send us the manuscript by email and the prototype by mail.
Please bear in mind that we usually do not send back prototypes. If you would like to have your prototype returned, please include a stamped envelope or parcel.