Delivery date?
Shipping cost?
Delivery via UPS carrier: 25€.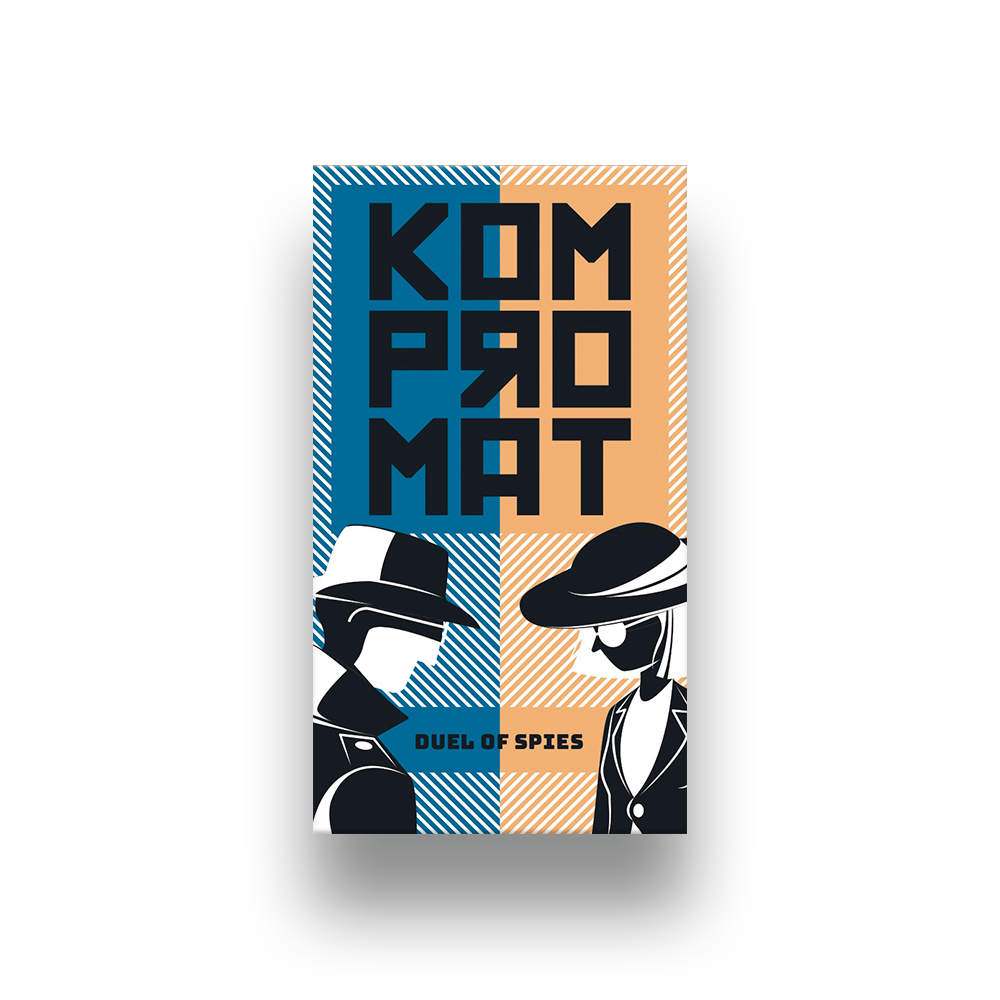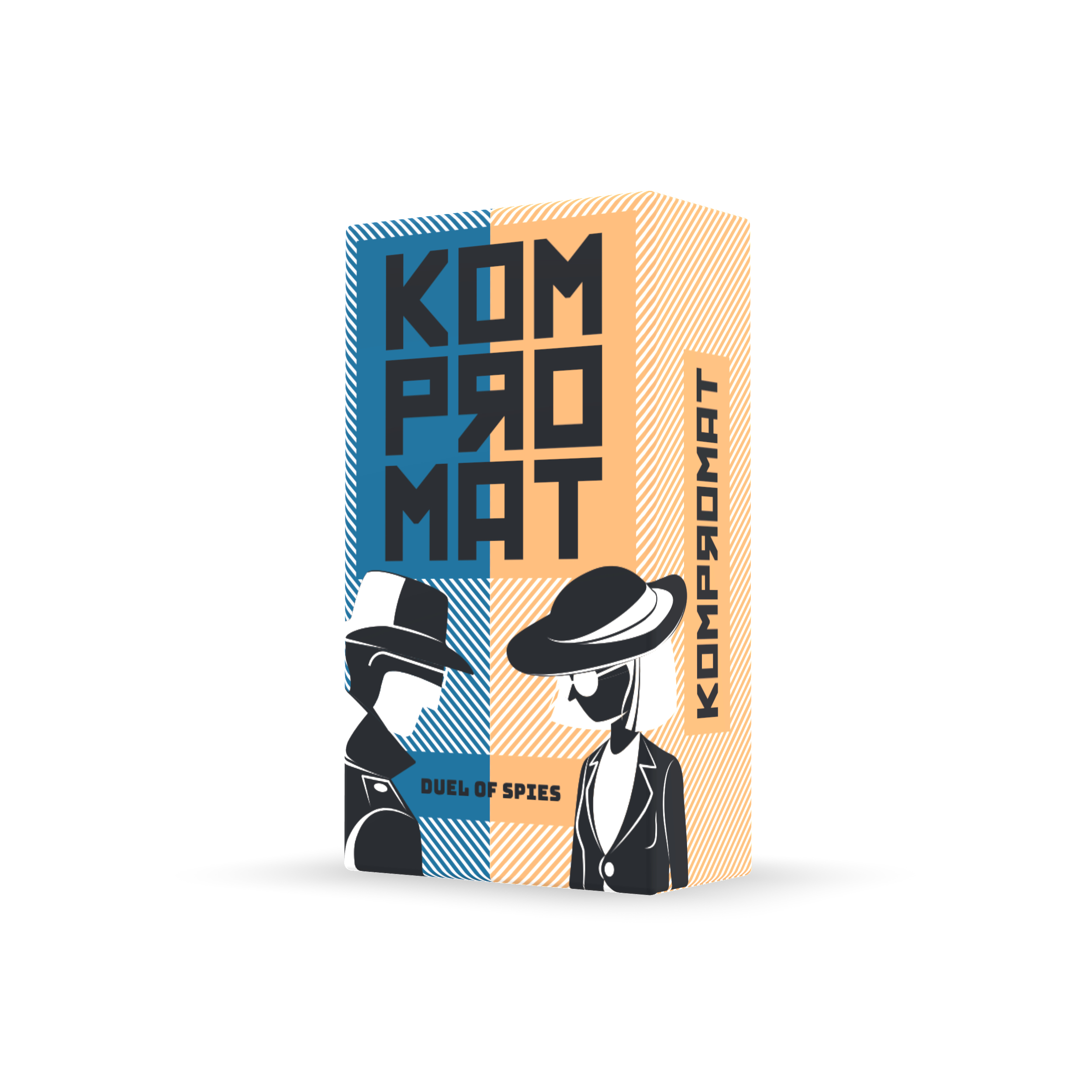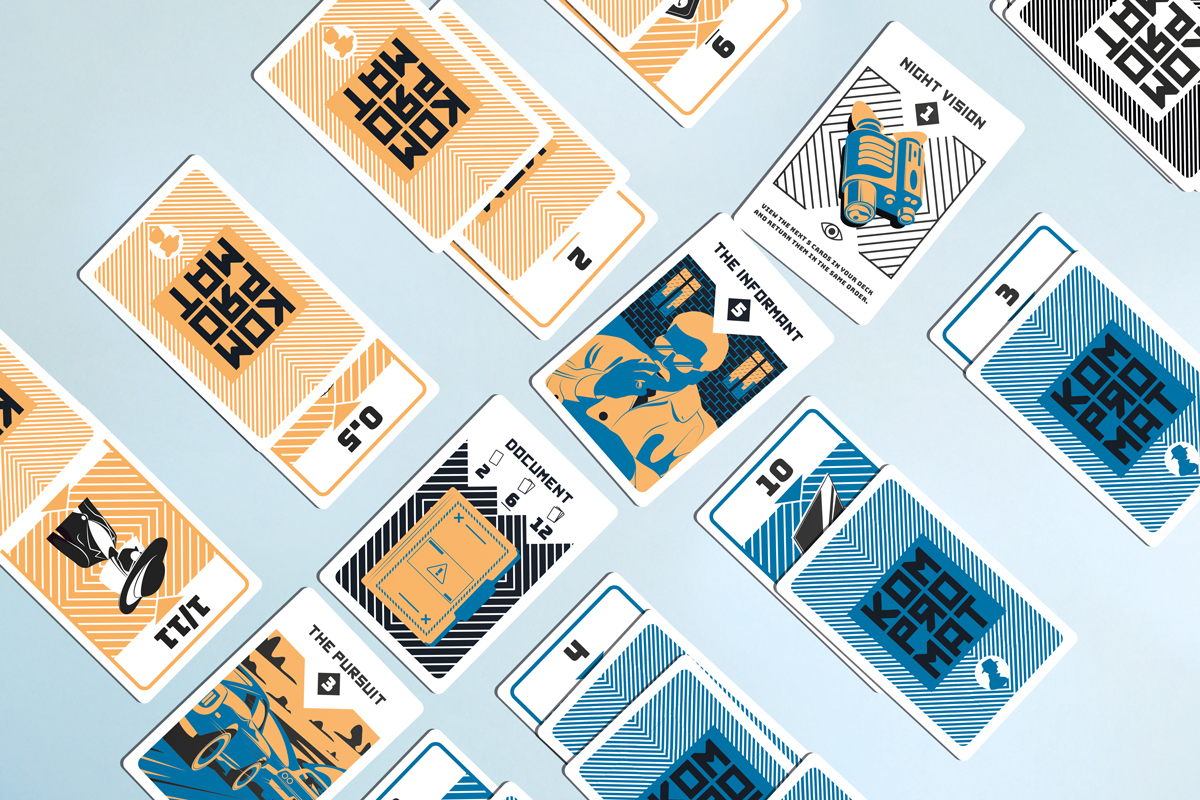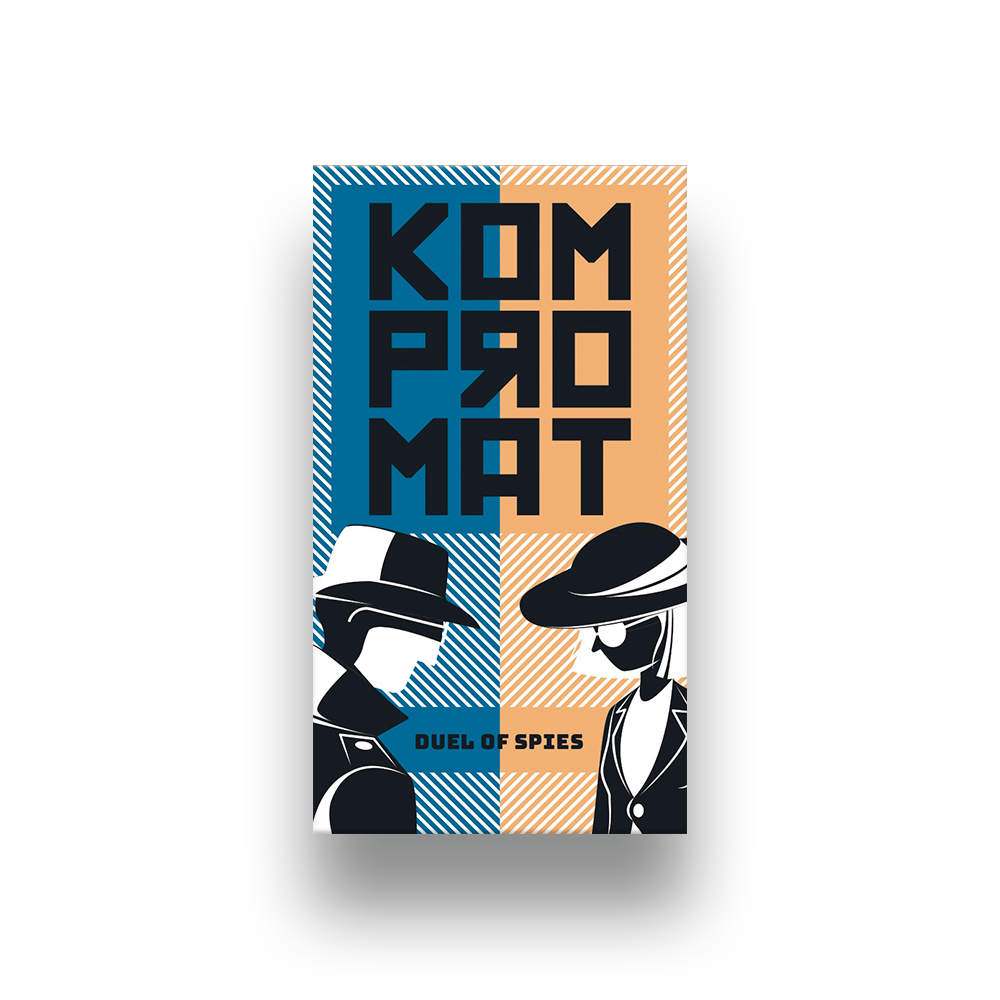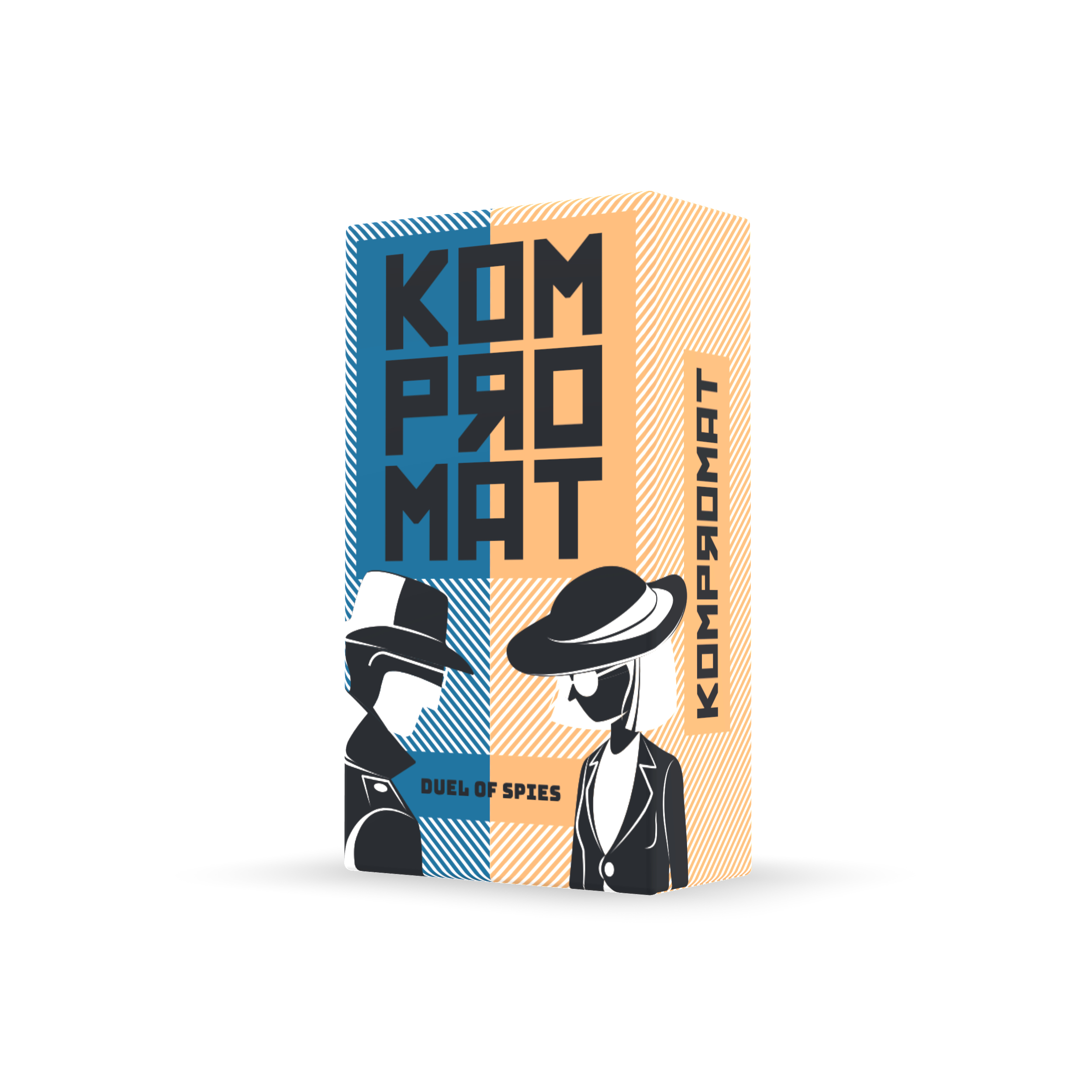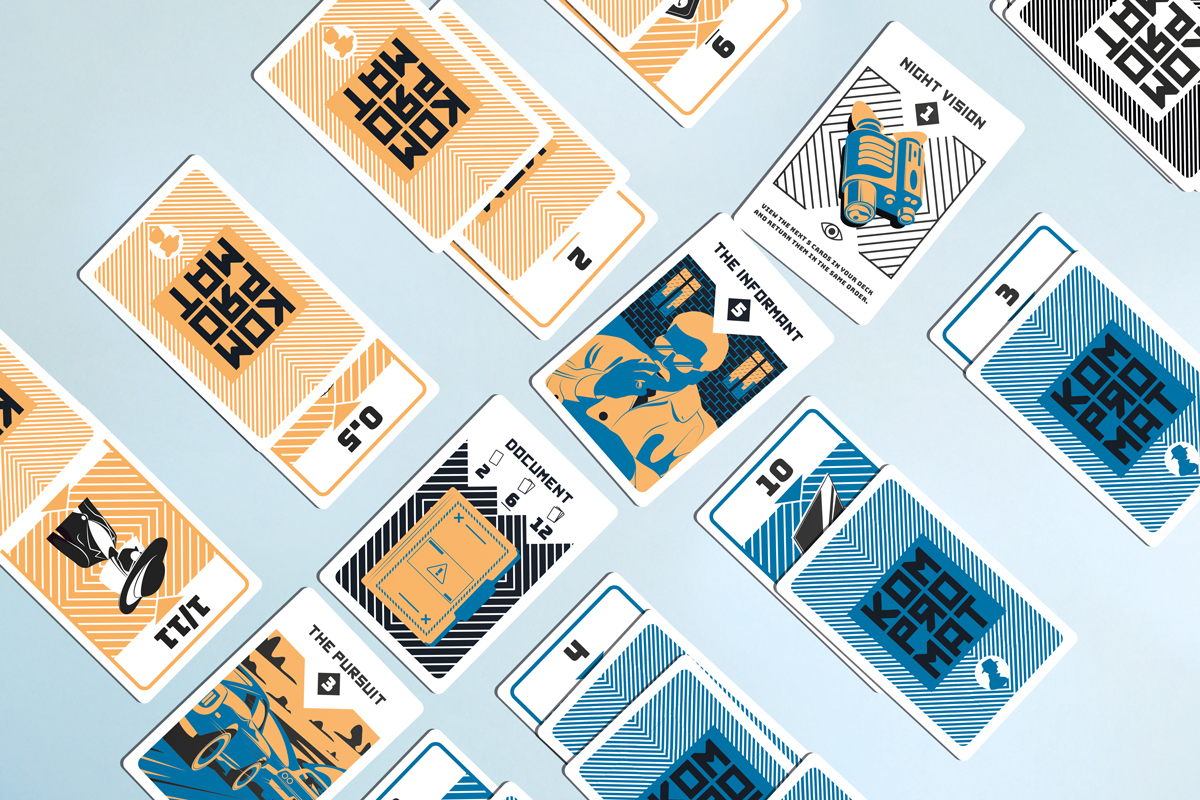 Kompromat (english Version)
Duel of Spies
Two people play as rival spies, who compete with each other in daring missions to become infamous. To achieve exactly that, they have to stay undercover at all times.
The two secret agents go head to head in a game of blackjack to win missions and collect special skills. In order to successfully complete a mission, you have to overtake your rival, but be careful to never go over 21.
Try your luck, and become the most successful spy ever! Being famous is great, but it can also be dangerous... The game is played in six rounds, unless one of the secret agents loses their cover. Are you ready to try your luck to be the most successful and elusive spy in the world?
- Short, intense, and tactical
- Game of luck with elements of strategy
- Known rules from blackjack
- Thrilling Duel
More Information

| | |
| --- | --- |
| EAN | 7640139532442 |
| Players | 2 |
| Dimension | 8 x 14 x 5 cm |
| Weight (g) | 255 |
| Brand | Helvetiq |
| Age | 8+ |
| Duration | 30' |
| Collection | After Dinner |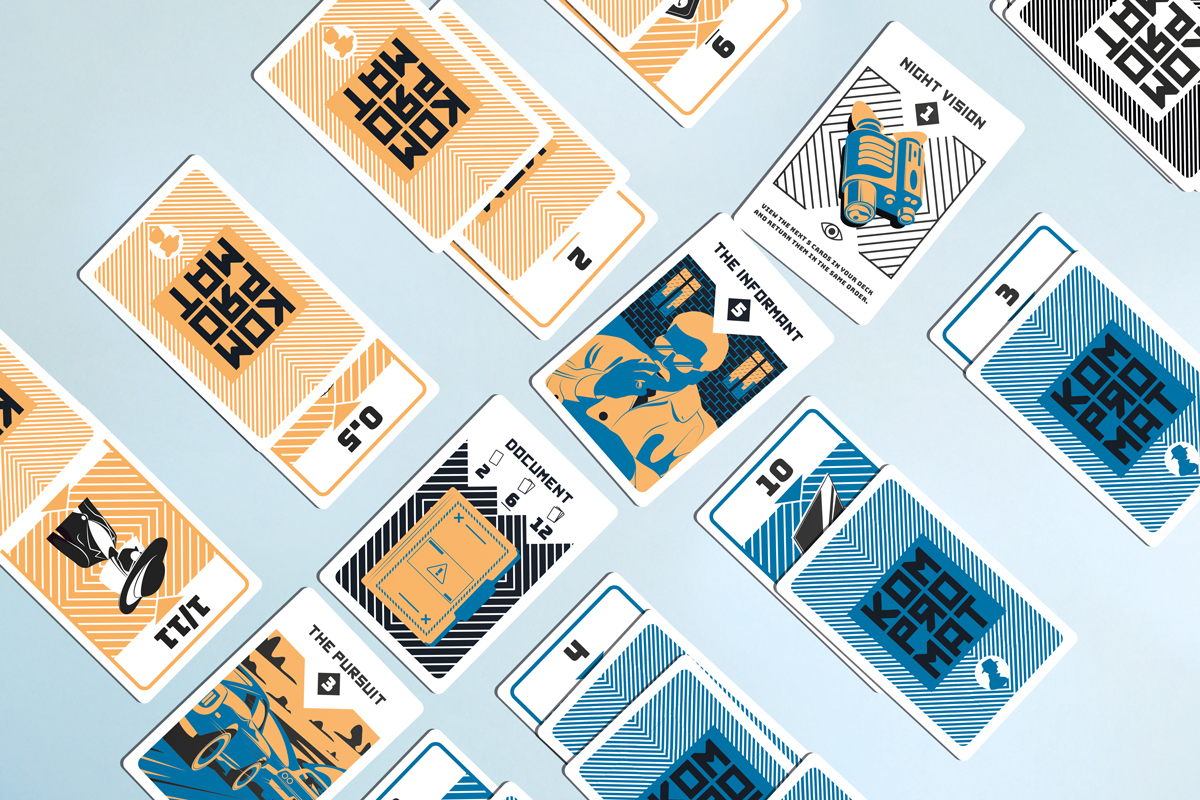 "We really like this one!"
Gameosity Reviews
"[The] gameplay is really fun, intense and becomes tactical very quickly."
start2game