In short
International. Games. Books. Creative. Inclusive. Outside the box.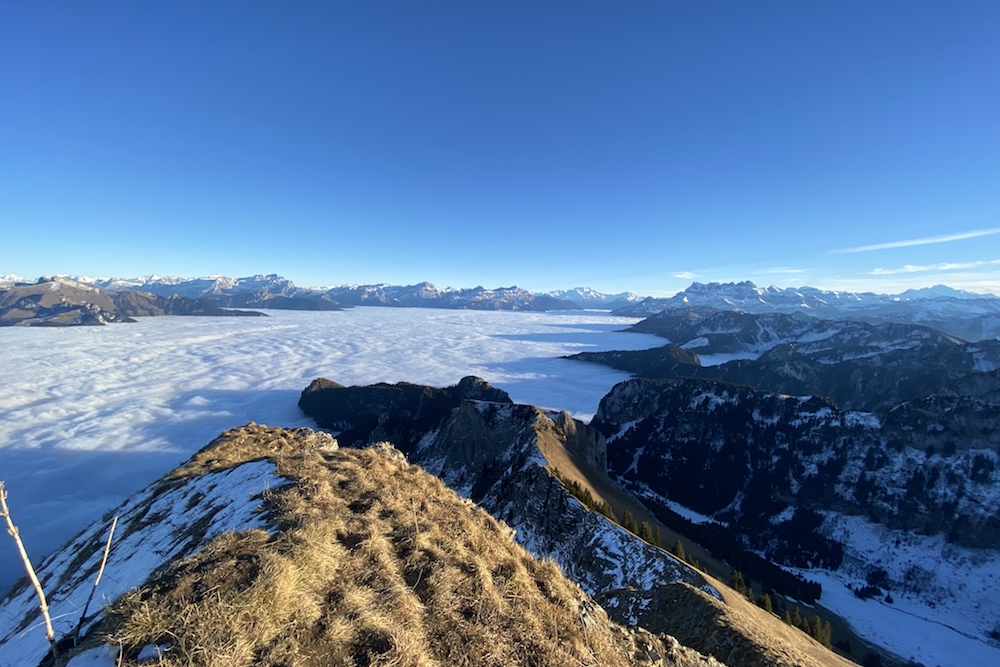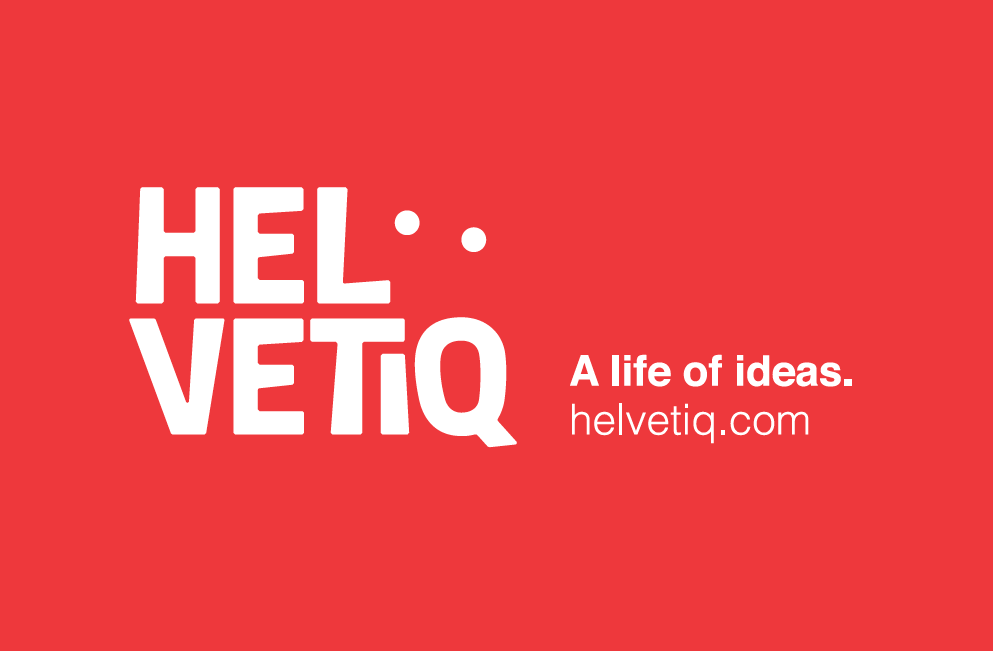 The boilerplate
HELVETIQ is an international publishing house founded in 2008 and based in Basel and Lausanne, Switzerland. Creatives at heart, we craft new experiences for casual gamers, book lovers and design aficionados, in print and digital formats.
We publish children's books, non-fiction books for adults and graphic novels in French, German and English.
Our book imprints are distributed in Switzerland, France, Belgium, Germany, Austria, the UK and the USA.
Our games are distributed in over 40 countries.
We speak 14 languages.
We publish BOOKS
and we love it!
Books in English, French and German. Some for kids and others for adults.
We like to come up with titles that inspire people and make them smile.
We love to show the unknown in the familiar.
Through our books, we invite people to share, explore and enjoy life!
We have published 135 books and counting.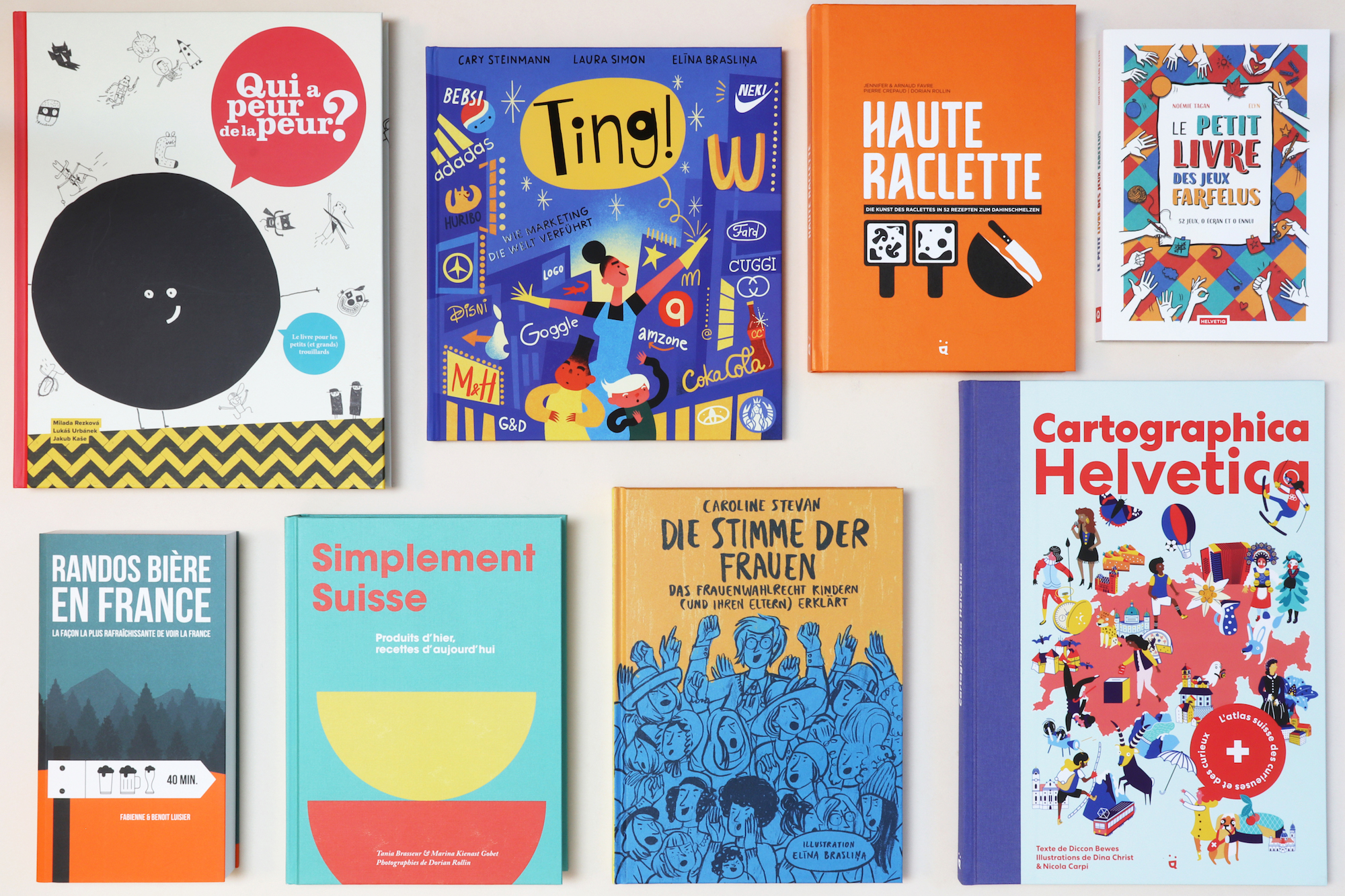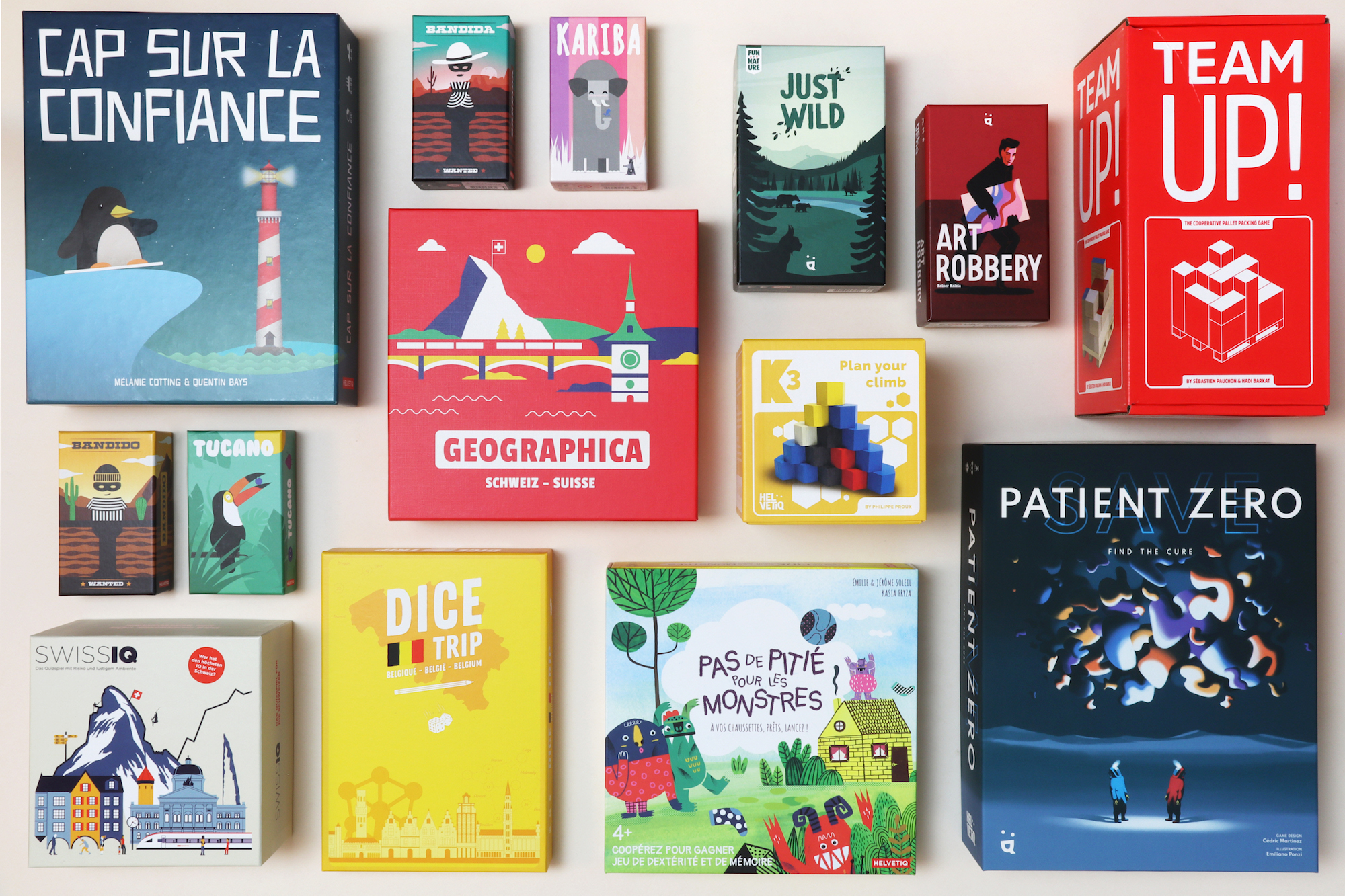 We publish GAMES
and we love it too!
We like to come up with game titles that are easy to understand, quick to play, but not so easy to win!
Our artwork is uncluttered and make our games look good on a coffee table.
With these two features set, our range is wide.
Kids games, family games, party games, cards games, wooden games, cooperative games, strategic games, quiz games, dexterity games, deduction games, games about Switzerland, Belgium and the USA …its a cosmos of games you can find here!
We published 90 games and counting, translated in 15 languages and available in 40 countries.
Why we do what we do
- We provide people with precious moments of learning and fun.
- We strive to make life enjoyable, social and easier to understand.
- We show Switzerland in an original way.
- We work across borders to foster understanding and appreciation.
- We care about Inclusion and use our platforms to have an impact.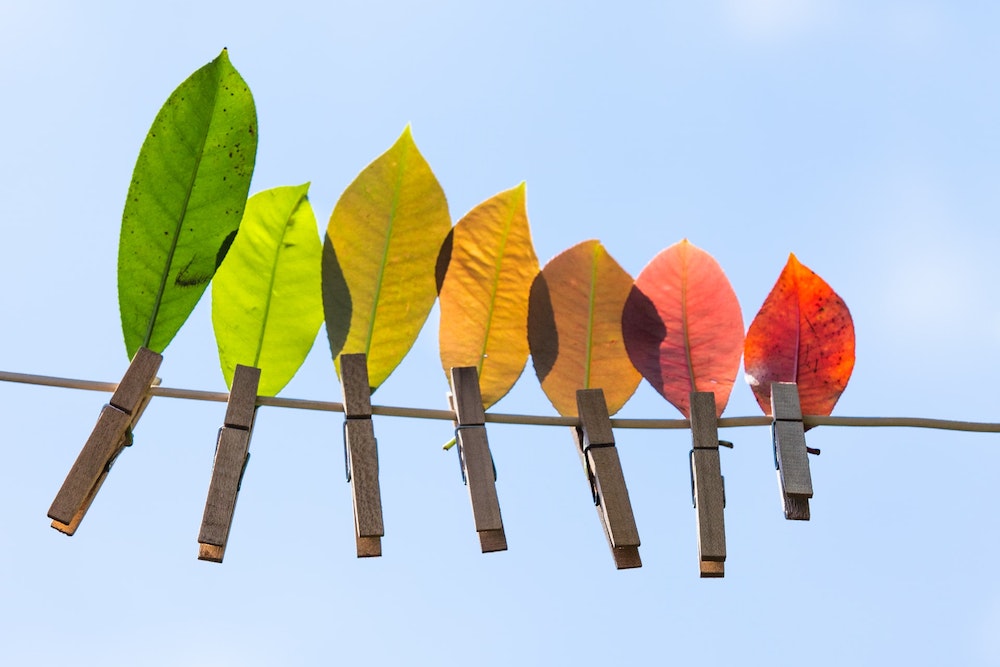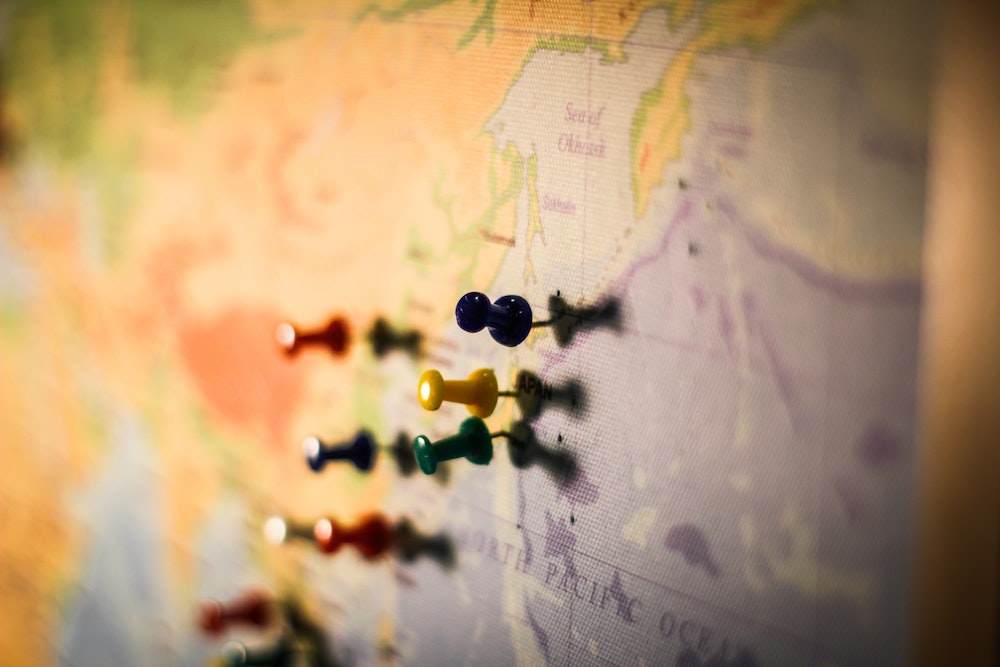 Helvetiq worldwide
The story of HELVETIQ started in 2008 with the creation of a game about Switzerland. Since then, the adventure has continued well beyond the Swiss borders.
Brazil, Japan, Canada, Thailand, United States, Argentina, Poland, France, Sweden, South Korea, Hungary, Singapore, Denmark...our games travel around!
It makes us so happy to imagine people all around the world having fun with our games!
HELVETIQ in numbers
13 fruitful years in the business
135 books published
90 games published
50 puzzles published
40 countries where our products are distributed
14 different languages spoken in the team