Exclusives & Collabs - EN
Looking for something special?
Here are the services we offer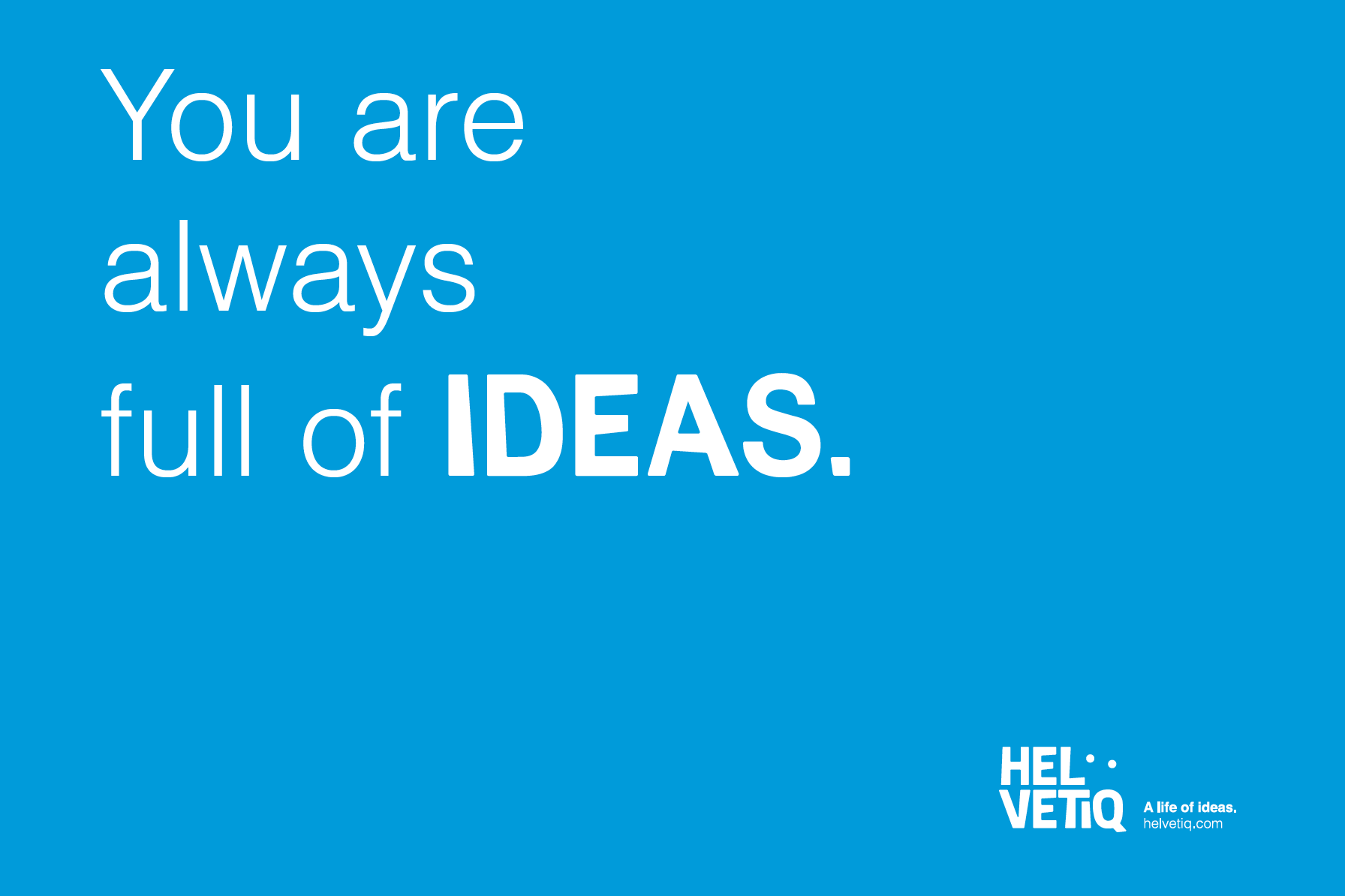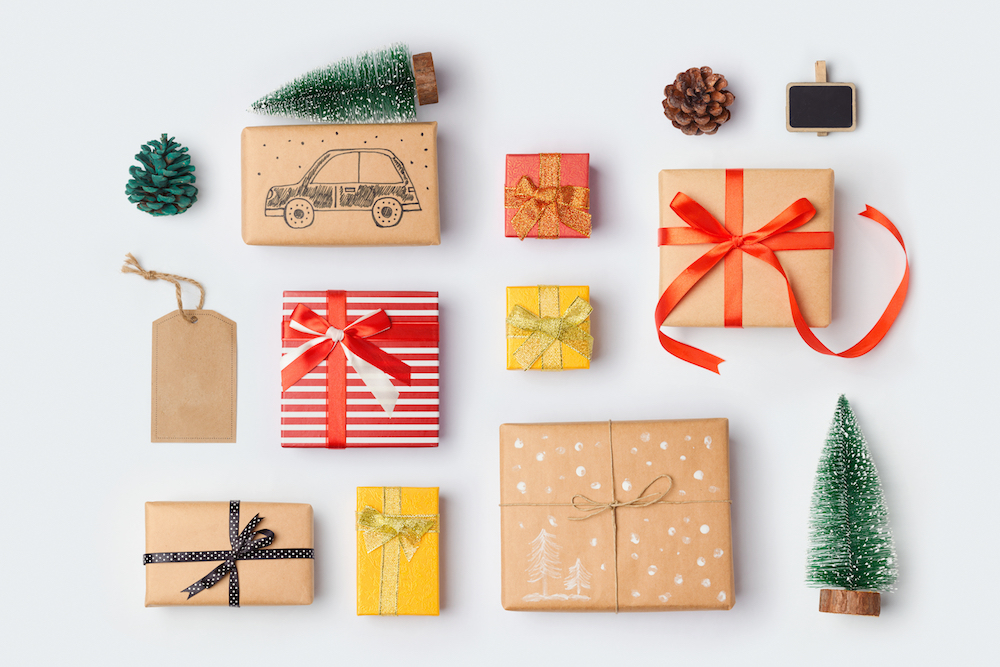 CORPORATE GIFTS
Are you looking for a personalized gift for your clients or employees?
Sometimes a simple act of generosity can motivate employees and lead to more loyal customers. We are here to provide you with a unique and playful way to transmit your message.
Pick one of our best-sellers and personalize it with a sleeve, a sticker or a note card inside the product.
CUSTOM DESIGN
Your objective, our execution
Have you ever felt like singing "I want it that way" when reading a book or playing a board game? Do you always have good ideas but don't know how to turn them into reality?
If the answer is yes, how about having a team of professionals design a book or a game that is entirely based on YOUR objectives? Our experienced team will not only take part in brainstorming, refining and testing your ideas, but also go all the way to production and delivery of the final product.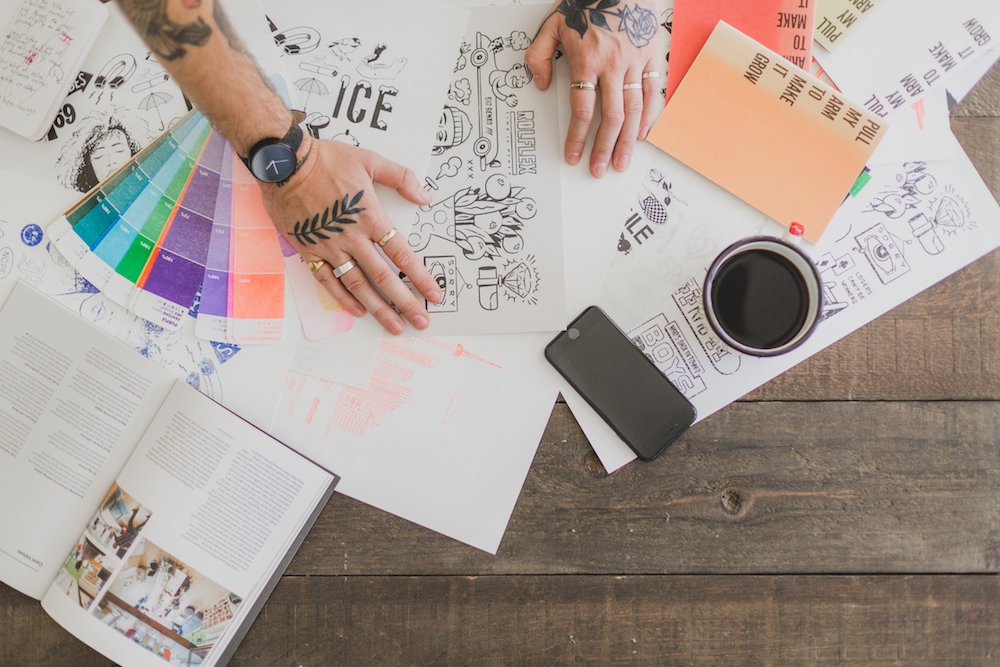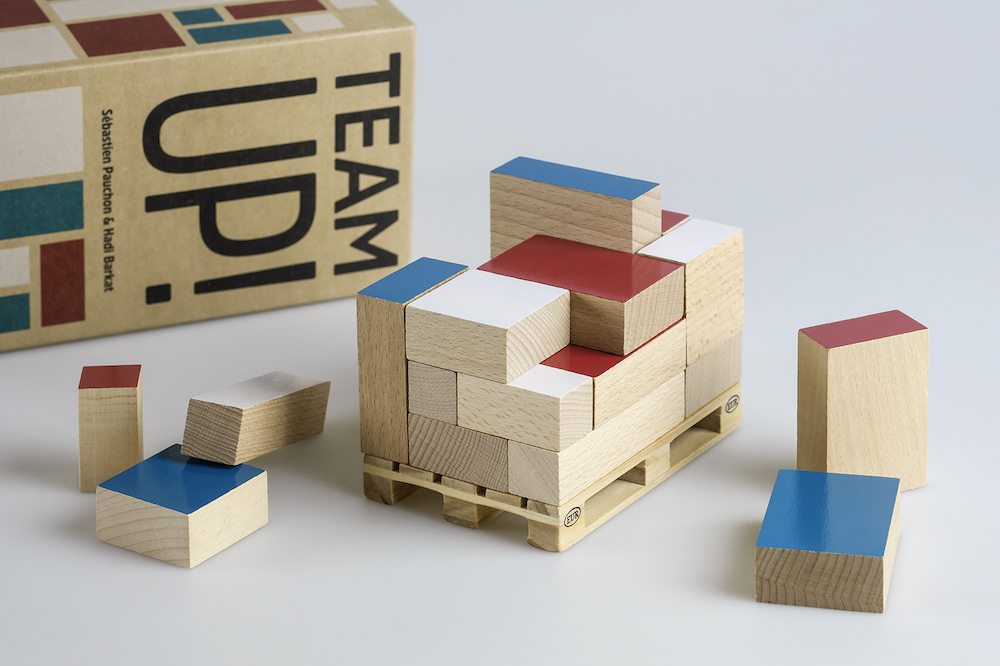 Some of our collaborations
Soon yours?
In 2016, RTS (Swiss Radio and Television) trusted us with the development and production of a game presenting stories and facts from its rich history and present.
In 2017, the logistic company Planzer trusted us with the development and production of a wooden game reflecting their logistics business.
In 2019, NZZ (Neue Zürcher Zeitung) trusted us with the development and production of a quiz game about history.
Let's get in touch!
What about a coffee together?
If any of the ideas interested you, please do not hesitate to reach out to Hadi Barkat at hadi.barkat@helvetiq.ch or +41 79 916 87 33.
You can also stop by our office in Basel where we will gladly discuss further over a warm cup of coffee.