Would you like to get more info?
Contact us!
At Helvetiq, we are enthusiastic about telling our artists' and titles' stories. Genuine stories. No contrived attempts to capture market share.
Whether you are looking for product information, pictures, samples, or just the video of our office coffee machine making techno beats, we are more than happy to provide you the materials you need. Drop us an email and let's get in touch.
hadi.barkat@helvetiq.ch / +41 79 916 87 33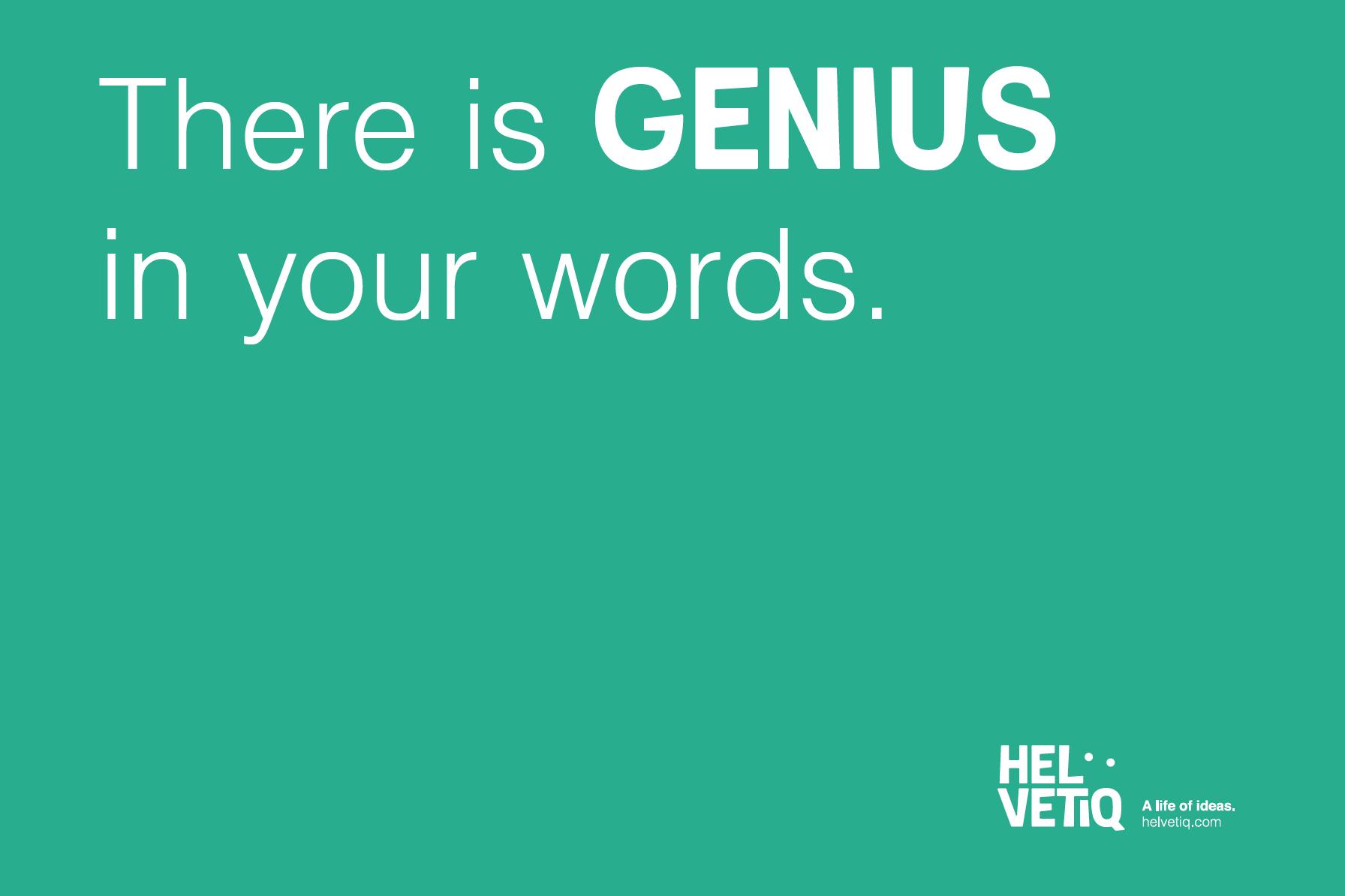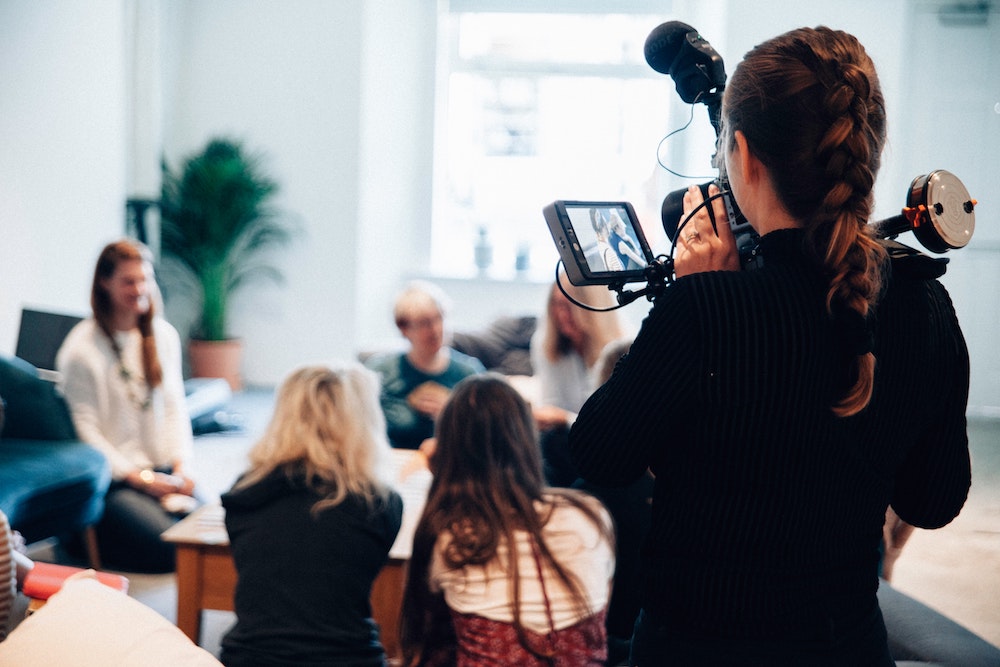 Did you know, that...?
- Helvetiq is a team of 18 people.
- We have been in existence since 2008.
- We have published 135 books, 90 games and 50 puzzles.
- Our average age is 33.8 years (but individually we are getting older every year).
- Our sales record is Bandido, a great game that has sold 310,000 copies worldwide!
- Randos Bière en Suisse sold 60,000 copies. Terrible competition for white wine!
- Our team members speak French, German and Swiss German, English, Arabic, Spanish, Greek, Chinese, Danish, Farsi, Finnish, Norwegian, Italian, Serbo-Croatian, a little Russian and a pinch of Turkish.
- At Helvetiq, you are free to work remotely and manage your hours as you wish.
- We like fondue and raclette. It's hard to choose!
Sign-up to our newsletter!