Do you want to be part of our team?
We have three questions for you before you apply:
1. Are you passionate about books and games?
2. Do you care about creating experiences that provide people with precious moments of learning and fun?
3. Do you dream big, get things done and love being part of a team?
Answer yes to all three and we look forward to hearing from you!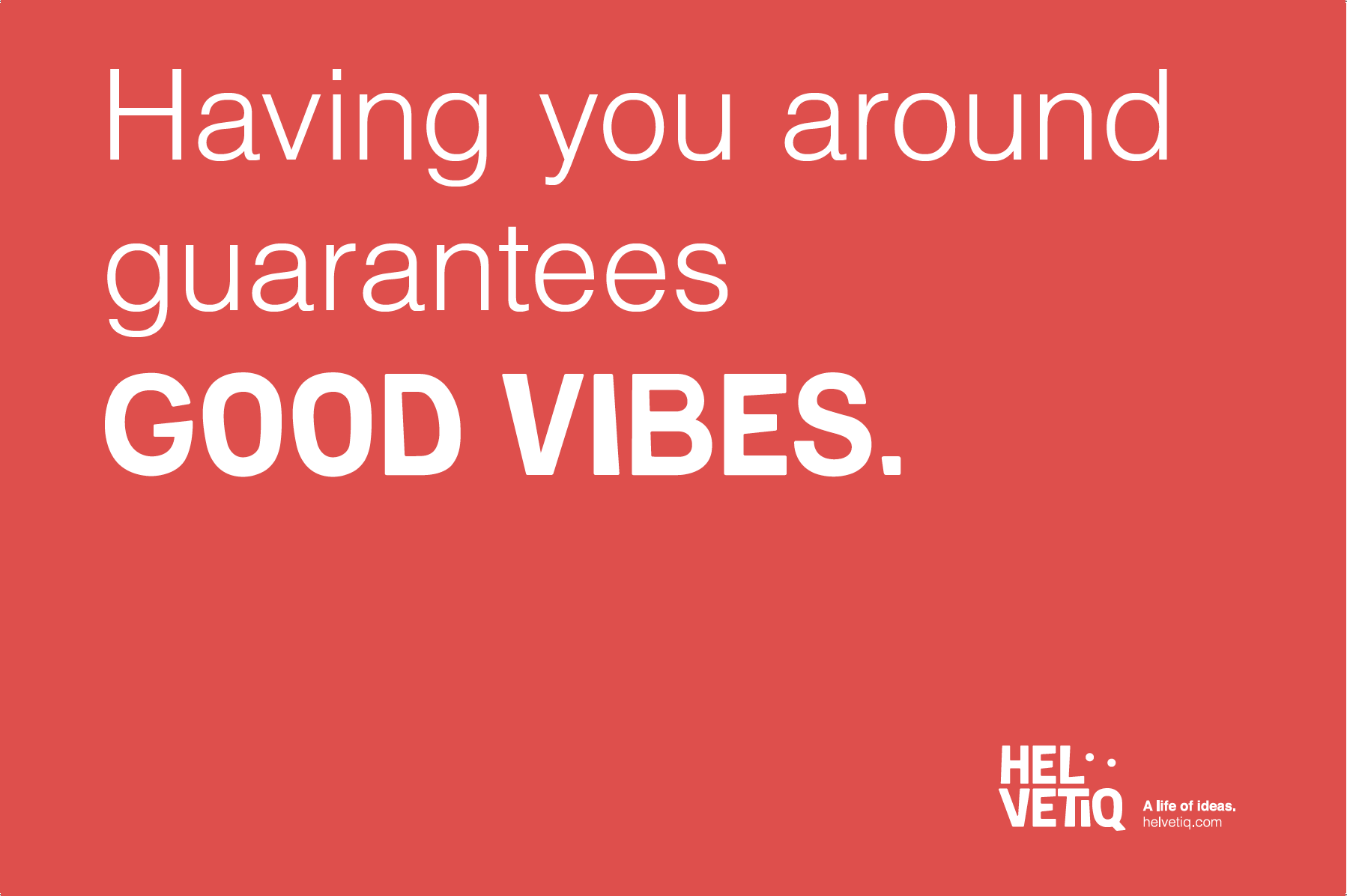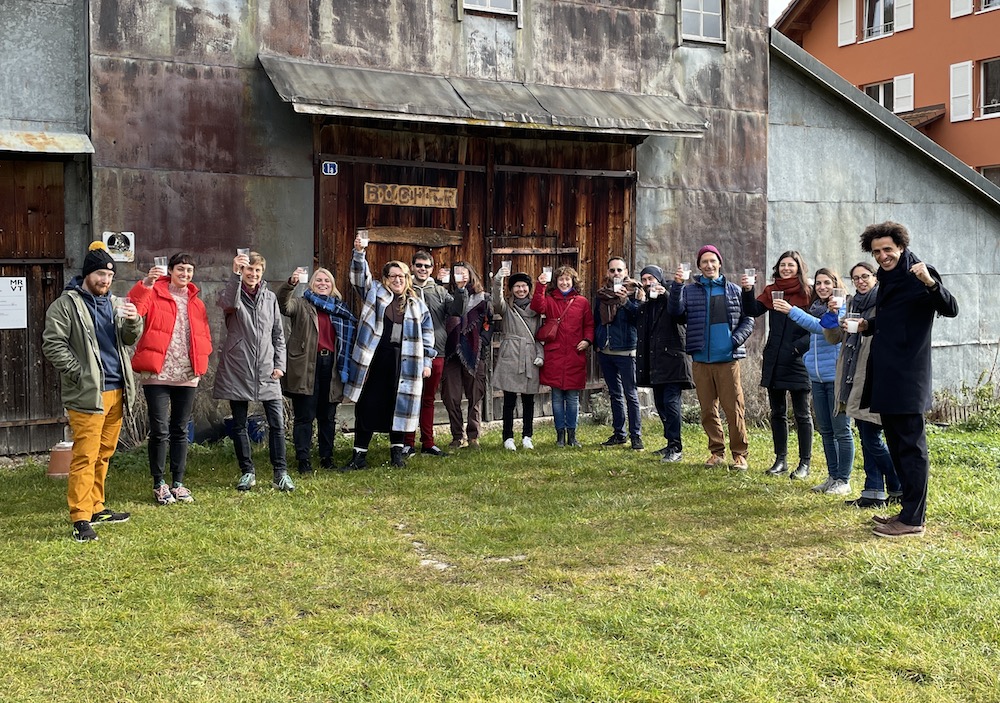 Our values
Here are a few important things for us:
- We thrive on freedom and responsibility.
- We celebrate wins and admit mistakes.
- We keep it fresh and fun.
- We are open to people and ideas.
- We give colleagues a good time and help them develop and be great.
- We know that "talent wins games and teamwork wins championships" (Michael Jordan).
Where to work from: BASEL OFFICE
Mittlere Strasse 4 - 4056 Basel - Switzerland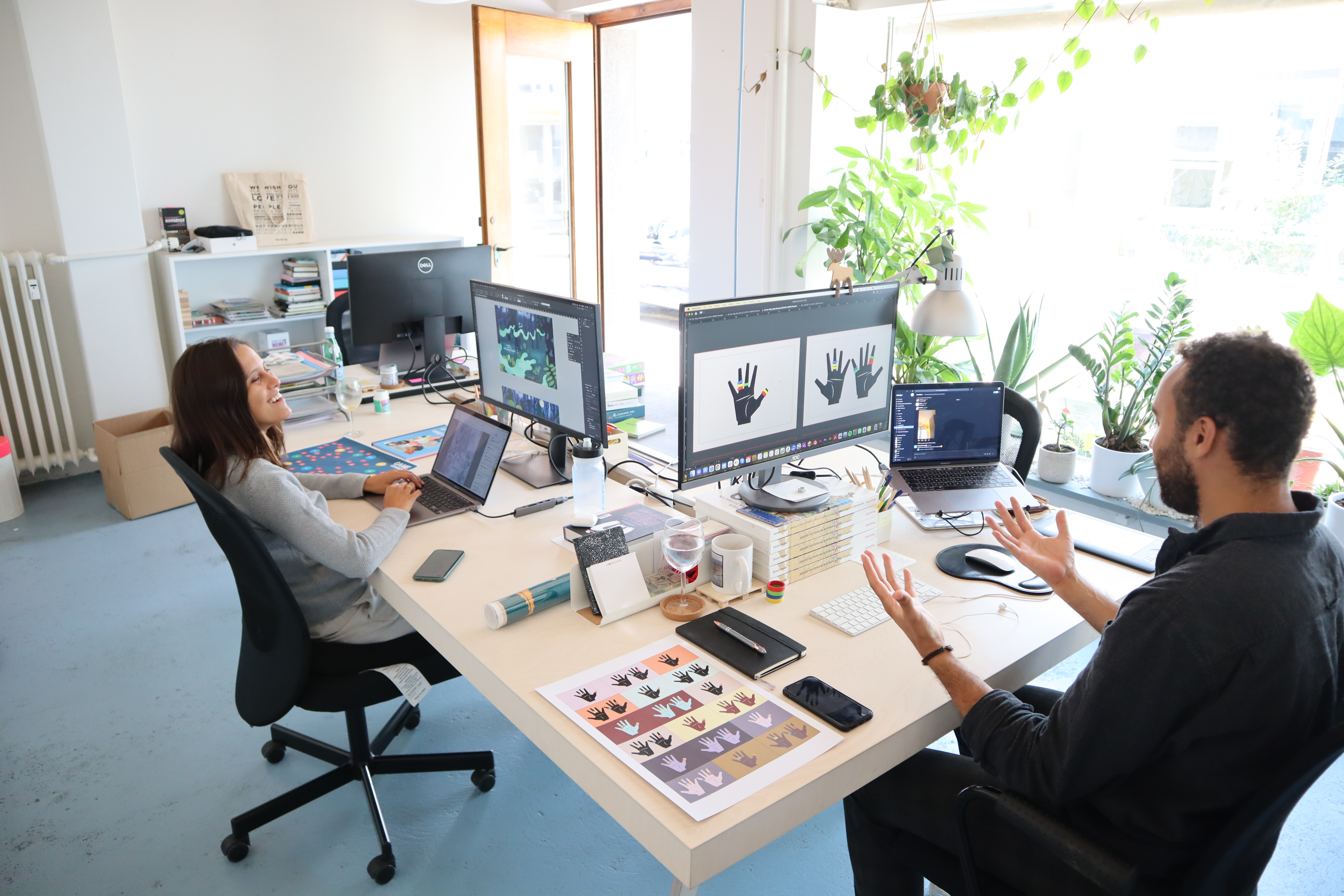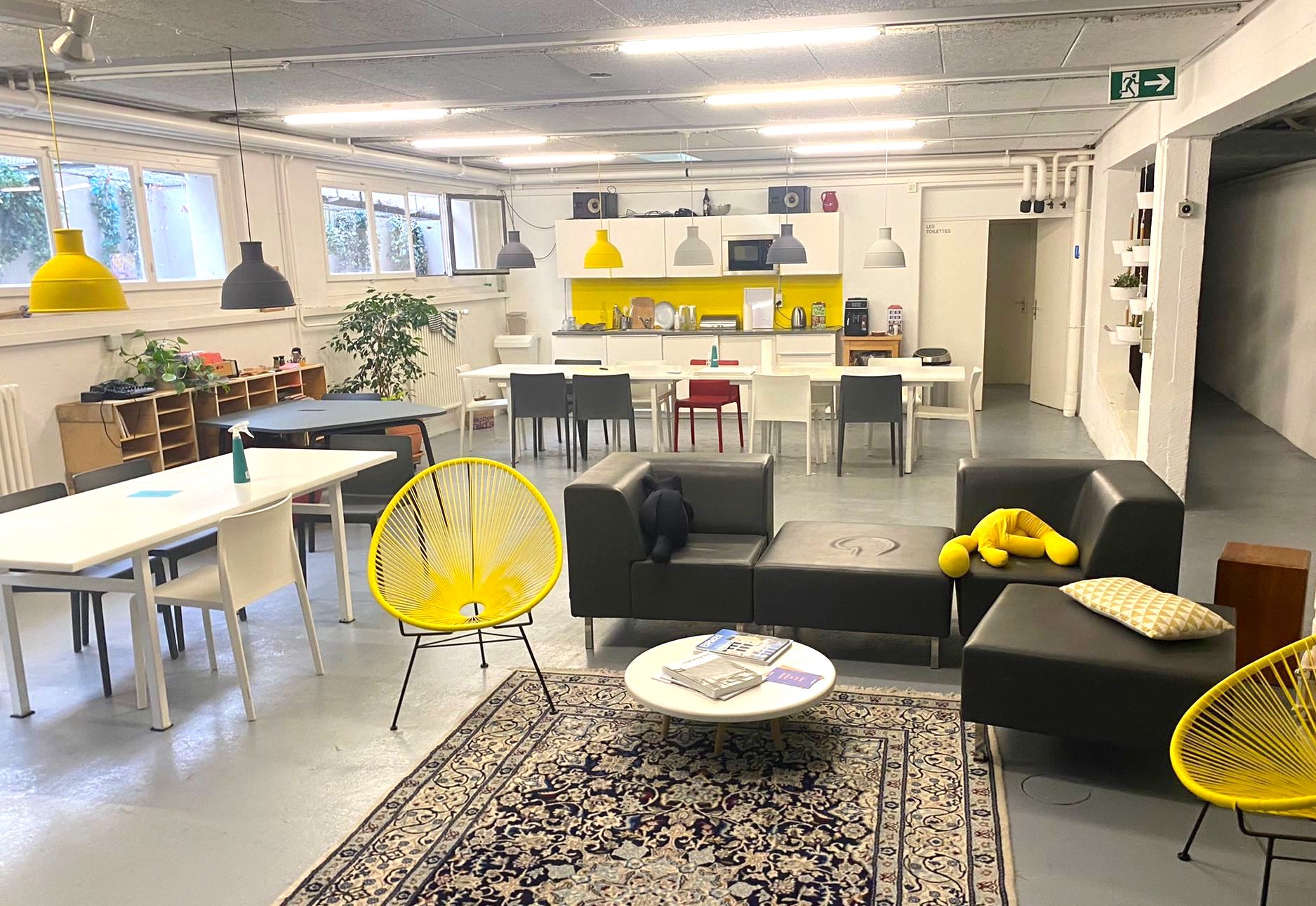 Where to work from: LAUSANNE OFFICE
Avenue des Acacias 7 - 1006 Lausanne - Switzerland
Where to work from

: WHERE YOU WANT
Work remotely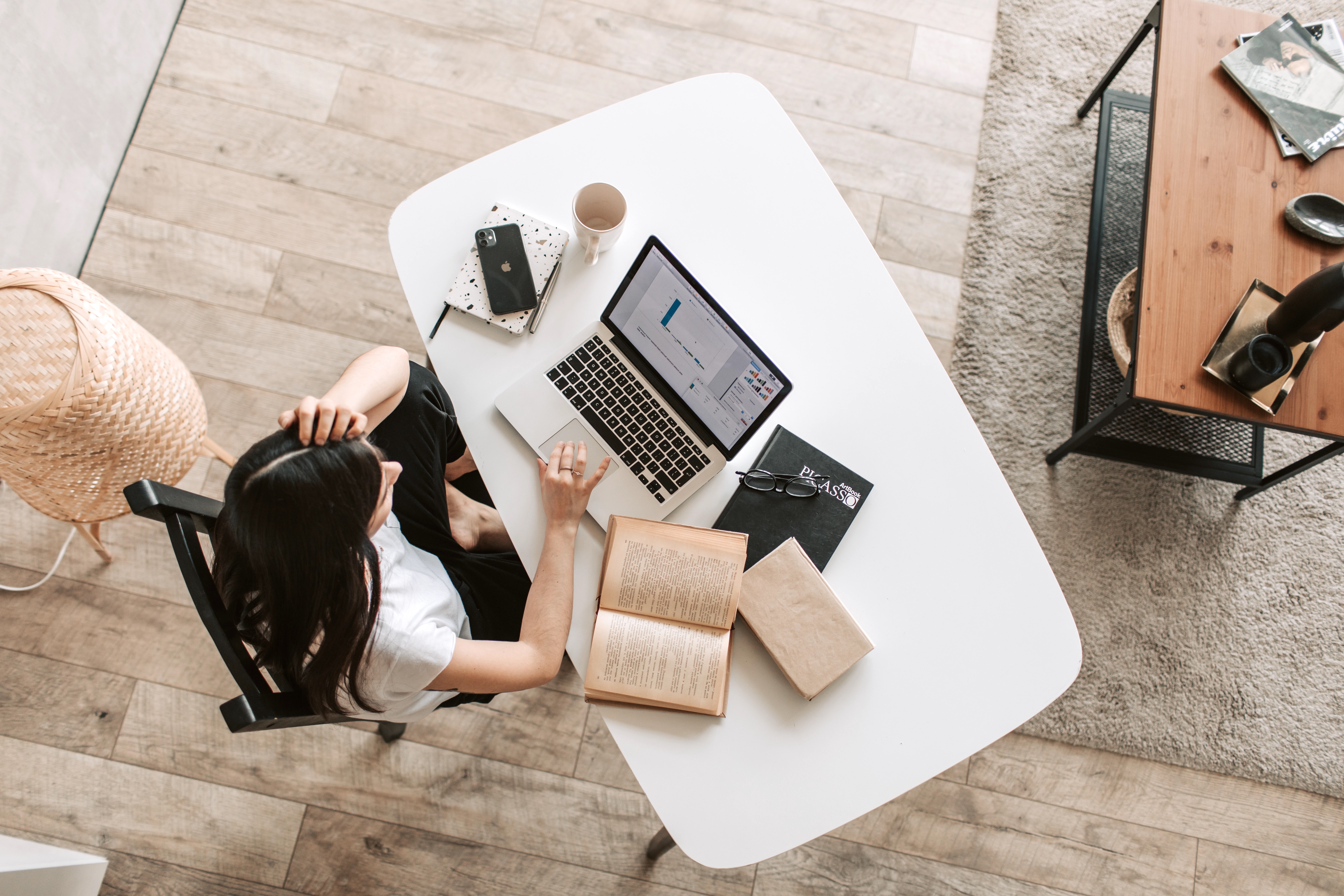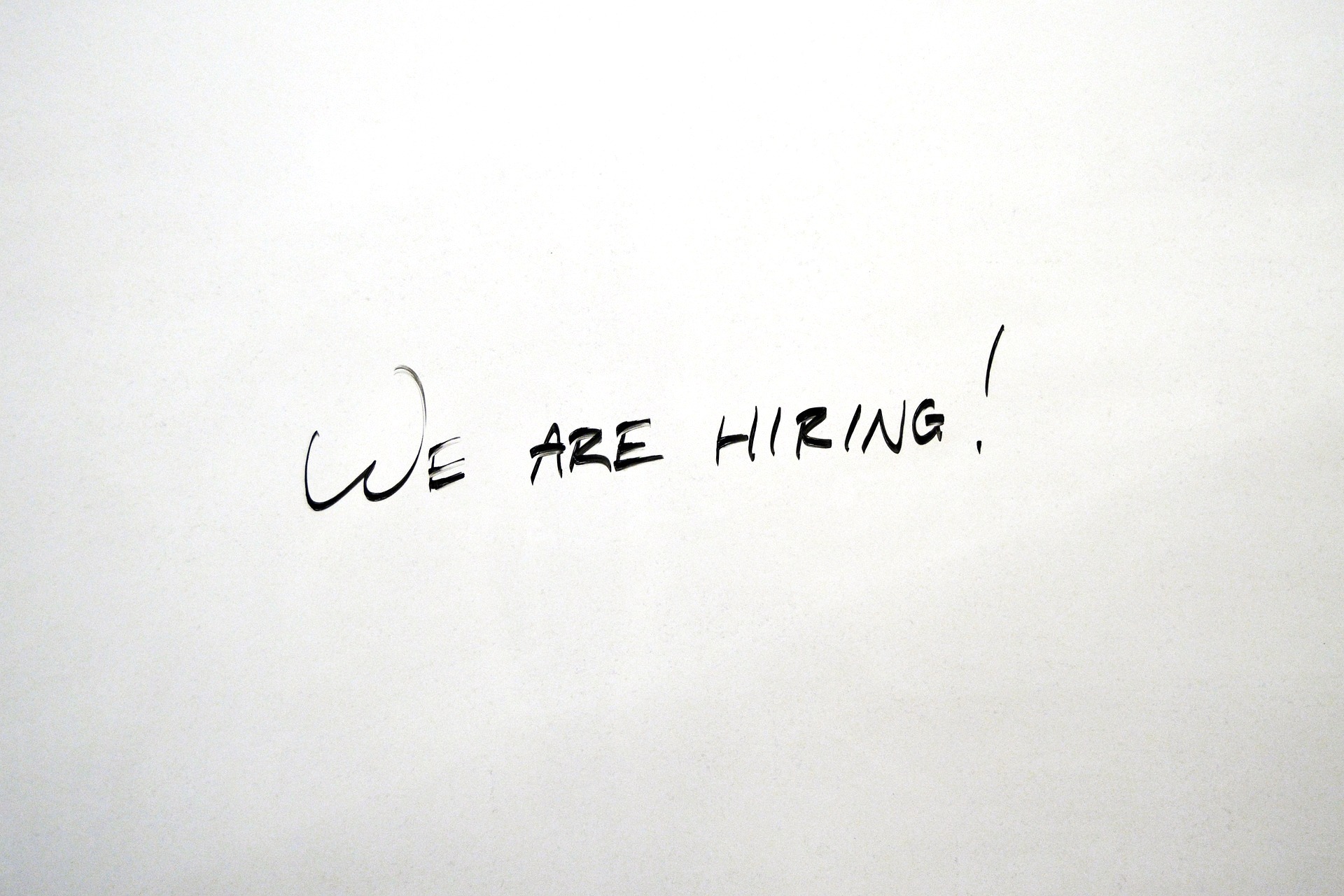 Current openings
Don't find the position you're most interested in and think you might be a great fit? Get in touch: jobs@helvetiq.ch