Meet our Team!
Want to know who is behind Helvetiq?
Creatives at heart, we are passionate about providing you with precious moments of fun, adventure and learning. Enthusiasm is our key ingredient to everything we do.
You can call us adventurous. We've lived in many countries from Switzerland to the USA, Germany, Ireland, France, China, Algeria and Denmark. We have come together to craft authentic titles with quality content and sophisticated, yet uncluttered design.
We are committed to diversity, equality and inclusion, and we use our energy, titles and voices to create long-lasting, meaningful change.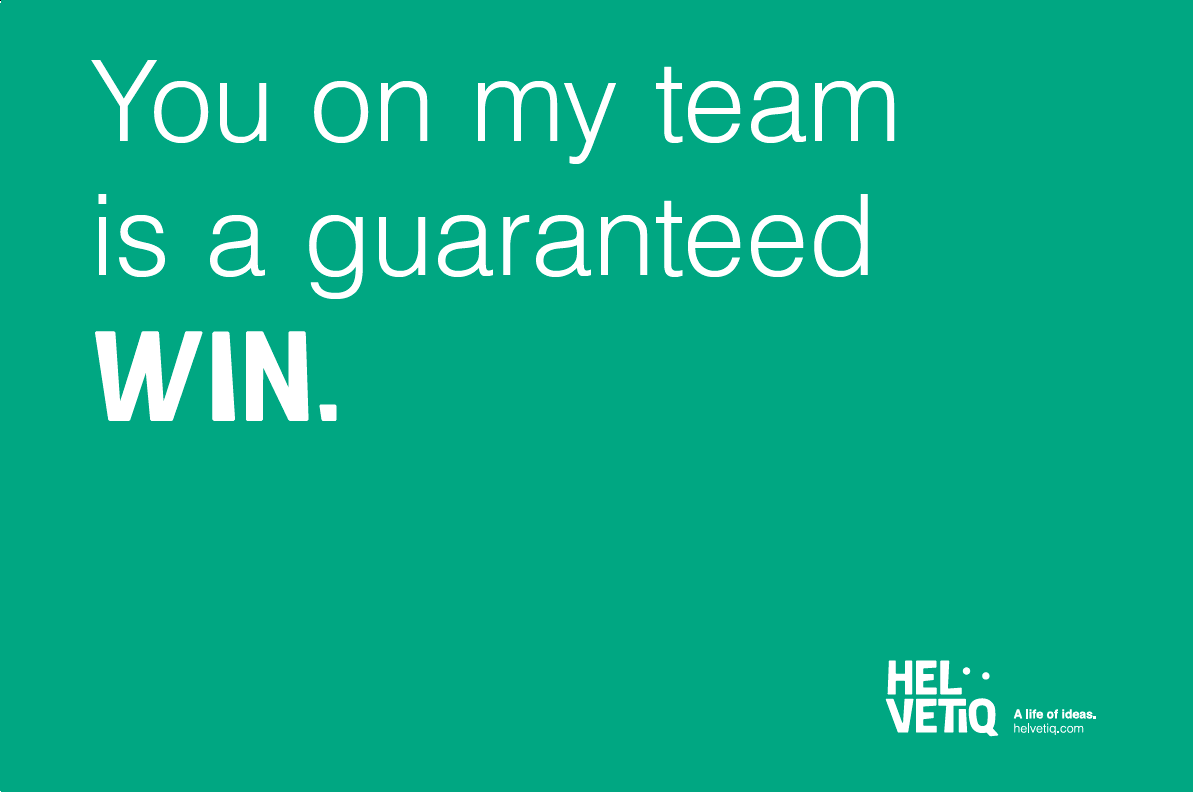 Hadi BARKAT
CEO
hadi.barkat@helvetiq.ch
An achievement? Learning to ski alone with 2.20 m Rossignol.
Two cities of heart? Boston and Biskra.
A passion? Reading and writing fiction.
Eleni KARAMETAXAS
Deputy General Manager
eleni.karametaxas@helvetiq.ch
A music? An eclectic mix from hip hop to folk and anything in between.
A dish? Stuffed or filled! Dumplings, Pierogi, Tacos, Bao Buns, Maultaschen, etc.
A language? Greek.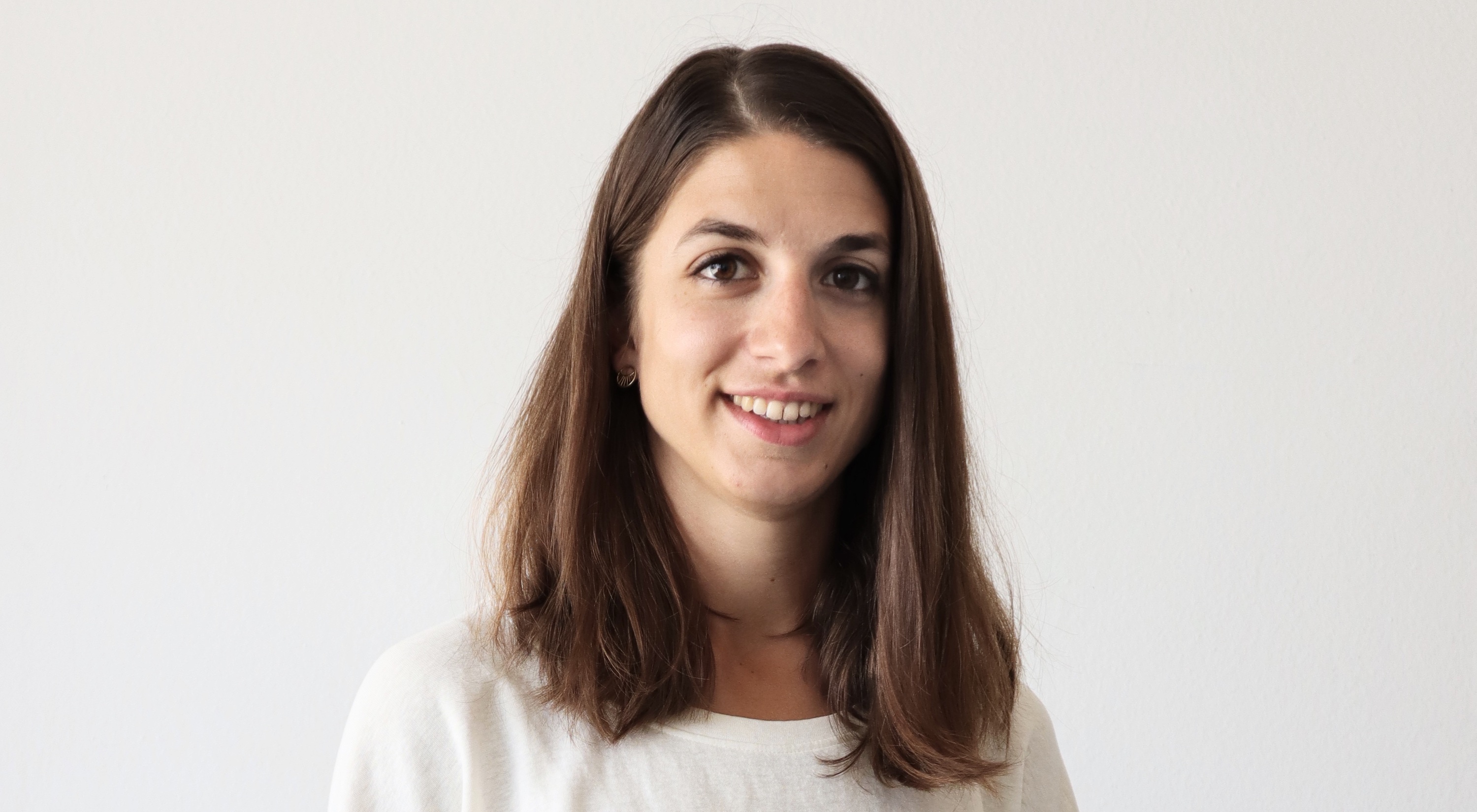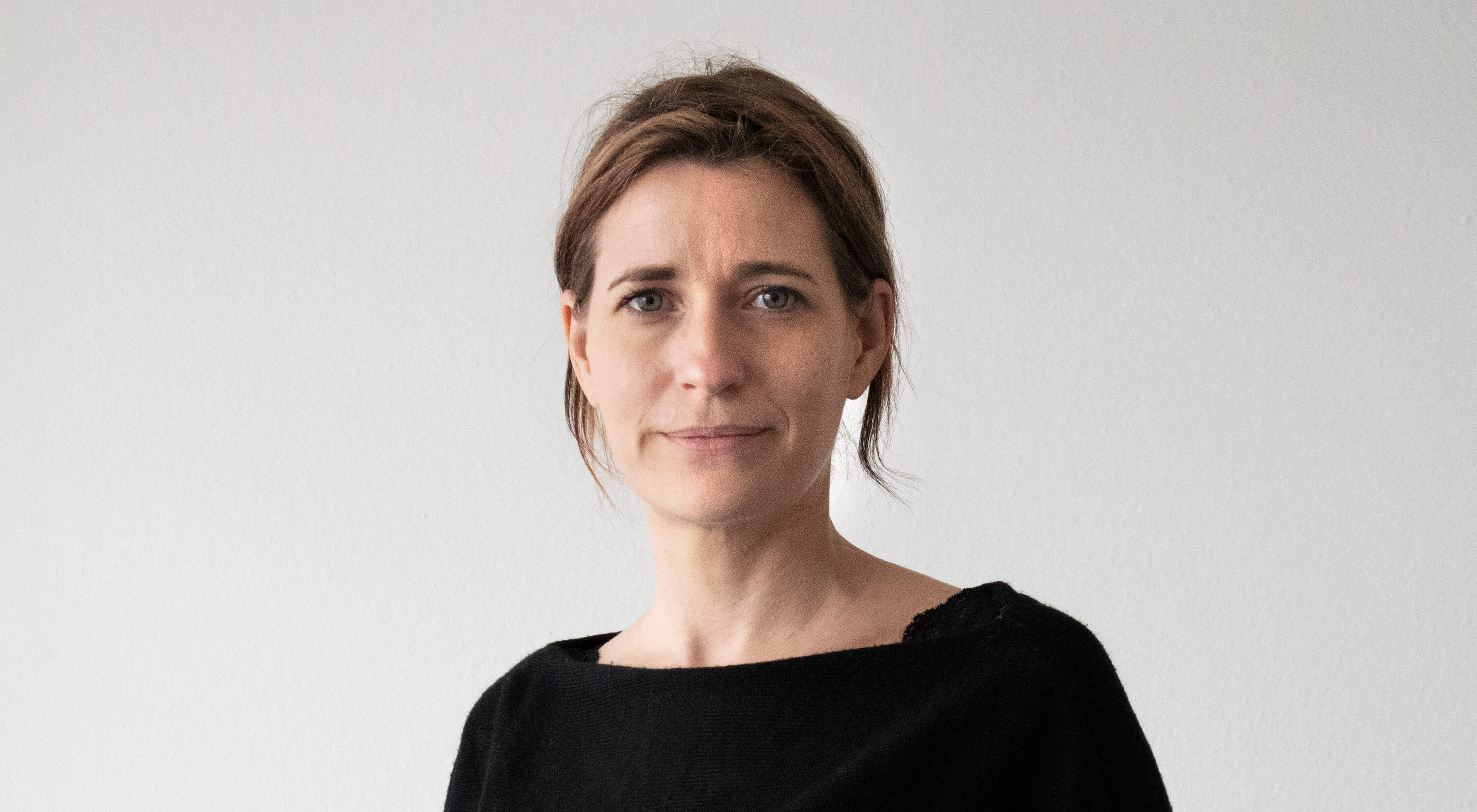 Mathilde SPRIET
Communication & Marketing Manager
mathilde.spriet@helvetiq.ch
Two cities of heart? Sagone and Montréal.
A childhood book? Le meilleur des mondes by Aldous Huxley.
A movie? La ligne verte.
Aurélie FOUREL
Project & Production Manager
aurelie.fourel@helvetiq.ch
A favorite dish? Perch fillets from Lake Geneva.
A continent? South America.
A hidden talent? Building cardboard huts.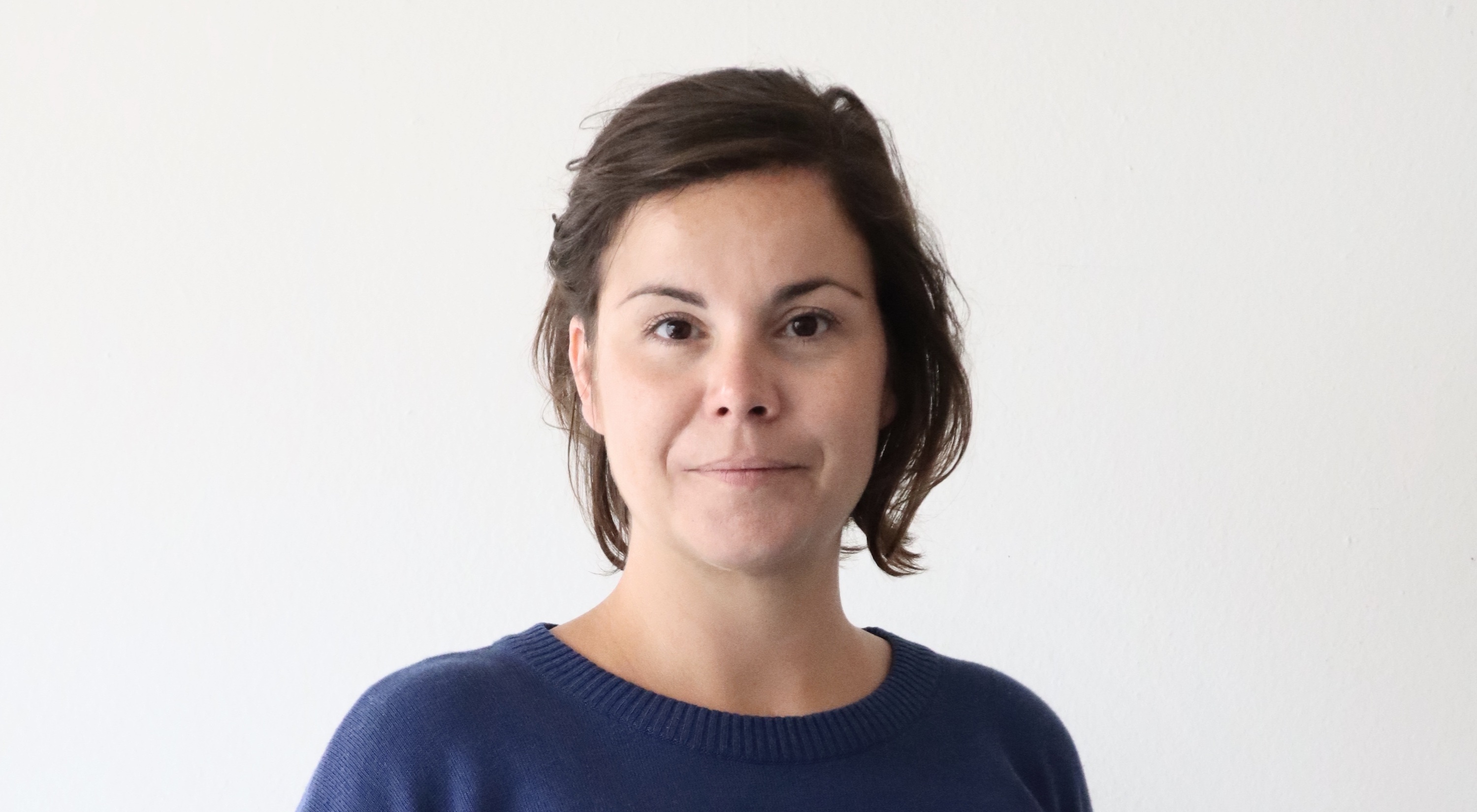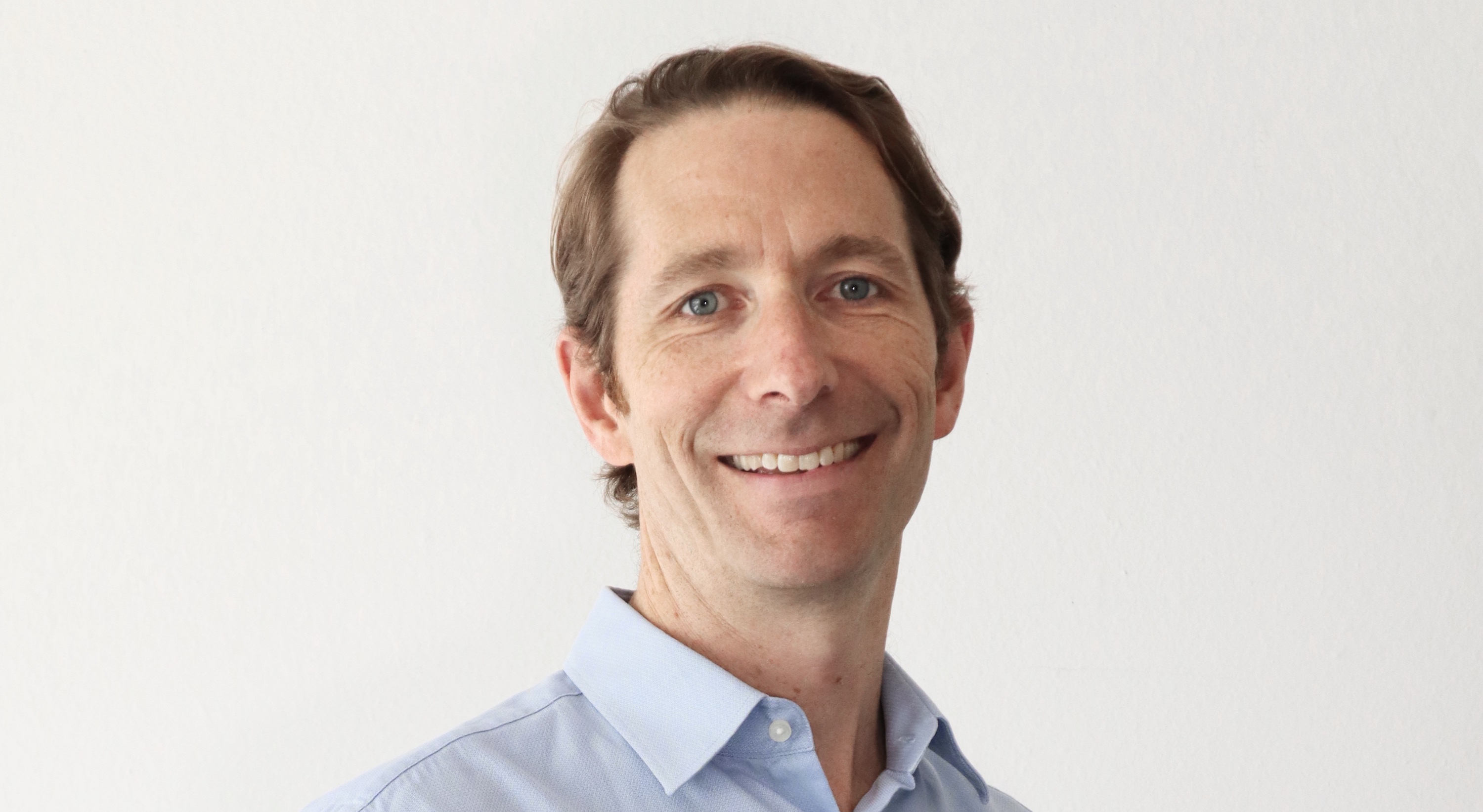 Richard HARVELL
Head of Bergli Books
richard.harvell@bergli.ch
An accomplishment? Publishing a novel.
A holiday? Hiking with my kids across the Alps.
A sport? Ski touring.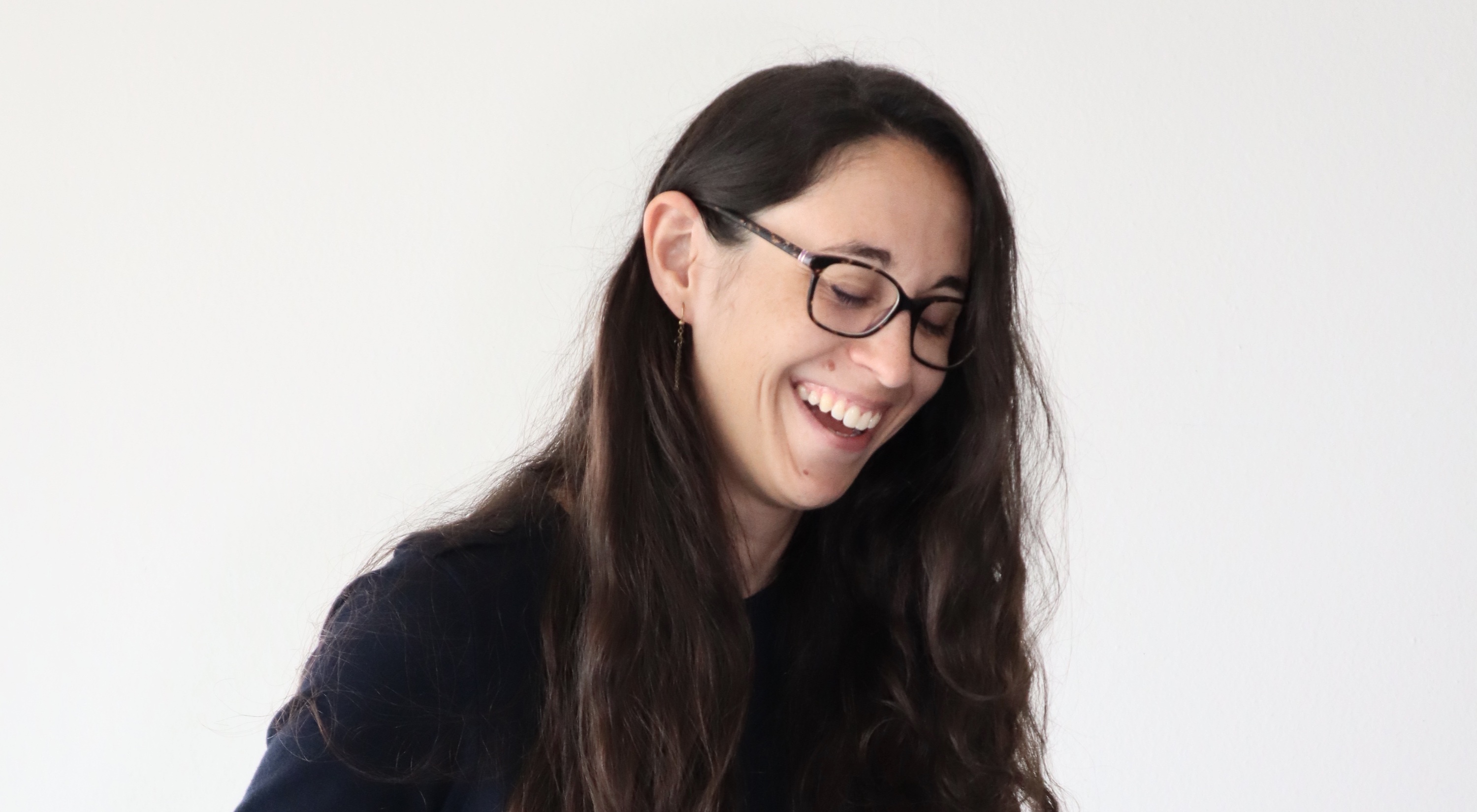 Alizée DABERT
Export Manager - Rights Manager
alizee.dabert@helvetiq.ch
An author? Christelle Dabos. Can't wait to see what she has in store for us.
A city? Beijing.
A drink? Tea ! Lapsong, Earl Grey...
Barbara WEUS
Sales & Marketing Manager - Suisse Romande
barbara.weus@helvetiq.ch
A place? The seaside in Brittany.
A feeling? Waking up in the middle of nature.
A book? Beauté fatale by Mona Chollet.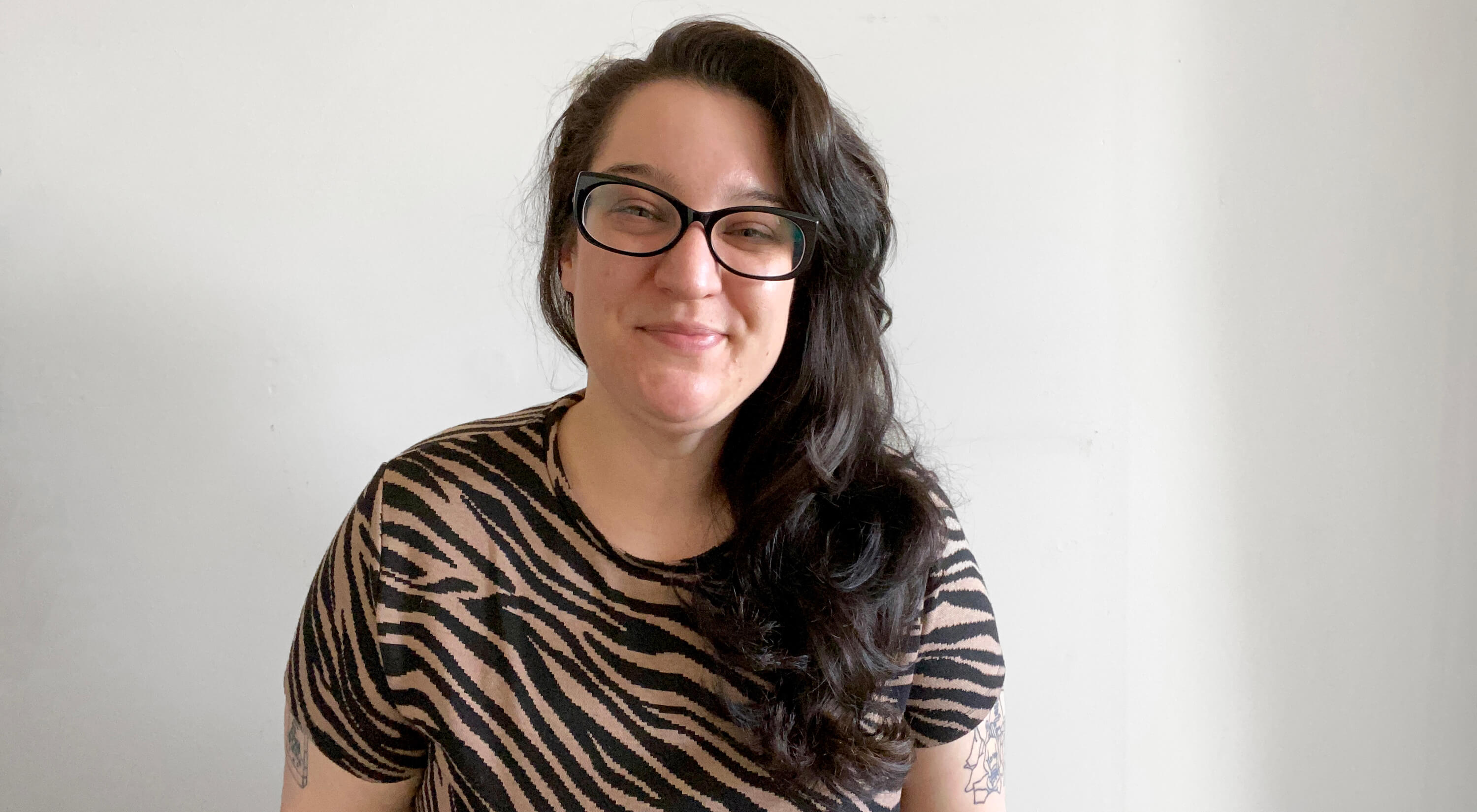 Ajša ZDRAVKOVIC
Graphic Designer
ajsa.zdravkovic@helvetiq.ch
A painting? Pink Stage by Genieve Figgis.
A dish? Grandma's Schnitzel.
A hobby? Playing piano.
Ludovic PAPAÏS
Game Editor
ludovic.papais@helvetiq.ch
A game? Château Aventure by Jared Sorensen.
A book? Invisible women by Caroline Criado Perez
.
A mountain? Cerro Guaneguane in Chile.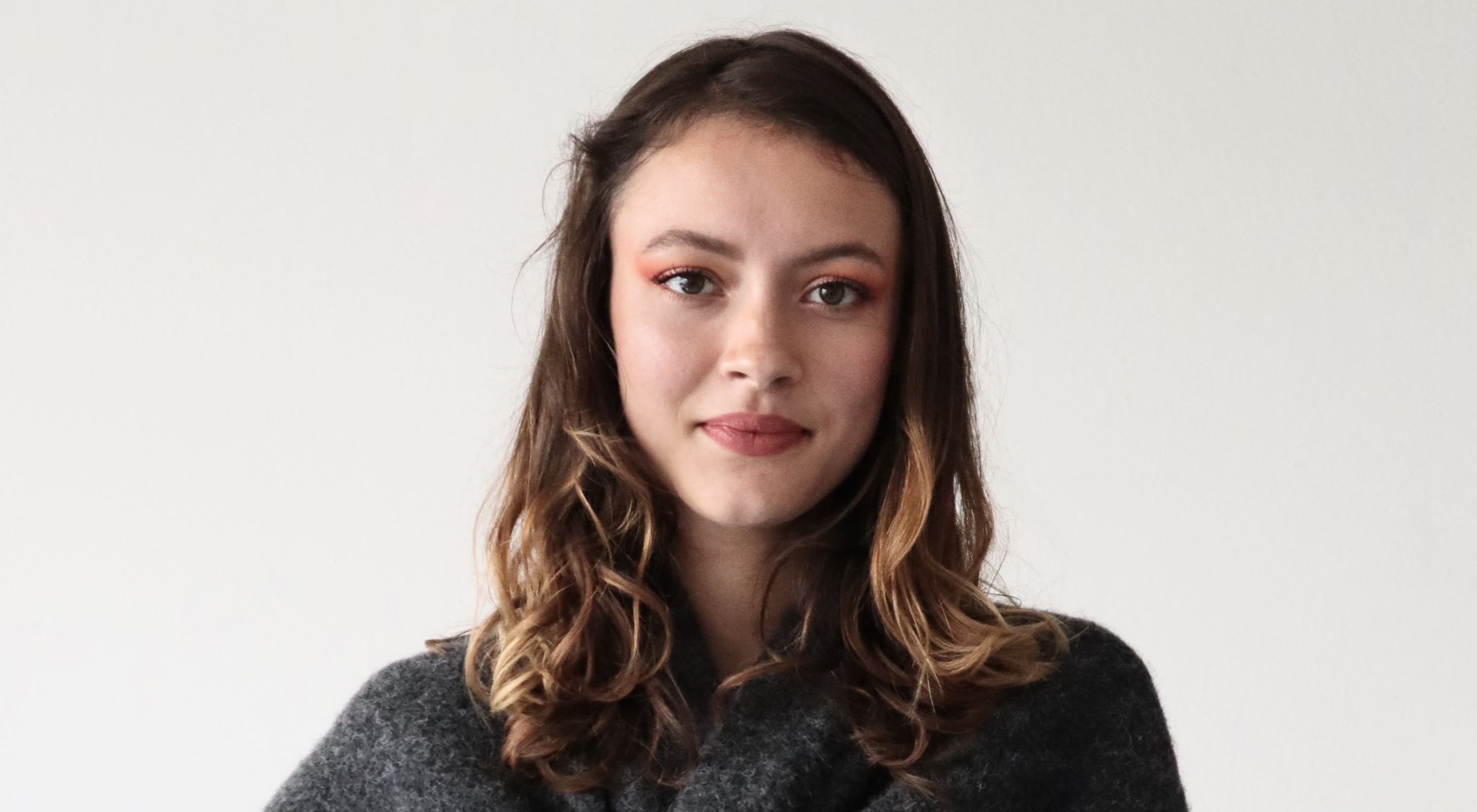 Kali RESLER
Sales & Marketing Assistant - Bergli Books
kali.resler@bergli.ch
A book? Lexicon by Max Barry.
A hobby? Reading and dog training.
A travel? Probably Kauai, although I'm torn between that and Thailand.
Aude PIDOUX
Editor
aude.pidoux@helvetiq.ch
A smell? The smell of the lake.
A childhood book? My Sweet Orange Tree by José Mauro de Vasconcelos.
An adventure? Karakoram, Pakistan.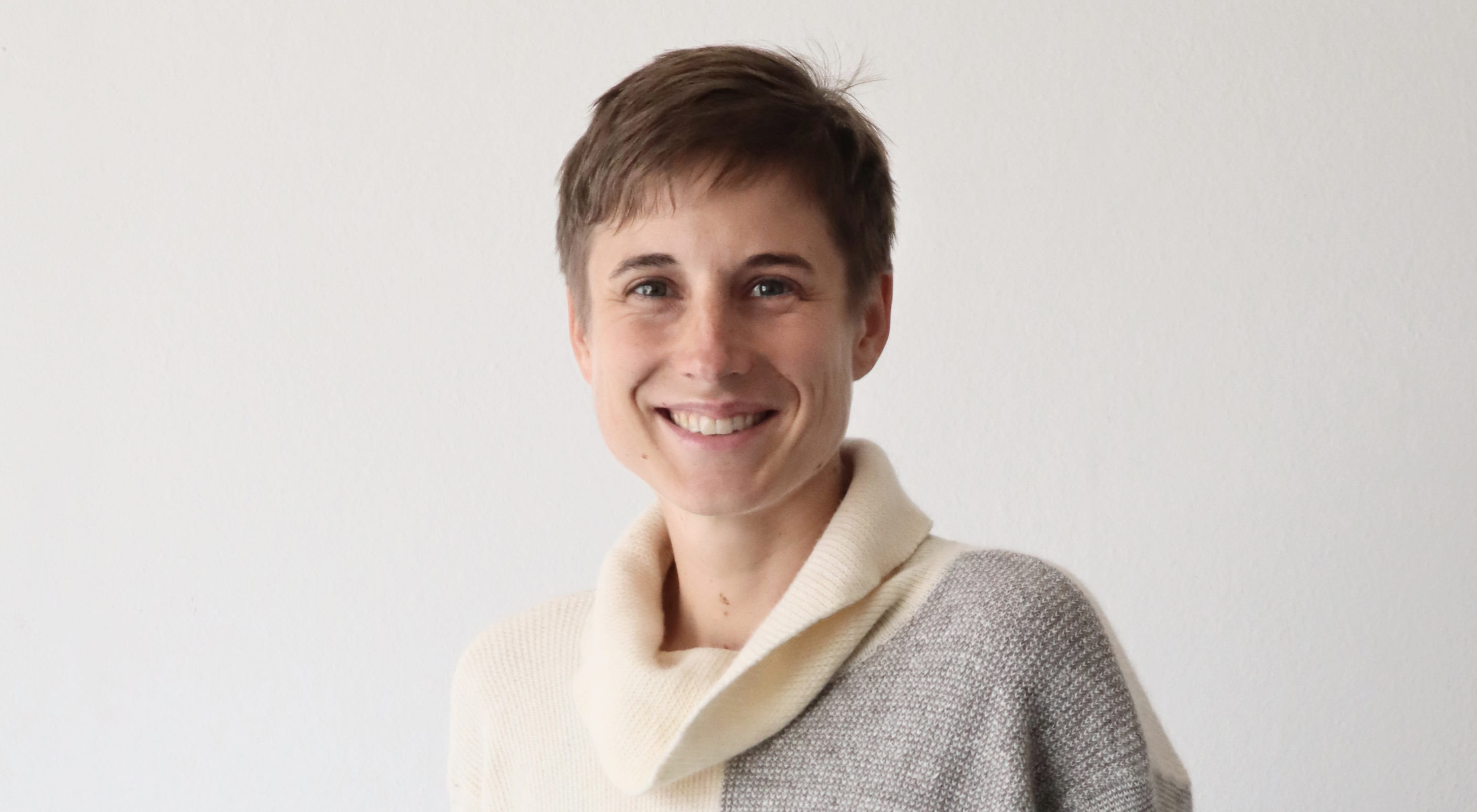 Magali KNOBEL
Accounting
magali.knobel@helvetiq.ch
A climate? Tropical.
A music? Renaud.
A city of heart? Quebec City.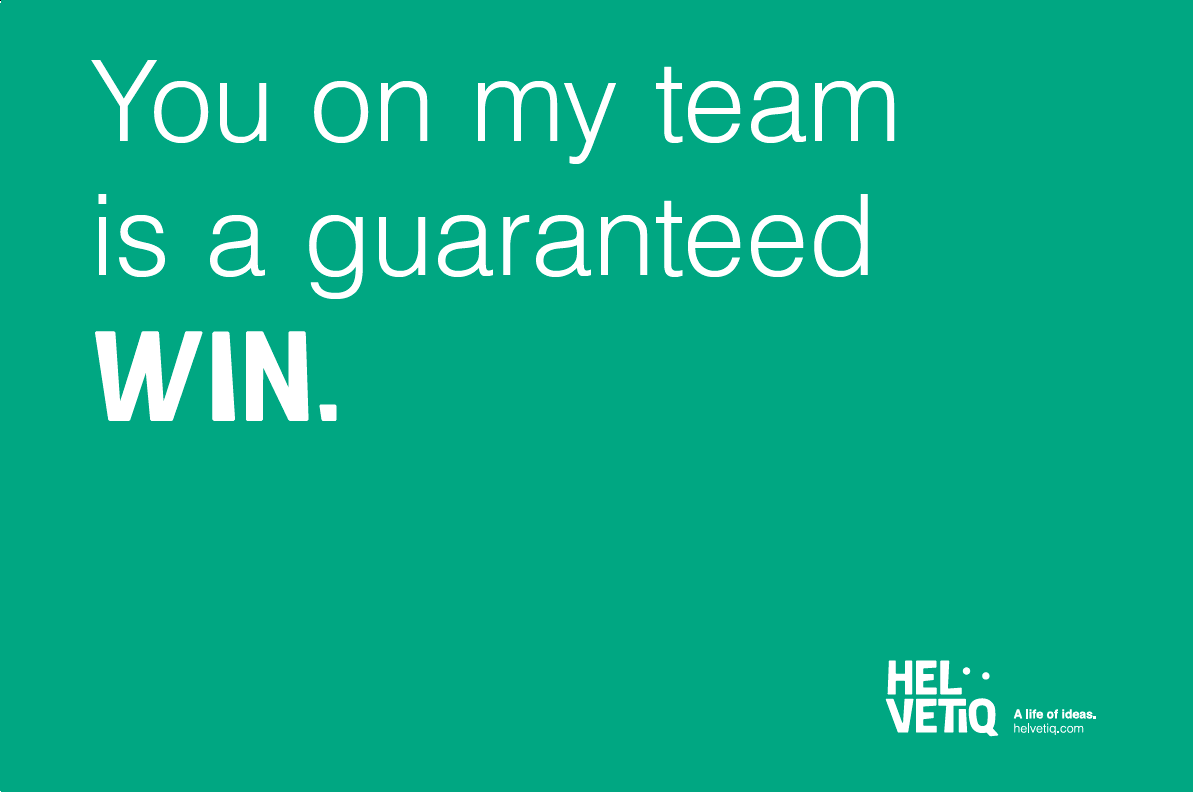 Raphaël NICOLET
Project Manager
raphael.nicolet@helvetiq.ch
A passion? Wind orchestras.
A hobby? All paper arts: Origami, Papertoys, Quilling...
A game? Orleans, by Reiner Stockhausen.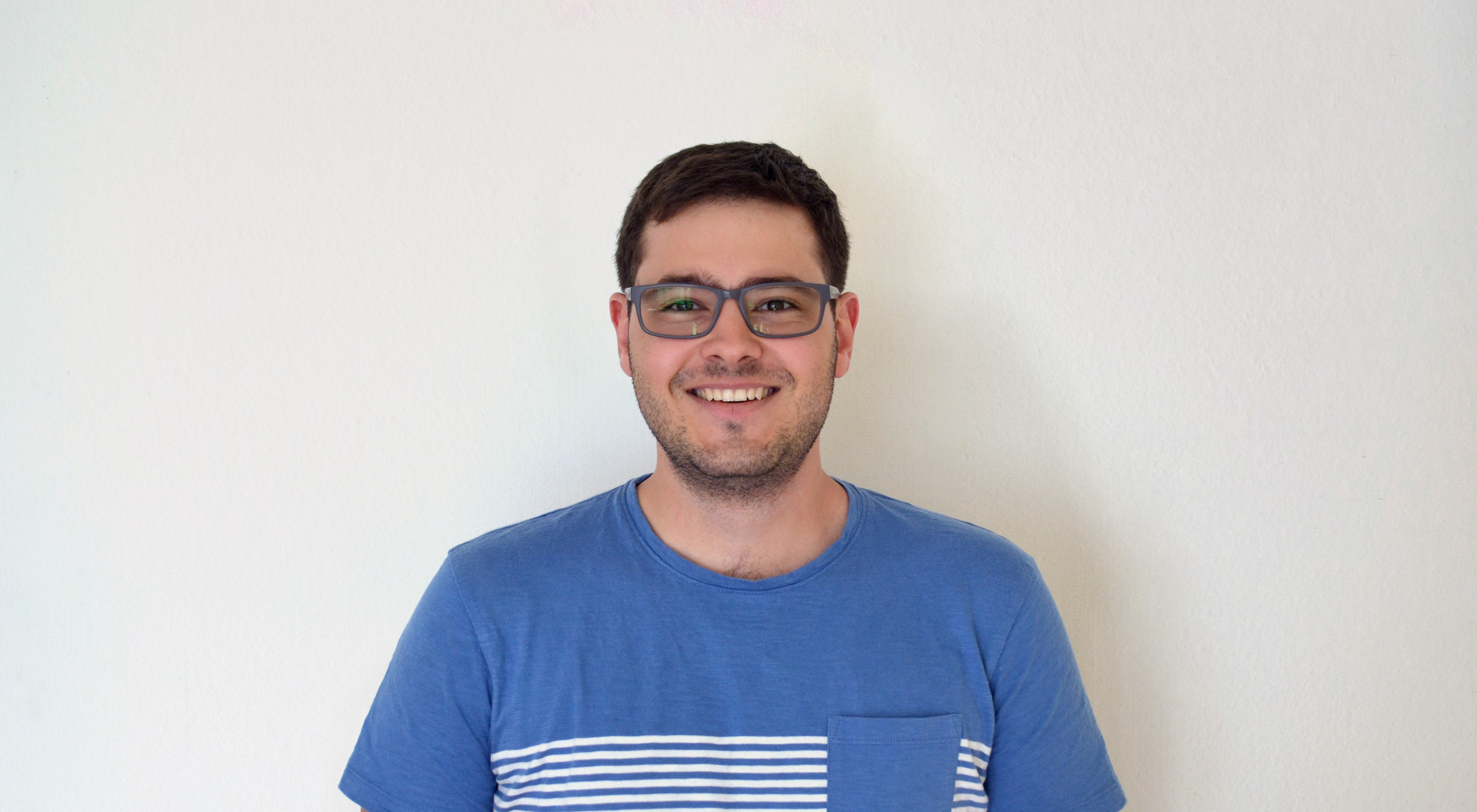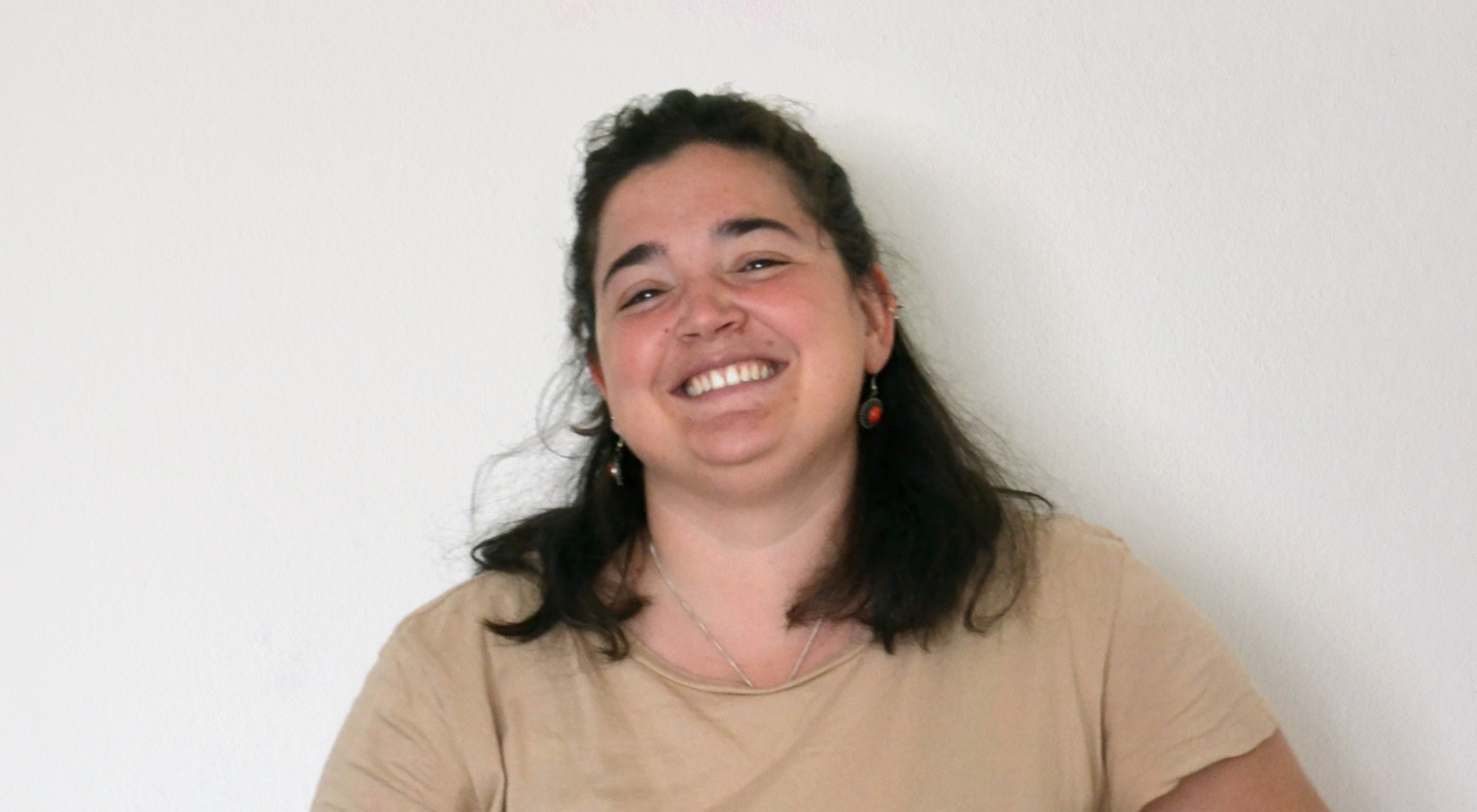 Manon SPIRI
Sales Representative
manon.spiri@helvetiq.ch
A hobby? Swimming in open water all year round.
A dish? Pasta, pasta and more pasta.
A book? The Catcher in the Rye by J.D. Salinger.
Jonas GUT
Editorial & Marketing
jonas.gut@helvetiq.ch
A song? Strangers by The Kinks.
An adventure? Mushing in Swedish Lapland.
A book? Kon-Tiki ekspedisjonen by Thor Heyerdahl.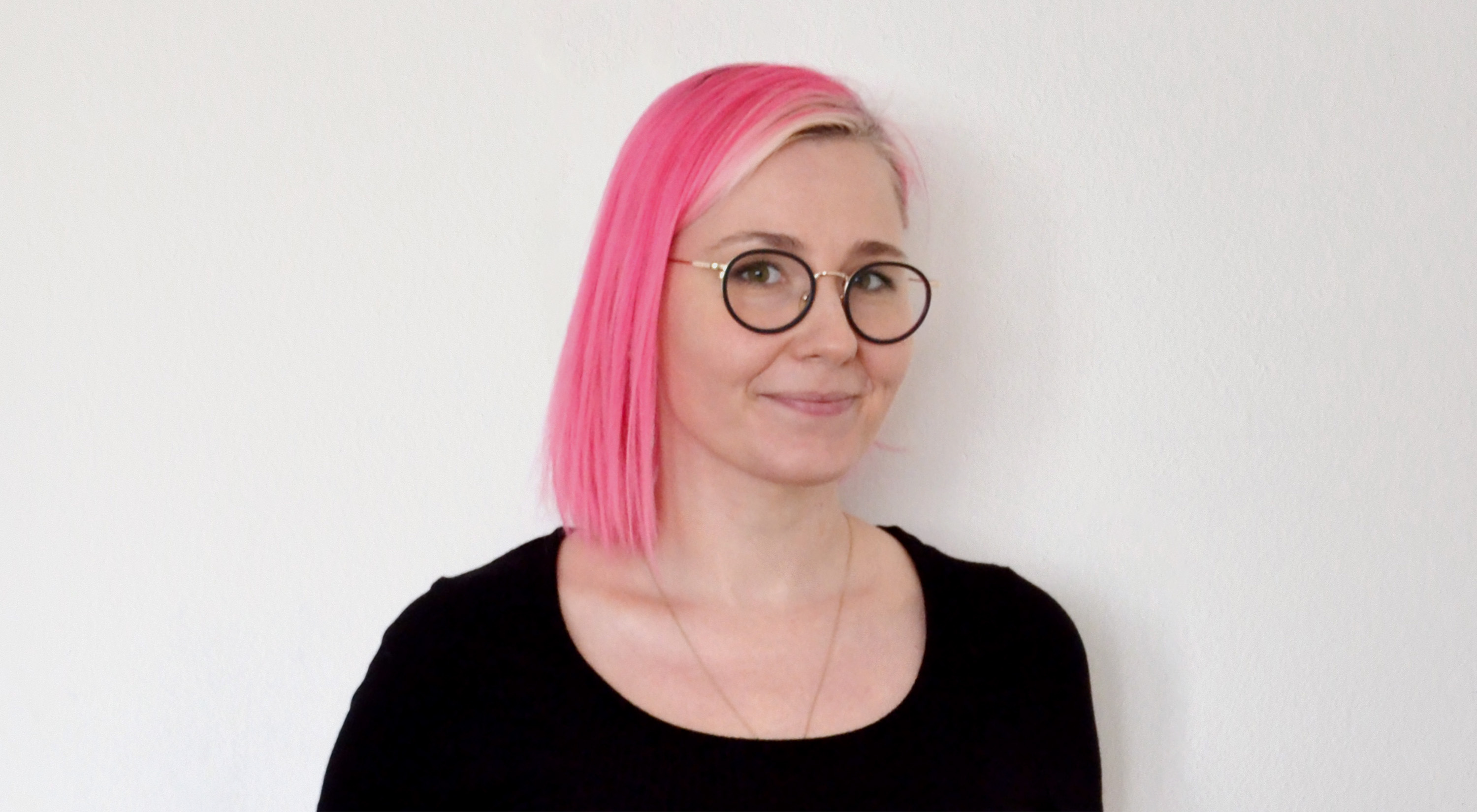 Ewelina PROCZKO
Graphic Designer
ewelina.proczko@helvetiq.ch
A dish? My Mom's krokiety and pierogi.
A game? Hollow Knight, Death's Door.
A movie? The Nightmare Before Christmas (and other Tim Burton's movies).