Save the birds!
Night is falling and the birds are still far from their nests! But beware, the owls are on the prowl...
Where to buy this product:
Delivery date?
Shipping cost?
Delivery via UPS carrier.
Shipping fees 15€.
Free delivery from 100€.
Minimum order 50€.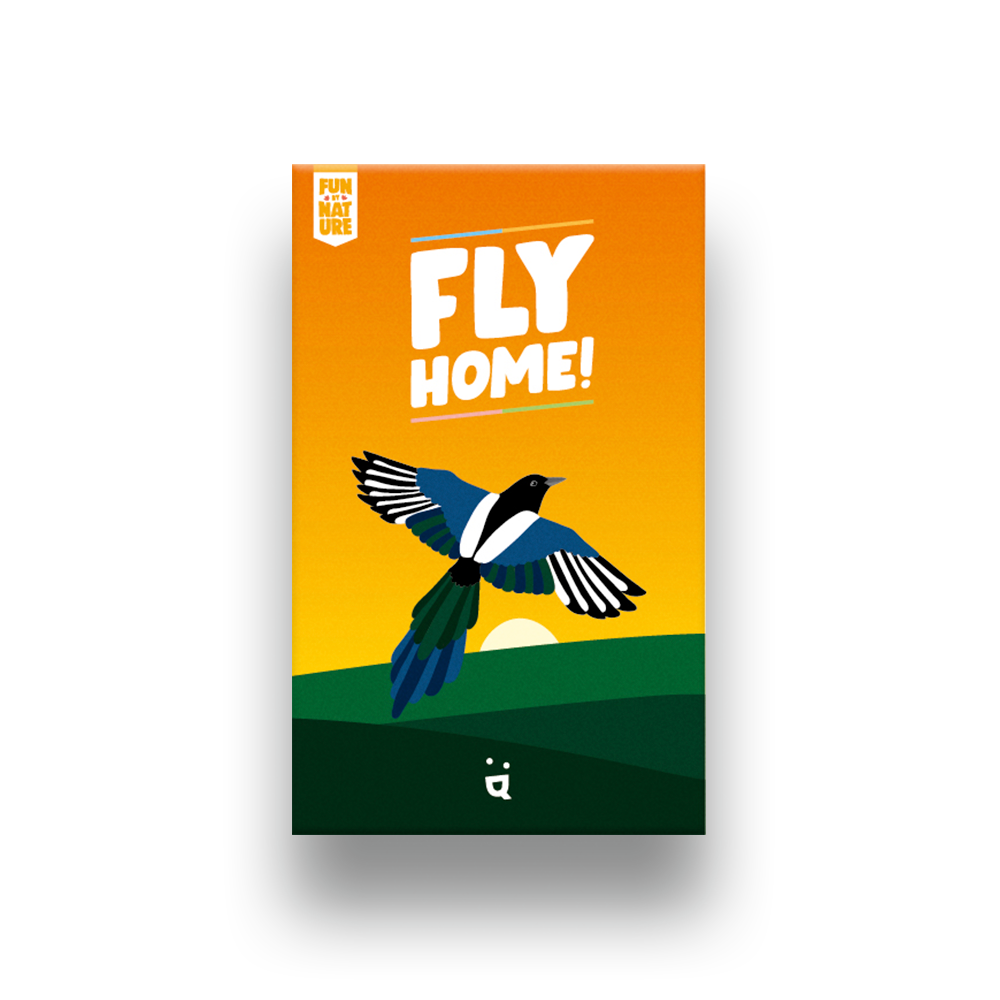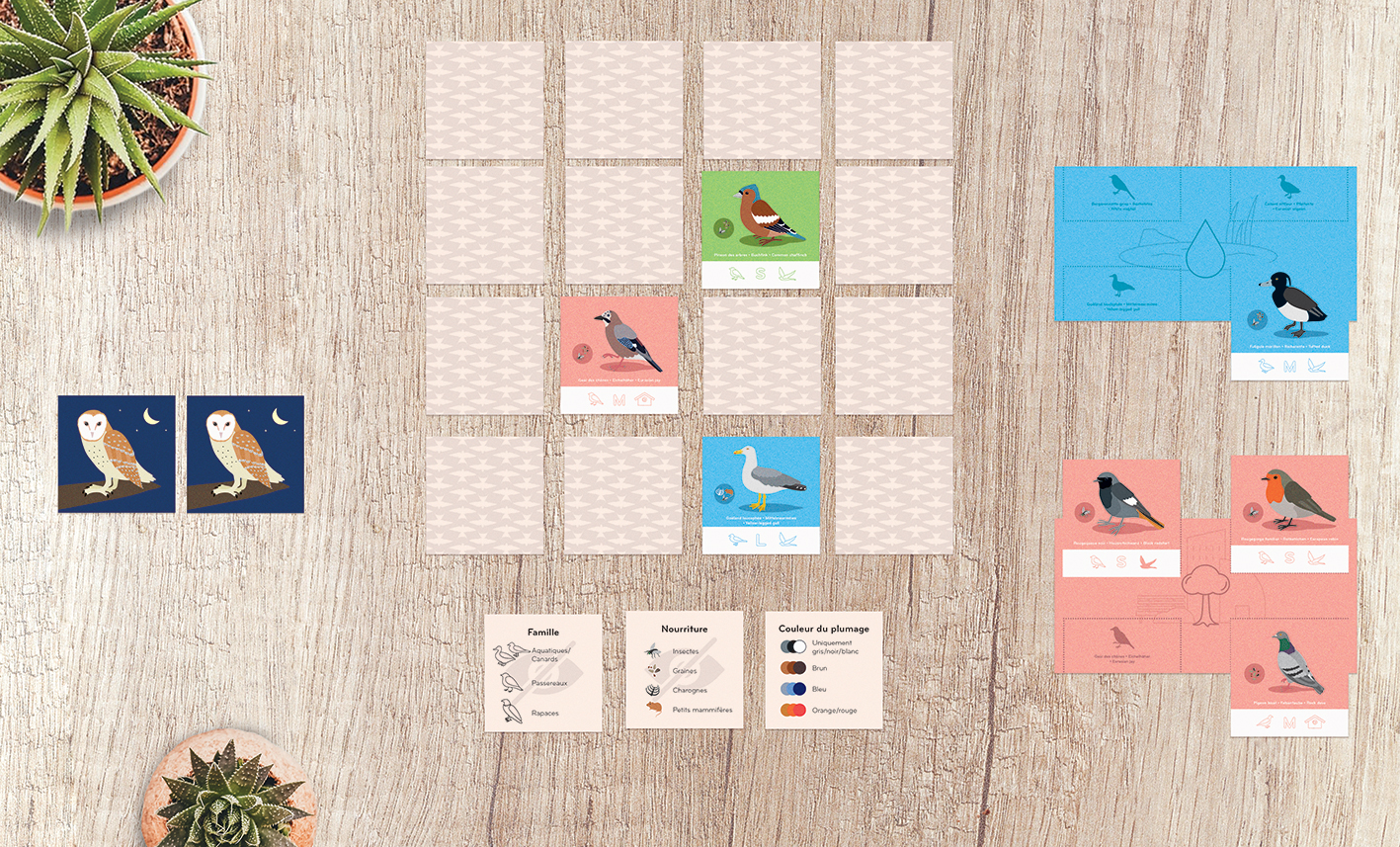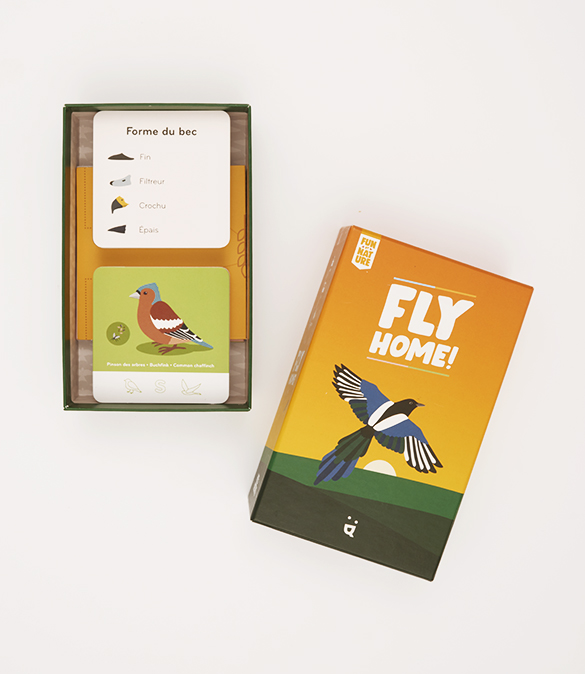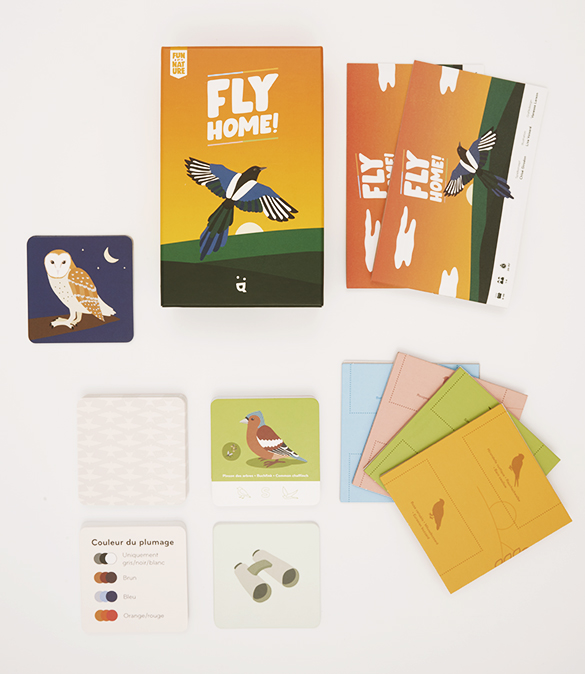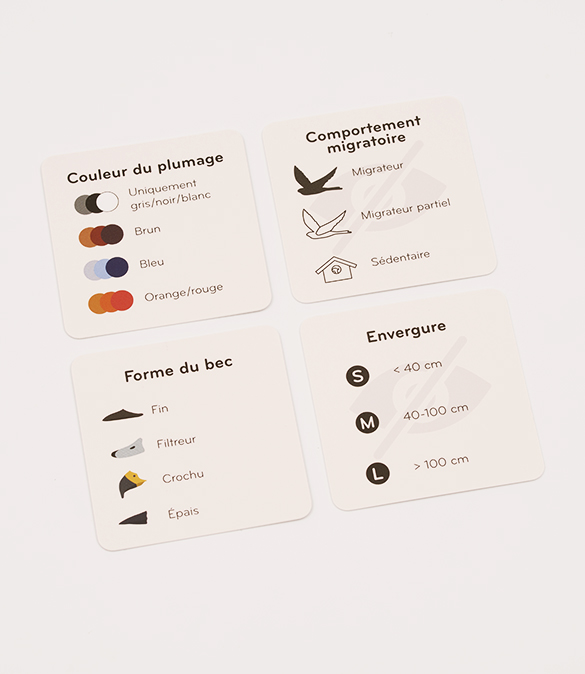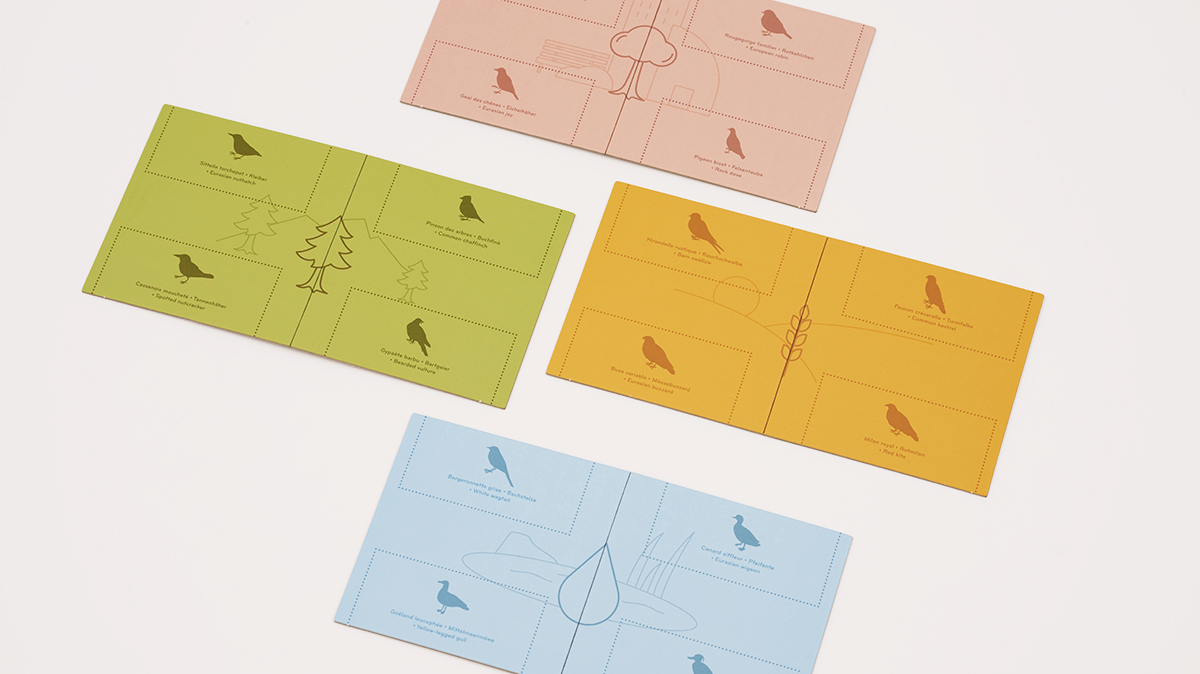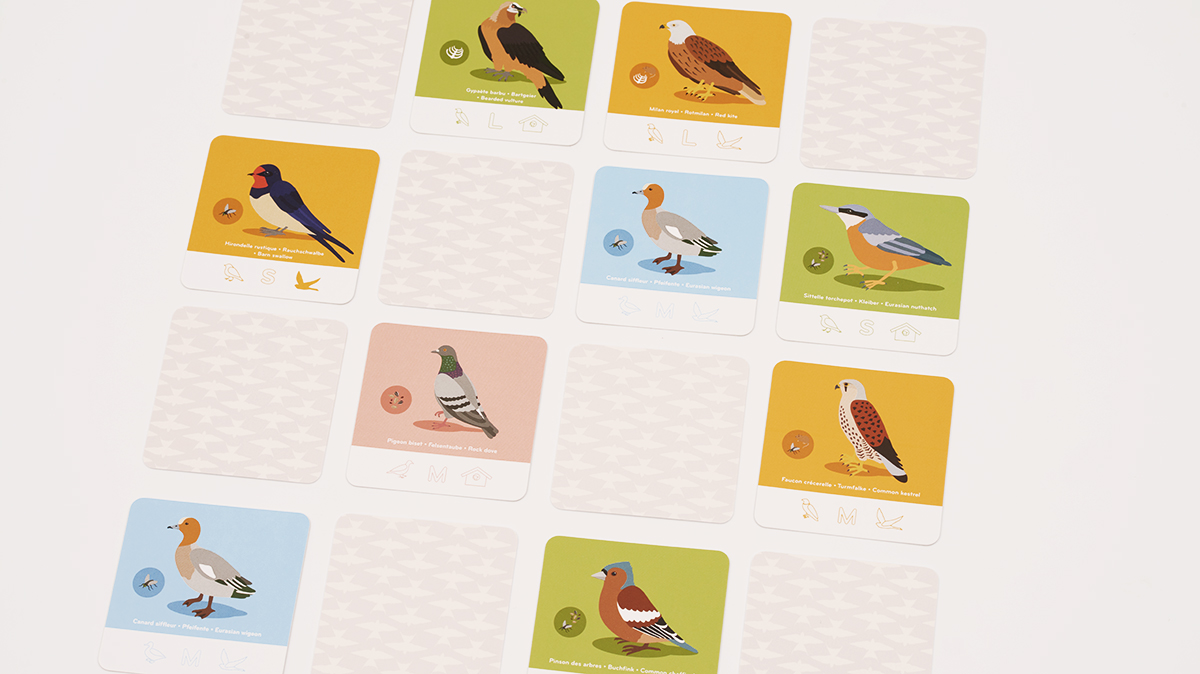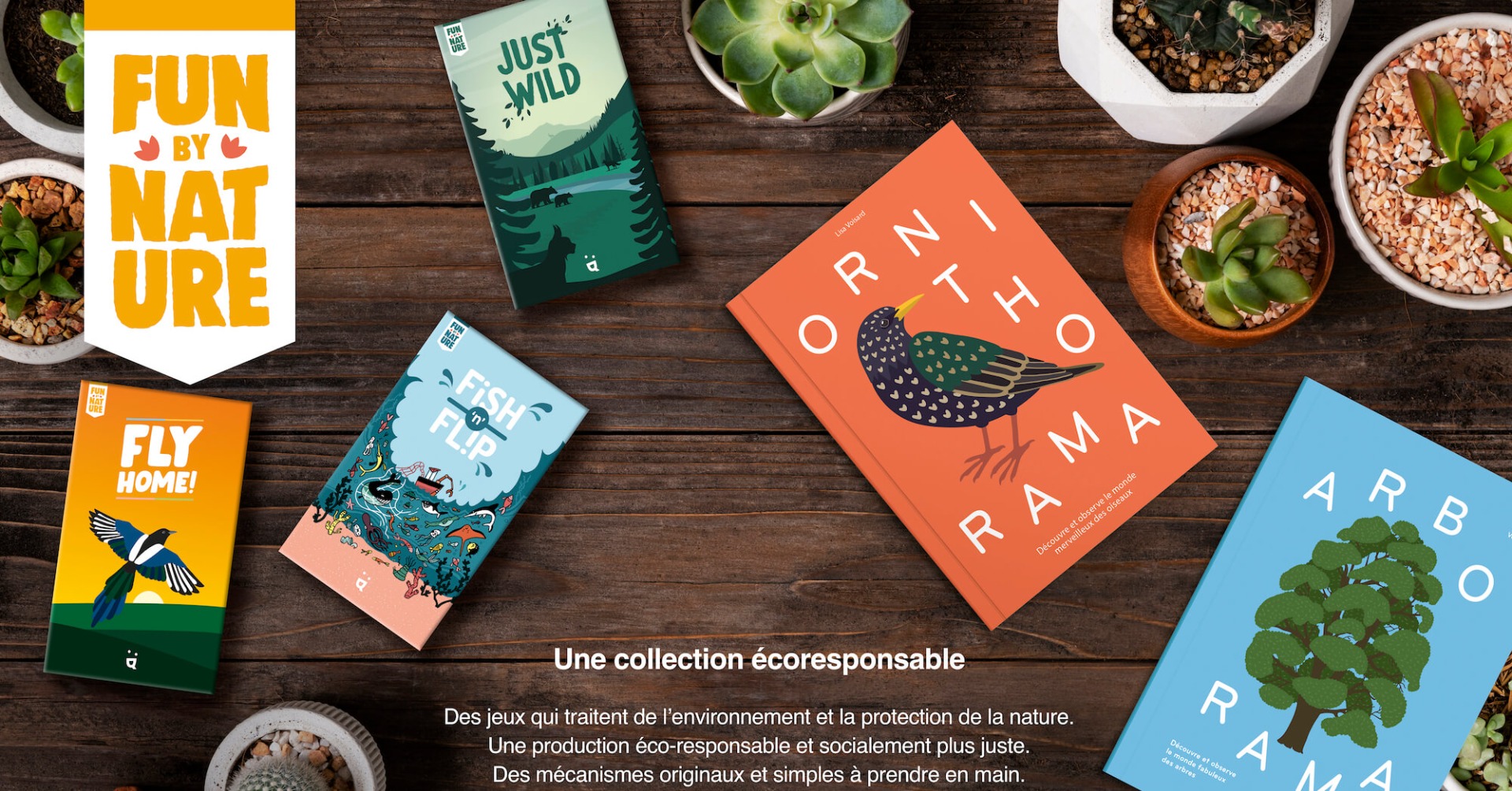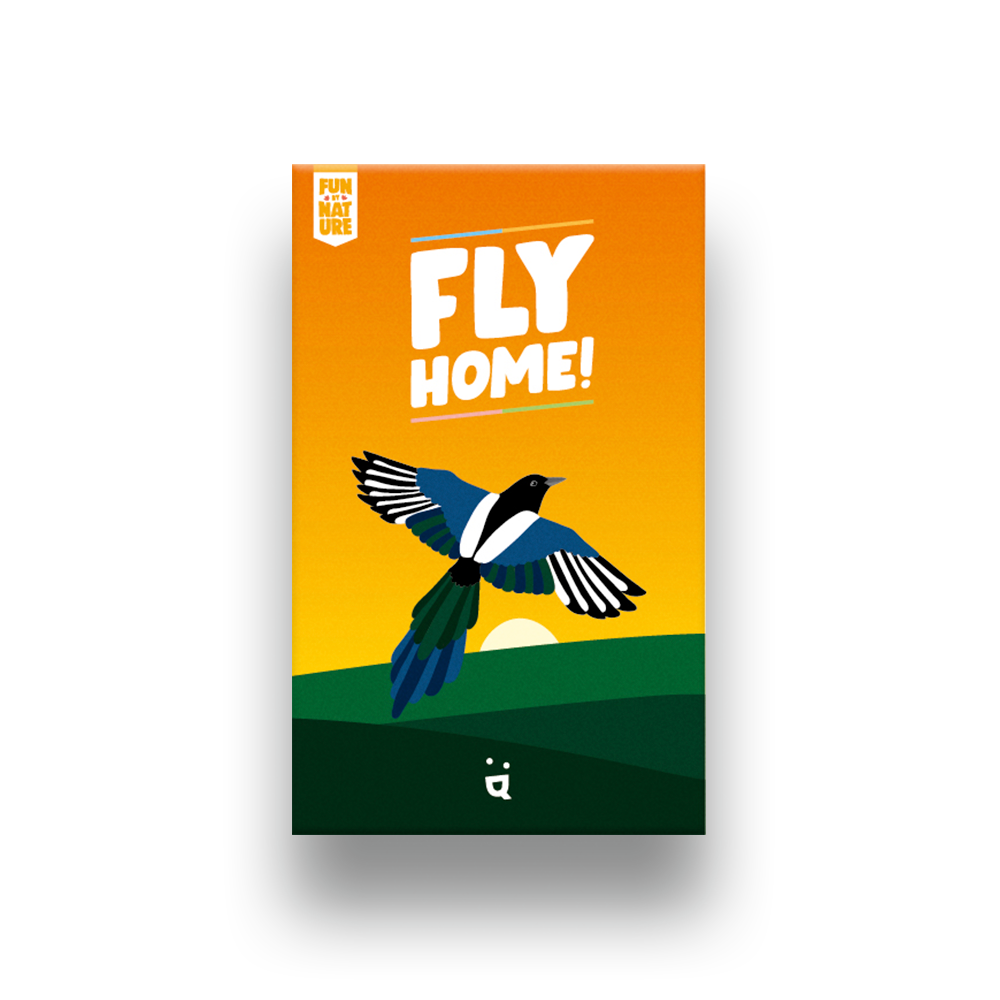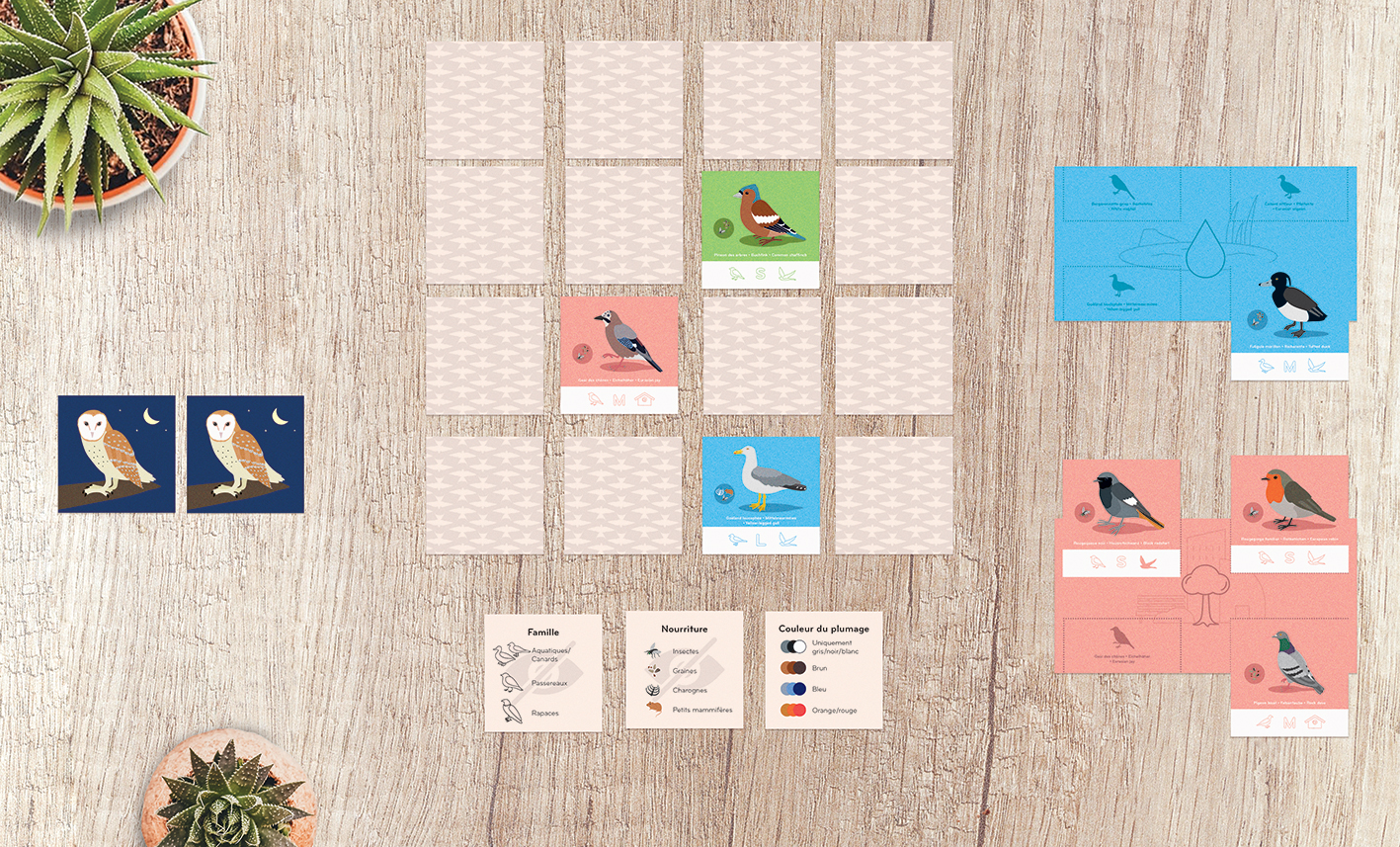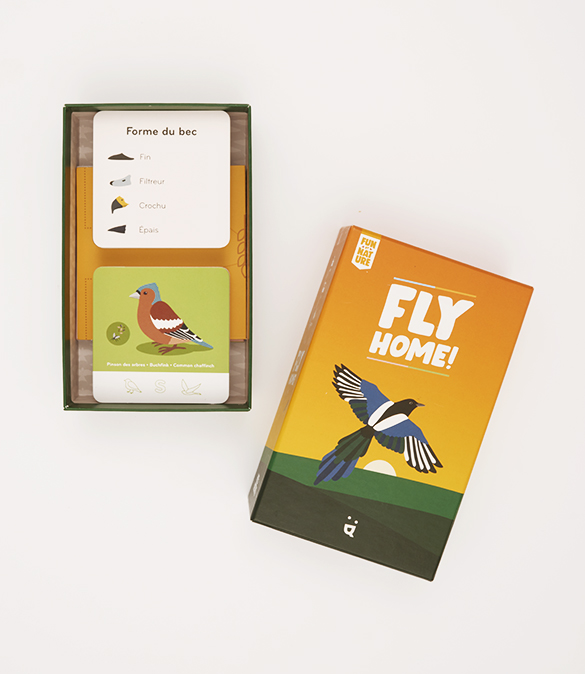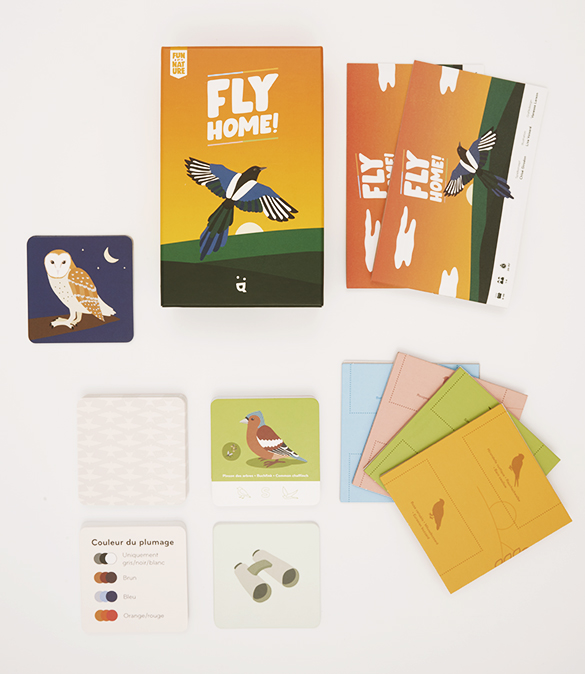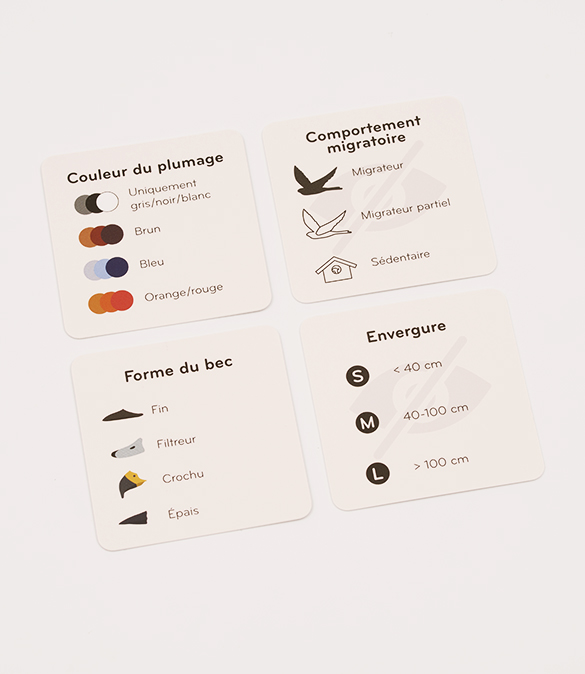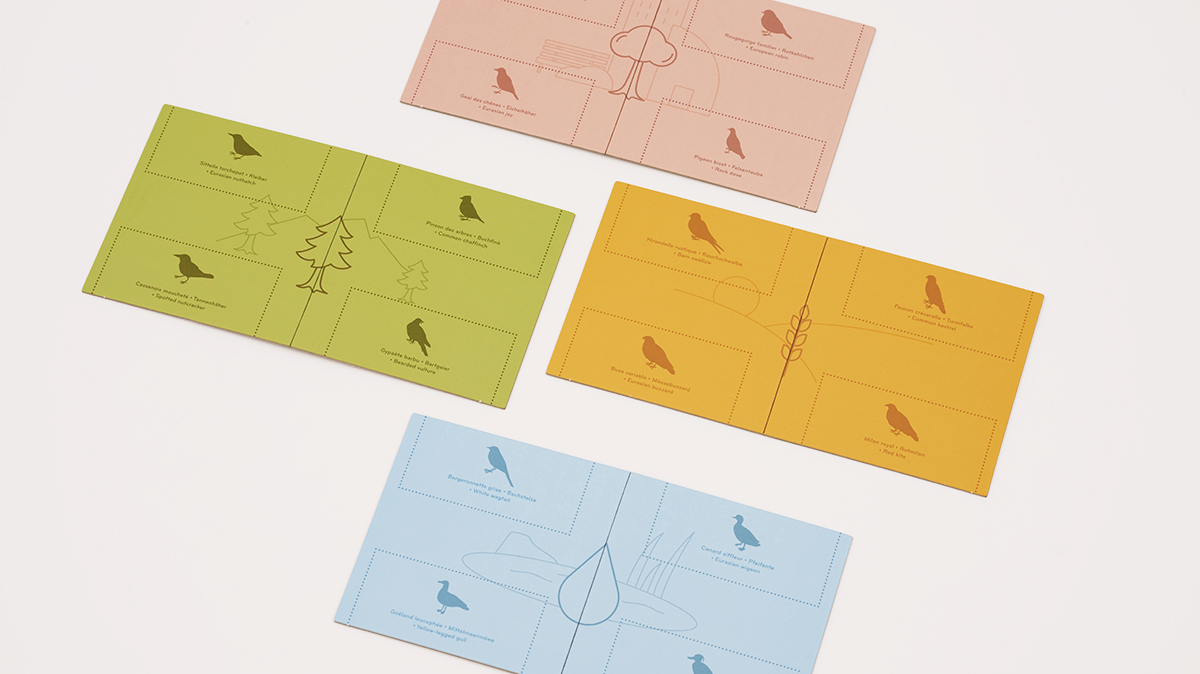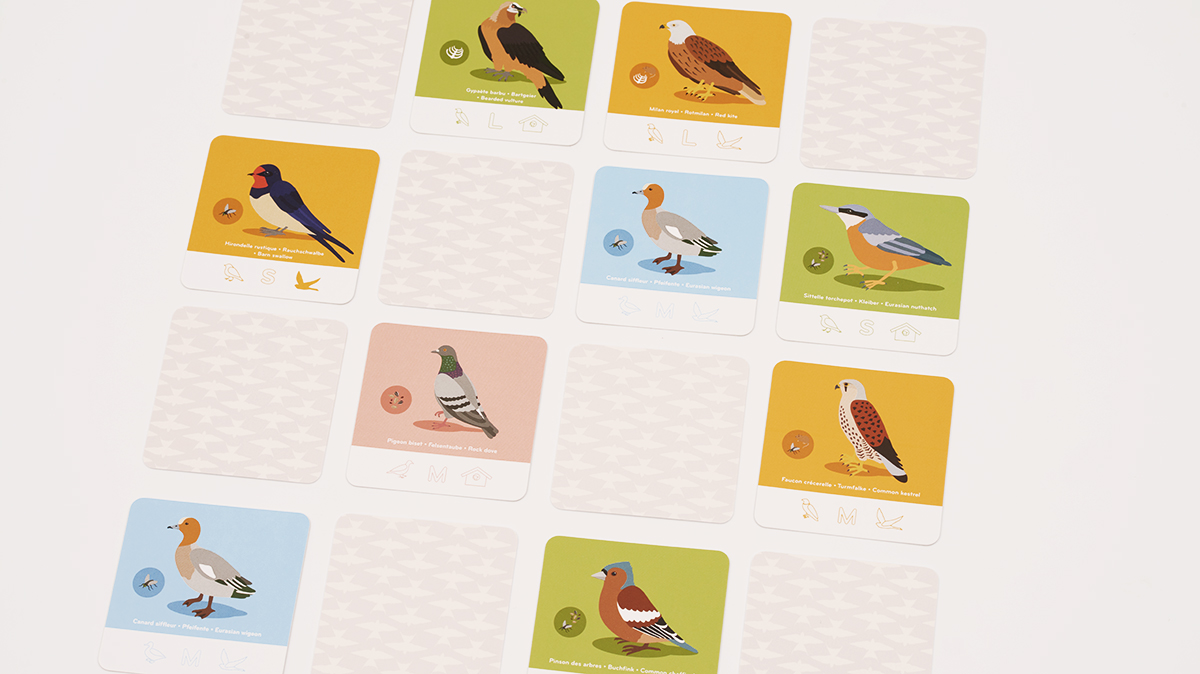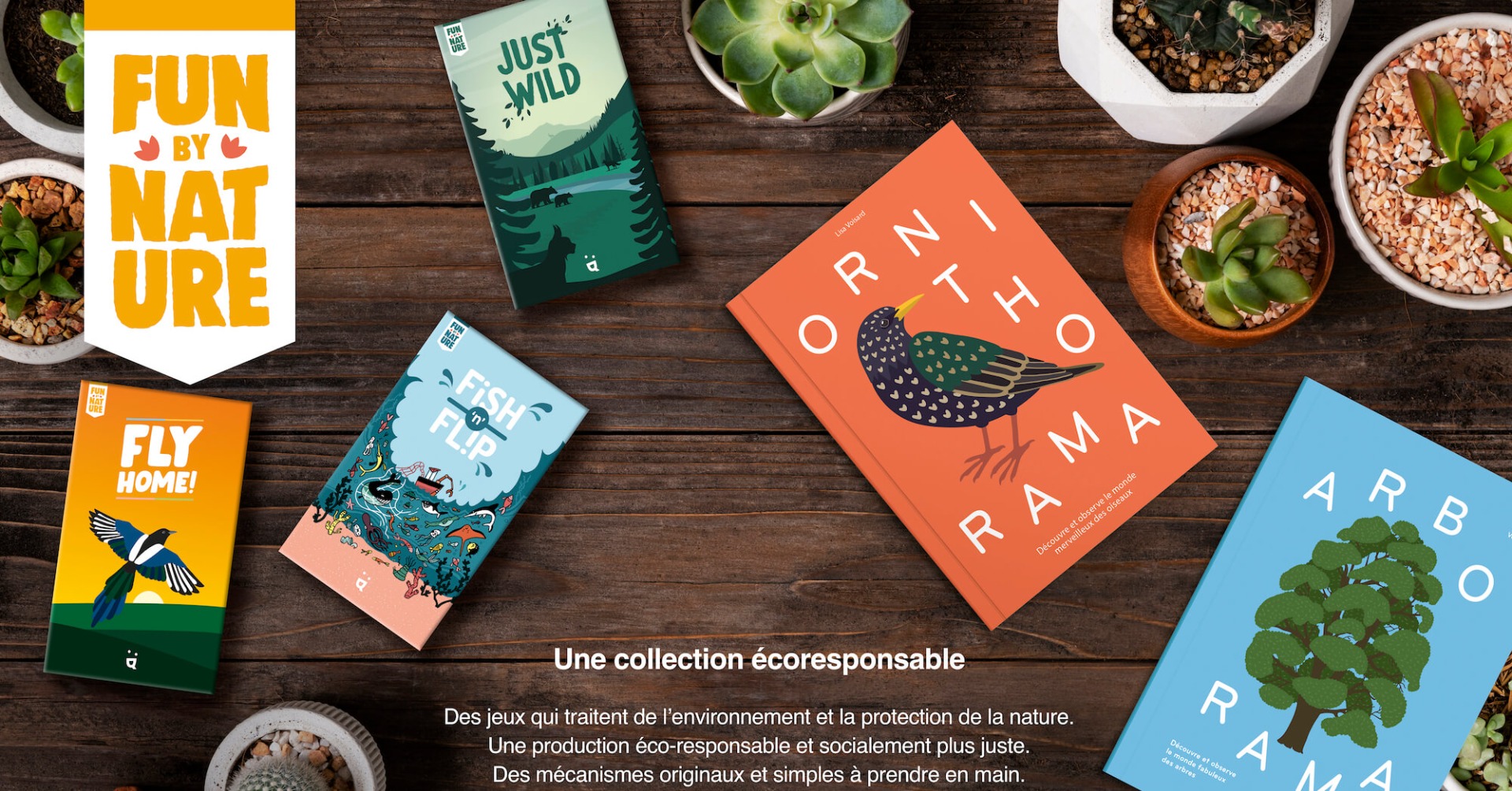 Fly Home!
Save the birds
Night is falling and the birds are still far from their nests! Young birdwatchers, join forces to help them find their natural habitats in time. Because soon the owls will wake up!
Fly Home! is a cooperative game that combines observation and memory with a dose of chance. Turn the cards over and look for the common characteristics of the birds: webbed legs or talons, white or orange plumage, migratory or sedentary ... Each one has something in common with its neighbours!
Can you remember the exact position of the birds? Or are you taking risks by looking for other birds? Binoculars can help you, but beware, the owls are ready to go ... The perfect game to learn more about the small feathered animals that live in our gardens and forests.

Category: Memory / Observation
- From environmentally friendly production
- Realistic illustrations
- A memory game with original mechanics
- The perfect game to recognise birds

In collaboration with LA SALAMANDRE

About the author
Chloé Girodon was born in France in 1991. After studying cultural studies, she combined her passion for books and games and became an editor at Helvetiq. When she's not engrossed in the pages of a manuscript, she enjoys hiking, eating biscuits or having fun on a surfboard.
More Information

| | |
| --- | --- |
| Illustrator | Lisa Voisard |
| EAN | 7640139532800 |
| Players | 1-4 |
| Dimension | 10 x 15.7 x 4.5 cm |
| Brand | Helvetiq |
| Age | 6+ |
| Duration | 20' |
| Collection | Fun by Nature |