Trail Running Illustrated
Gear up, train, and race as far as you can.
Whether you're just stepping off pavement for the first time, or a seasoned pro, dig into this guide to move your trail running forward.
Colorful and easy to peruse, Trail Running Illustrated is filled with tips on technique, gear, diet, injury prevention and treatment, and trail racing.
ITRA friends, enter the partner code

a51710-15

at the checkout to get 15% discount.
Where to buy this product:
Delivery date?
Shipping cost?
Delivery via UPS carrier.
Shipping fees 15€.
Free delivery from 100€.
Minimum order 50€.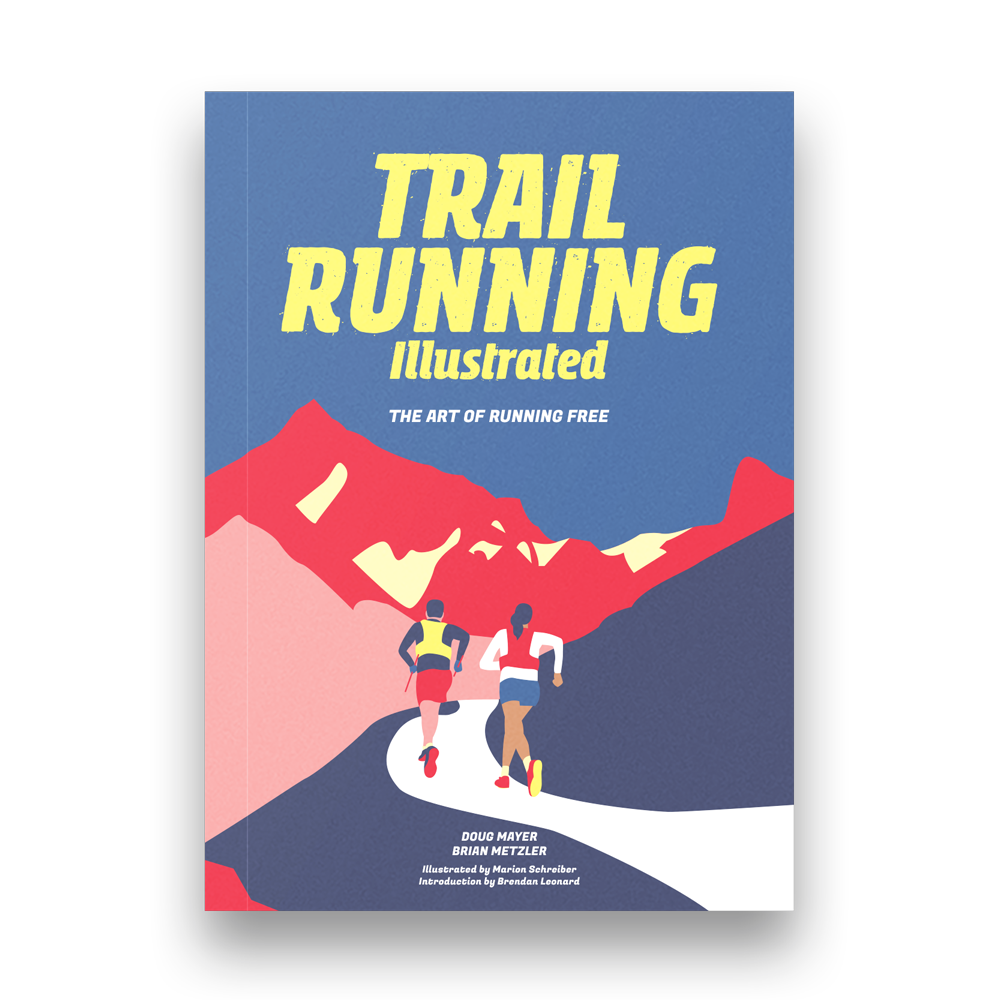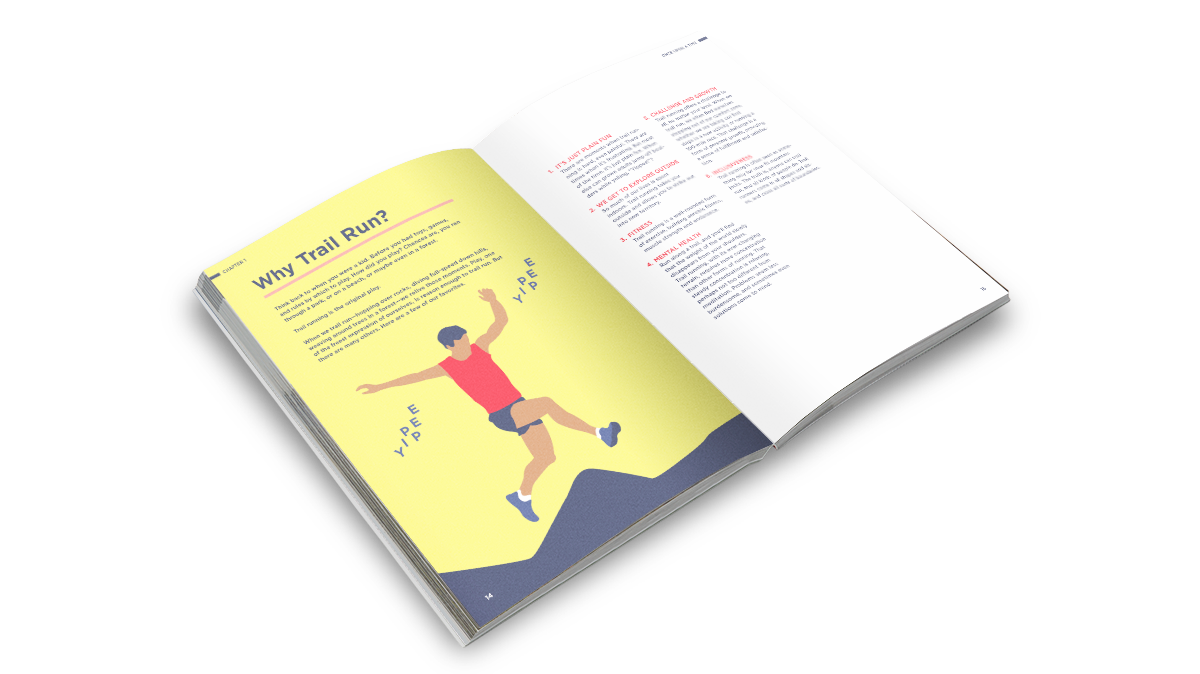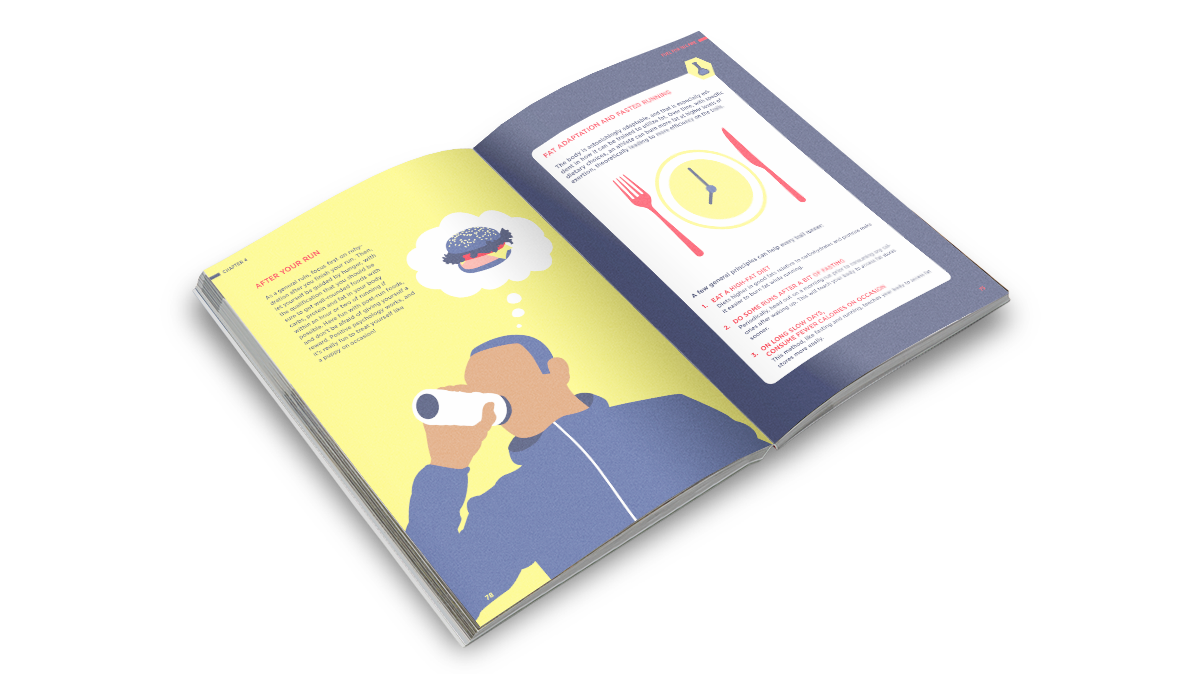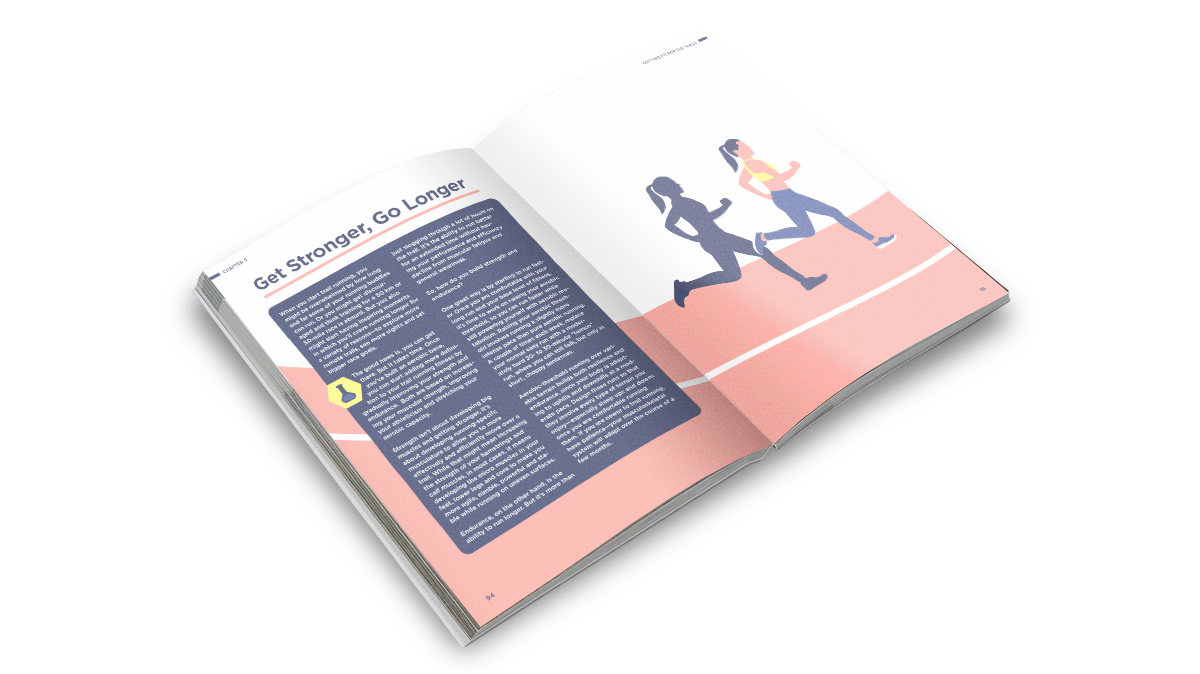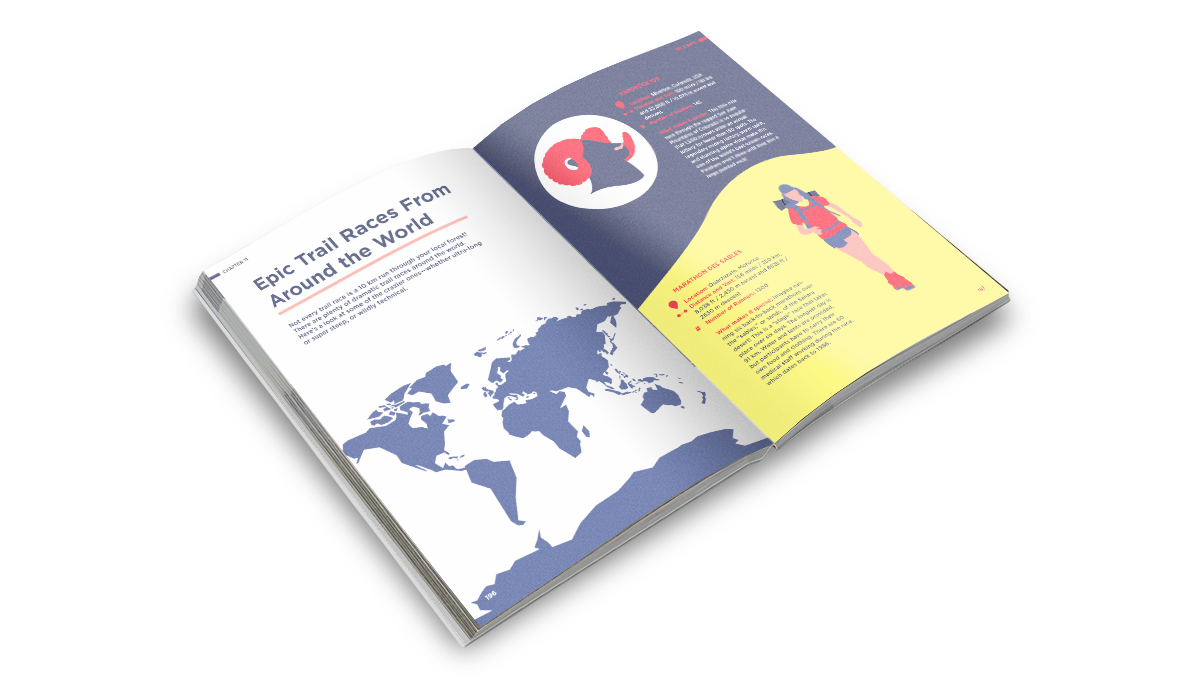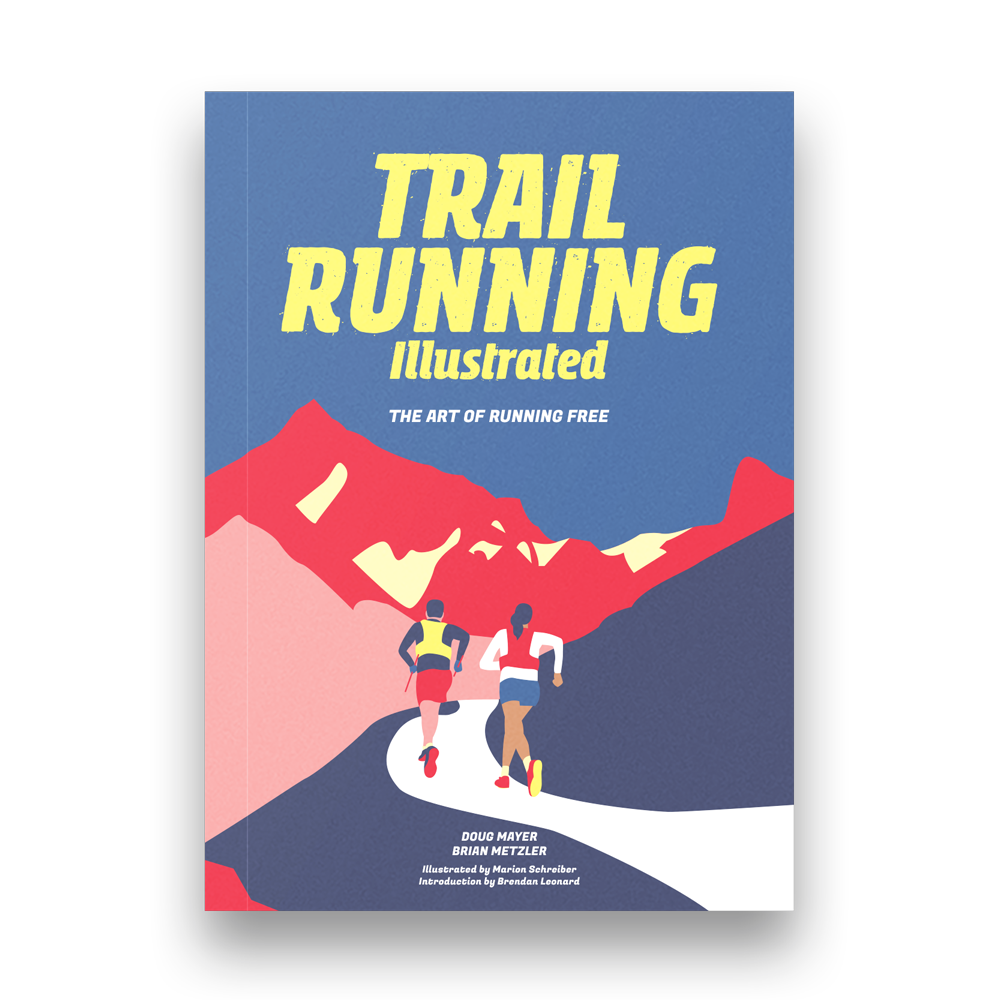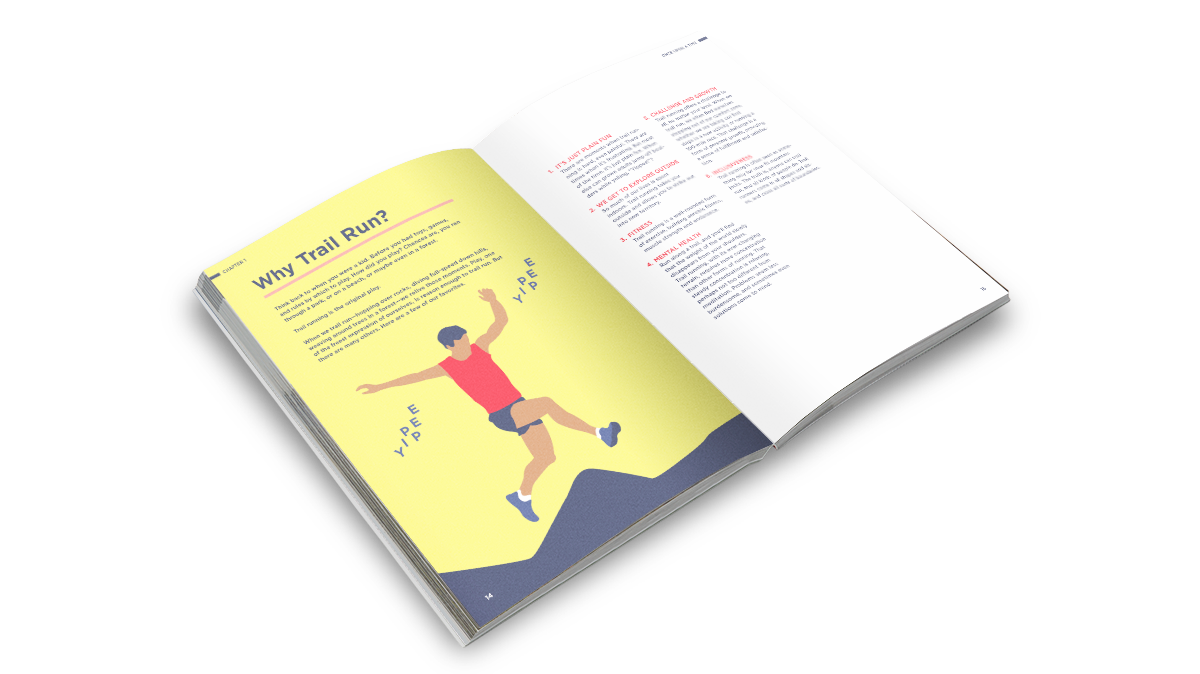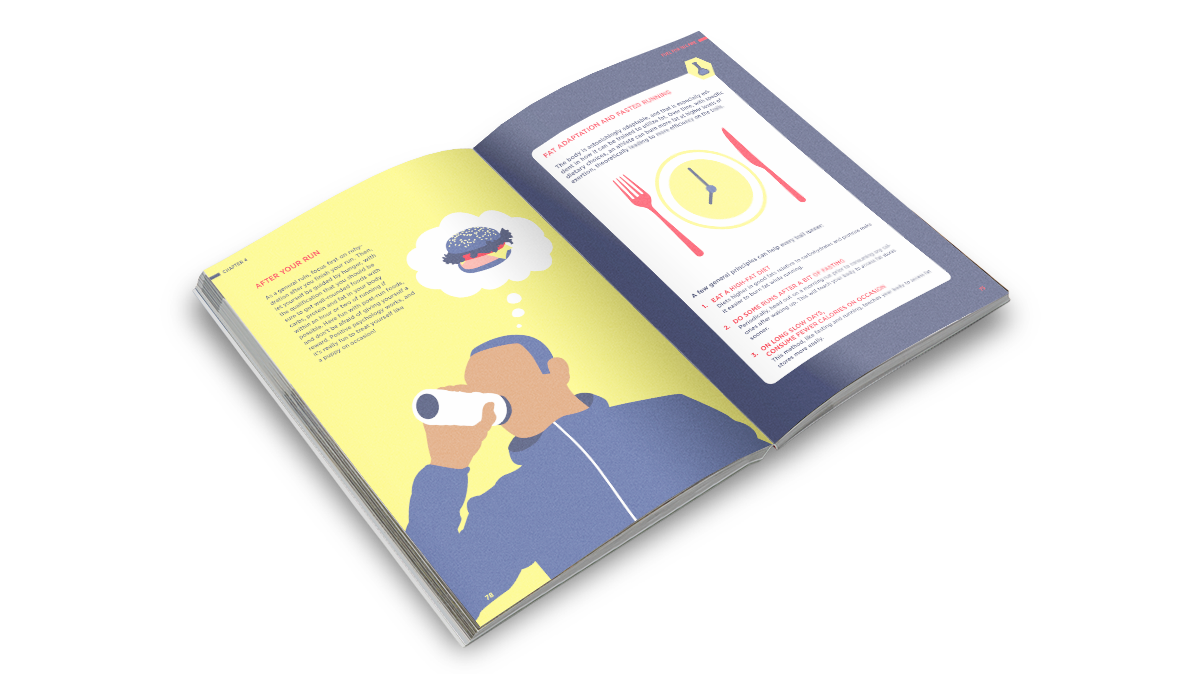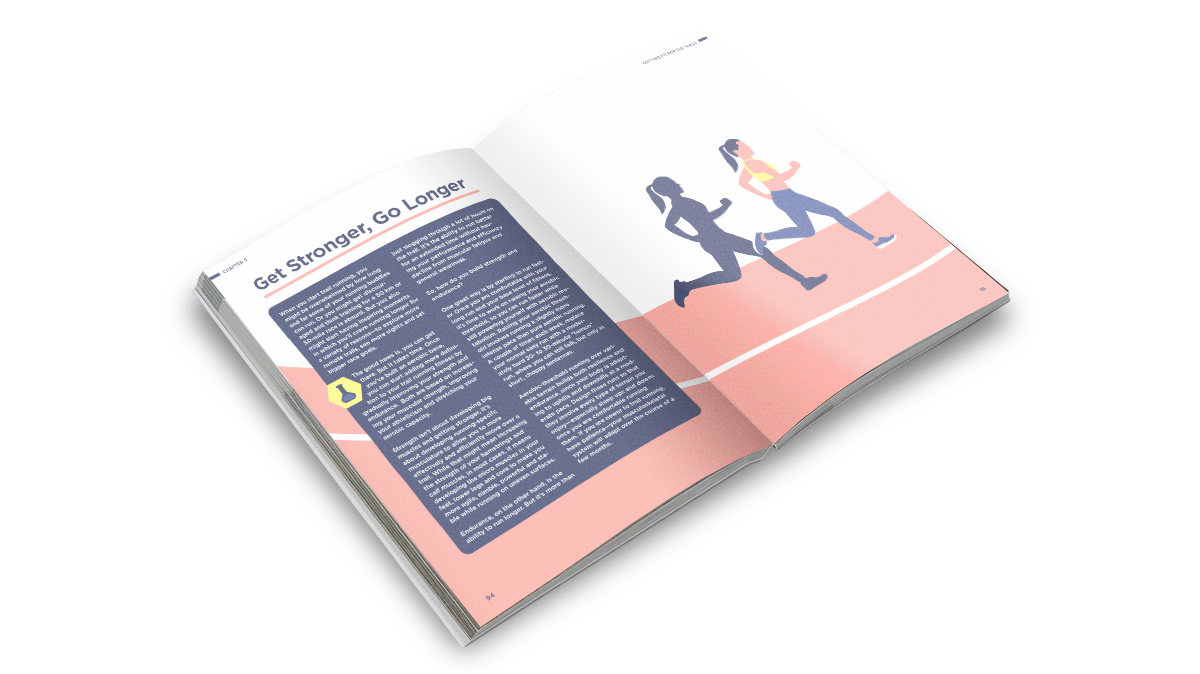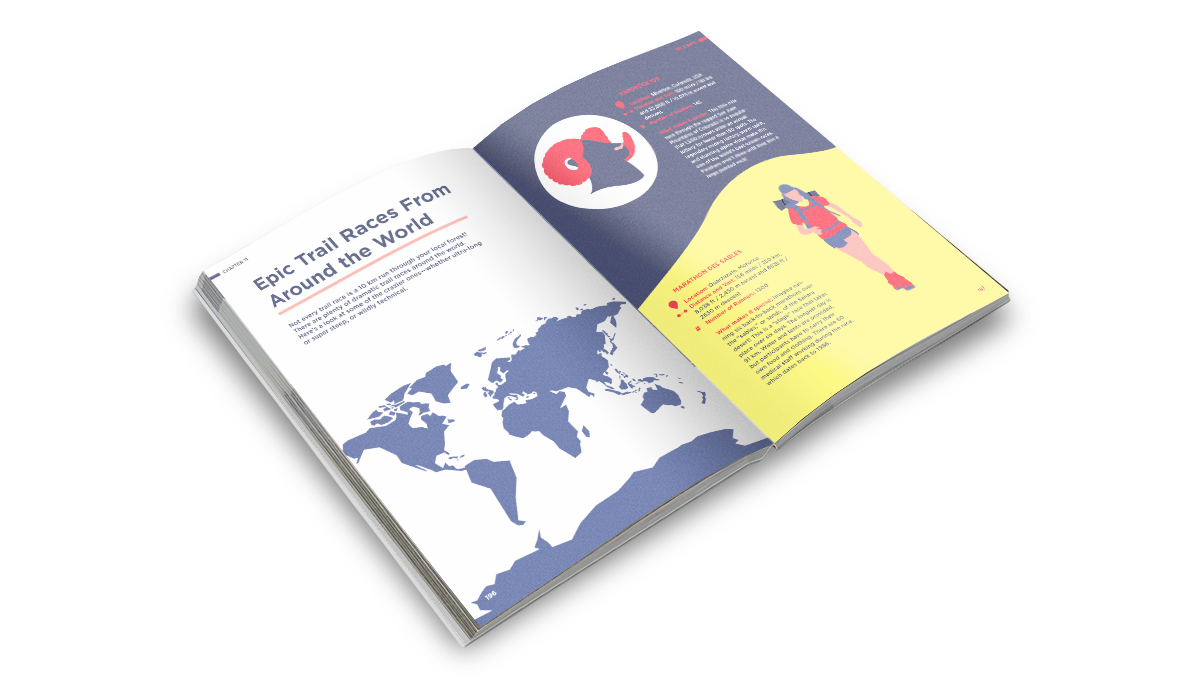 Trail Running Illustrated
The art of running free
Trail Running is great fun. Obviously, your eyes are more fixed on the path than when you're out jogging, as to not trip over any roots or rocks. In return, you don't have to cross any busy roads and the traffic you will encounter will mostly be hikers and mountainbikers. It never gets boring. The landscape, flora and fauna, which you will encounter when trail running, are breathtaking. For beginners, this book will explain everything you need to look out for when trail running. It looks at aspects such as nutrition, training, equipment, injury treatment, nature conservation and much more. Experienced runners will learn all about the requirements of Ultra Runs and contests: even experienced runners can learn a thing or two.
"The gems of information in Trail Running Illustrated will continue your joy as you dive deeper into this sport we all love."
—Krissy Moehl, two-time winner of the Ultra-Trail du Mont-Blanc, and Patagonia-sponsored trail runner

"A comprehensive guide that entertains as well. This book should be on any aspiring trail runner's must-read list."
—Michael Benge, editor in chief of Trail Runner Magazine
• Helpful tips and tricks
• Suitable for beginners and professionals
• Written by experienced runners
• Countless illustrations
More Information

| | |
| --- | --- |
| Author | Doug Mayer, Brian Metzler |
| Illustrator | Marion Schreiber |
| ISBN | 9782940481897 |
| Dimension | 17 x 24 x 2 cm |
| Brand | Helvetiq |