Travel the country to win as many fans as possible to your cause. Will you become the biggest band at the Sunshine Festival?
Delivery date?
Shipping cost?
Delivery by post.
Shipping fees 5CHF.
Free delivery from 36CHF.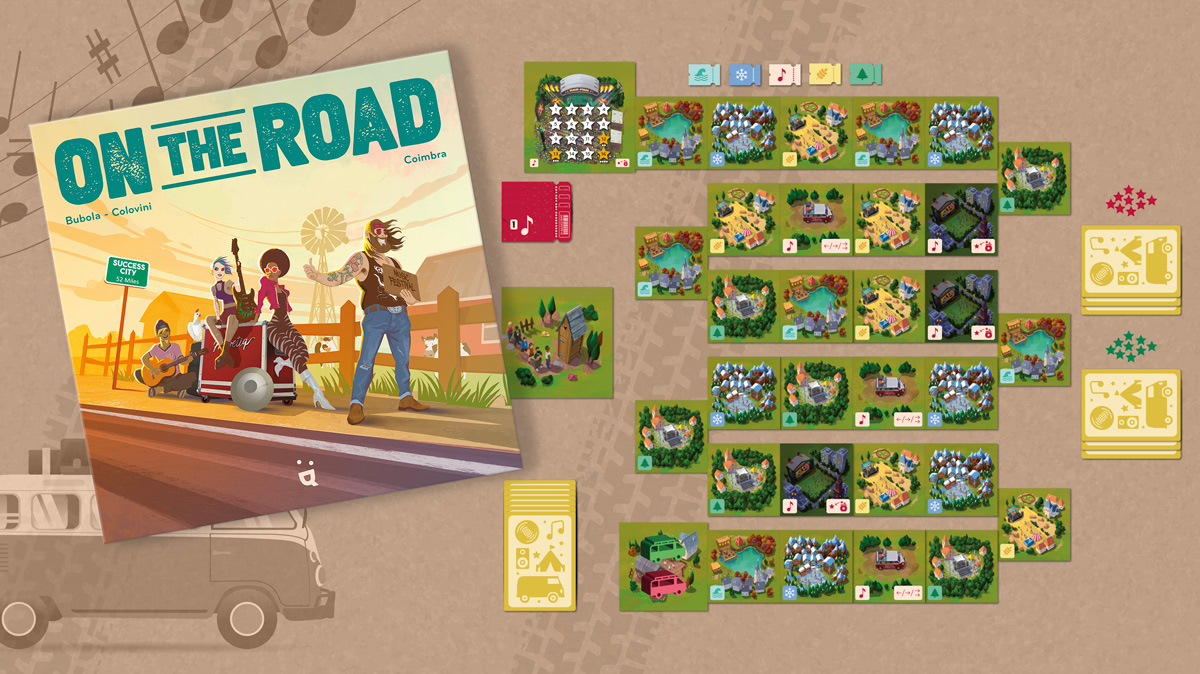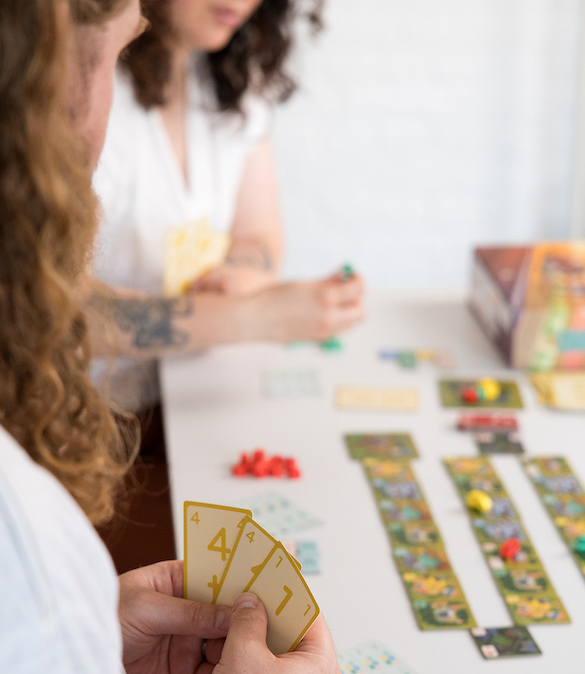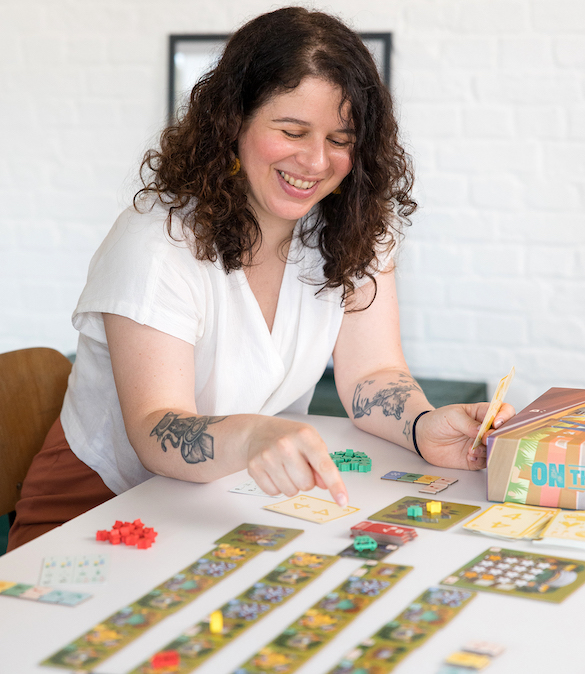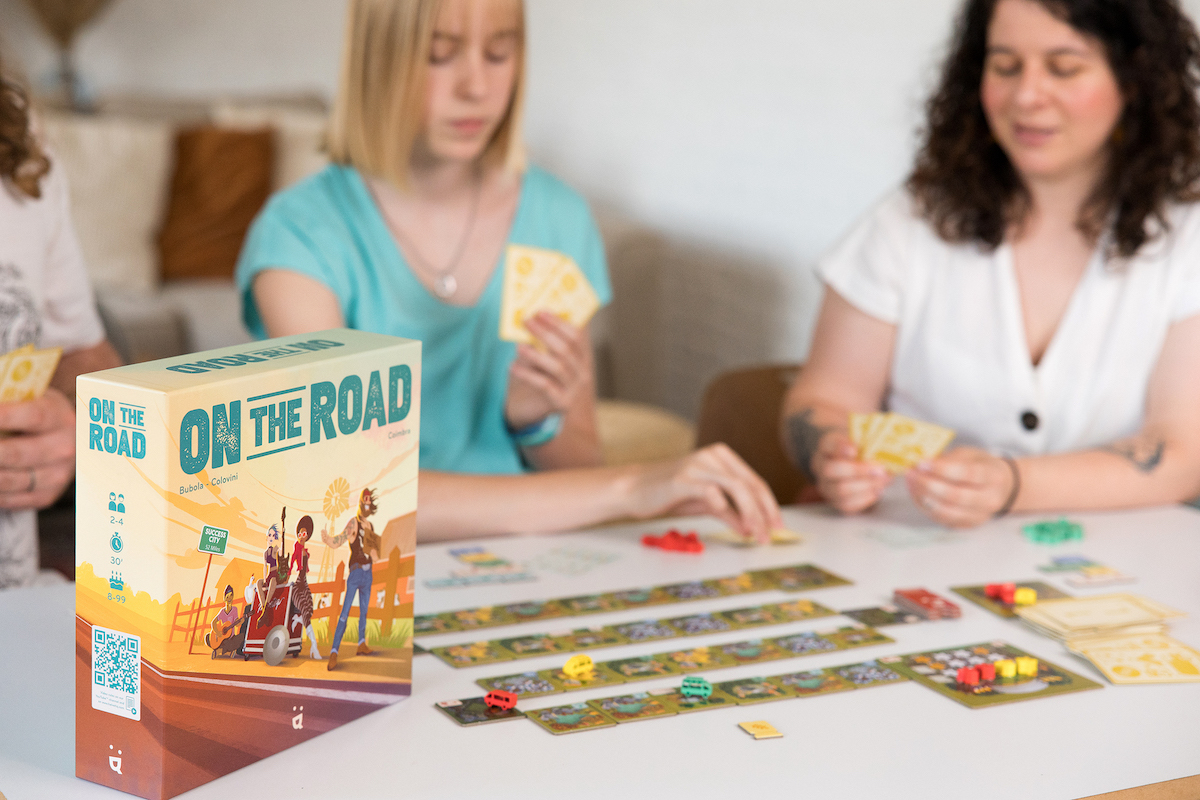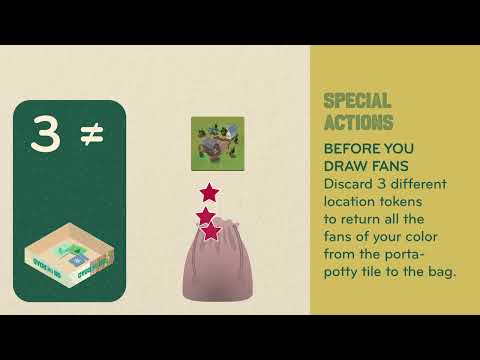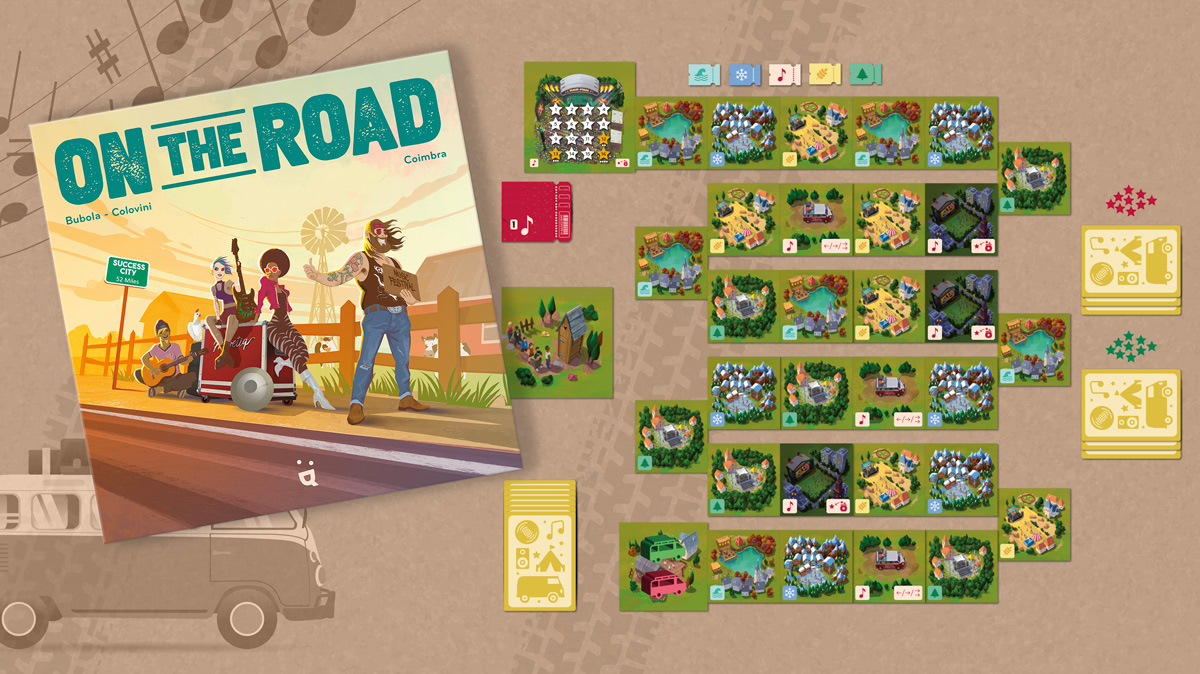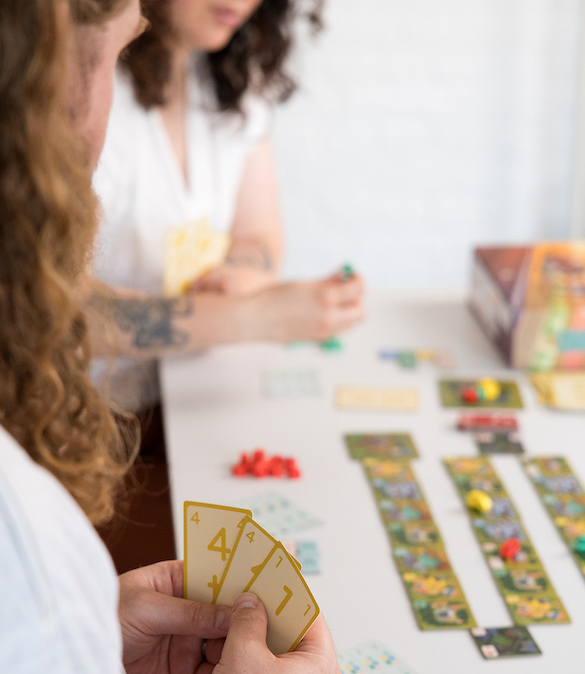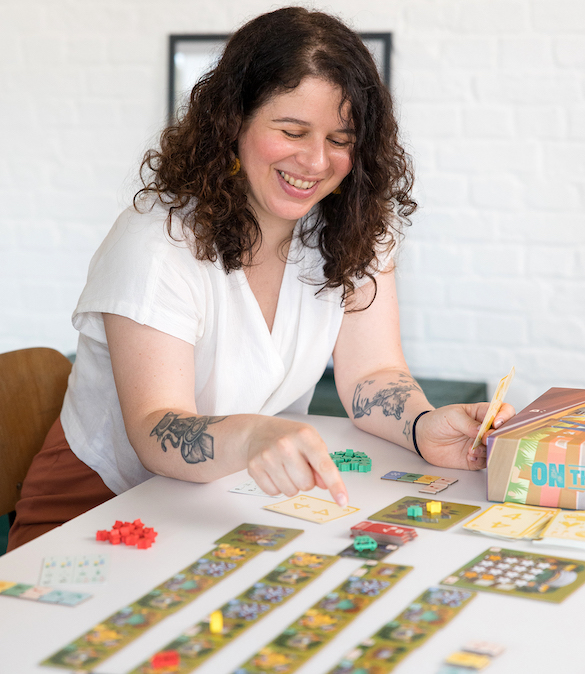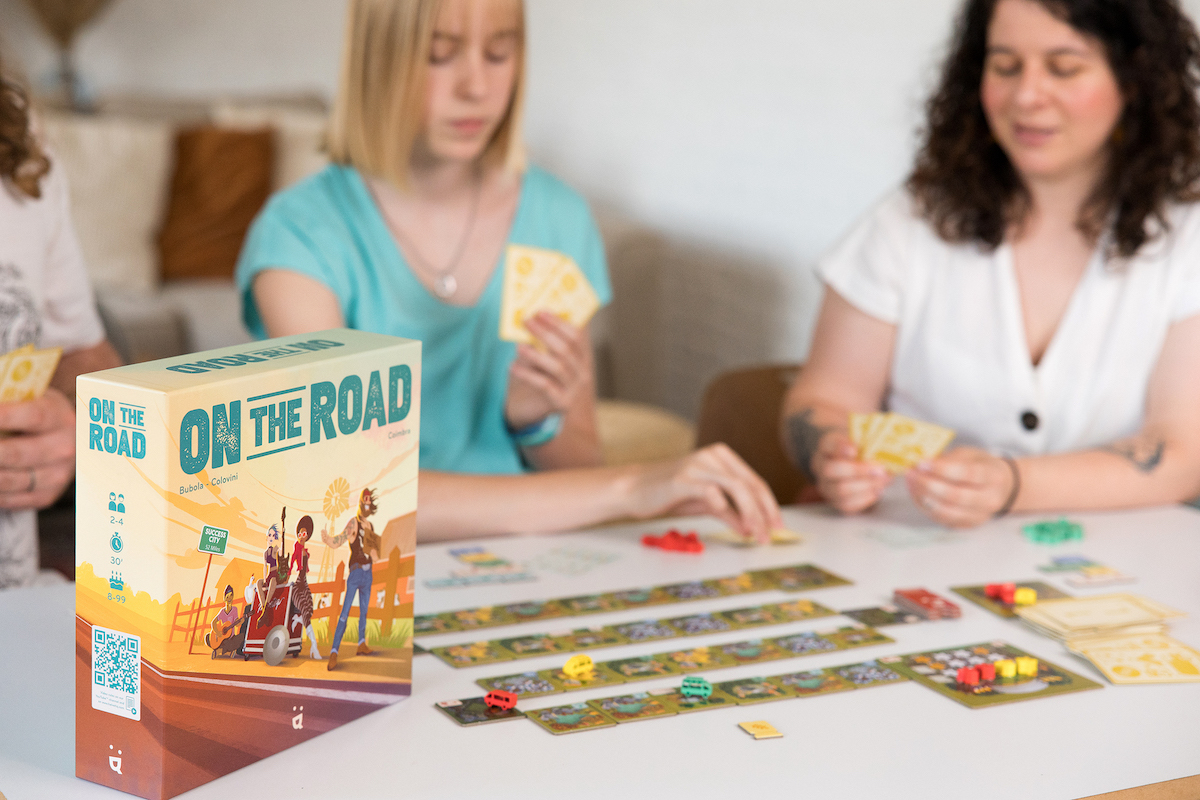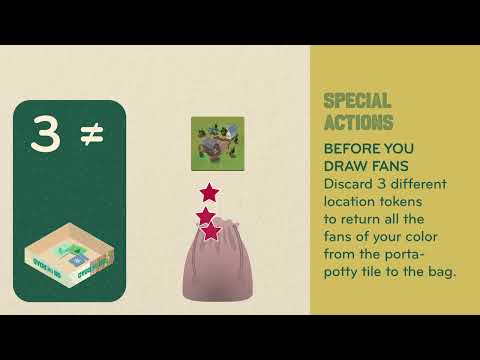 On the Road
It's your tour!
Sunshine is the biggest music festival on the planet. People from all over the world have been flocking to it since 1968, which is why the festival always has the hottest line-up! The festival combines almost all known genres and for one week a year, Sunshine is the musical epicenter of the world. Your band has been invited to play at the next edition, and you are up for the challenge! You have one year to rehearse, build a fan base, and become a headliner of this world-famous event.
As an amateur music group, it's time to leave the old family barn of your first rehearsals and travel the country in search of your first fans. Your goal: to perform at small festivals to rally as many fans as possible, and to be the band with the most at the big festival in a few months' time, where you'll be voted Band of the Year. But don't be fooled by the fact that you've got to win over a lot of fans along the way - you also have to get to the final stage early enough to get them there. The band that strikes the right balance between making as many stops as possible and reaching the final stage on time will see its name go down in legend! Watch the trailer!
Boardgame / Strategic
Goal of the game: In On the Road, your goal is to tour the country and attract the most fans to the festival's mainstage for the final concert.
Material: 27 location tiles, 3 city tiles (night stage), 4 ticket tiles, 50 mouvement cards, 1 barn tile, 1 mainstage tile, 1 porta-potty tile, 80 fans (wooden stars), 4 van pawns, 1 cloth bag, 33 location tokens.
- Music band theme
- Miguel Coimbra's artwork
- Balanced plays
- Several ways to win
Gabriele Bubola has loved inventing games ever since he was a child. It took time, but he never gave up, and success finally arrived! With experience, perseverance and love, his dream of publishing his own games became a reality. Gabriele particularly enjoys creating aperitif and family games. On the Road is his seventh published game.
Leo Colovini began his gaming adventures at the age of 12, when he met Alex Randolph in a Venice chess club. A lifelong enthusiast for games, he was one of his testers and always came up with original ideas. After working together for a year, they released their first game in 1986. Since then, Leo has regularly released games nominated for the Spiel des Jahres. On The Road is his 101 game.
Reviews
More Information

| | |
| --- | --- |
| EAN | 7640139533302 |
| Players | 2-4 |
| Dimensions (cm) | 25 x 25 x 7 |
| Release date | 27.09.2023 |
| Brand | Helvetiq |
| Age | 8+ |
| Duration | 30' |