Where to buy this product:
Delivery date?
Shipping cost?
Delivery via UPS carrier.
Shipping fees 15€.
Free delivery from 100€.
Minimum order 50€.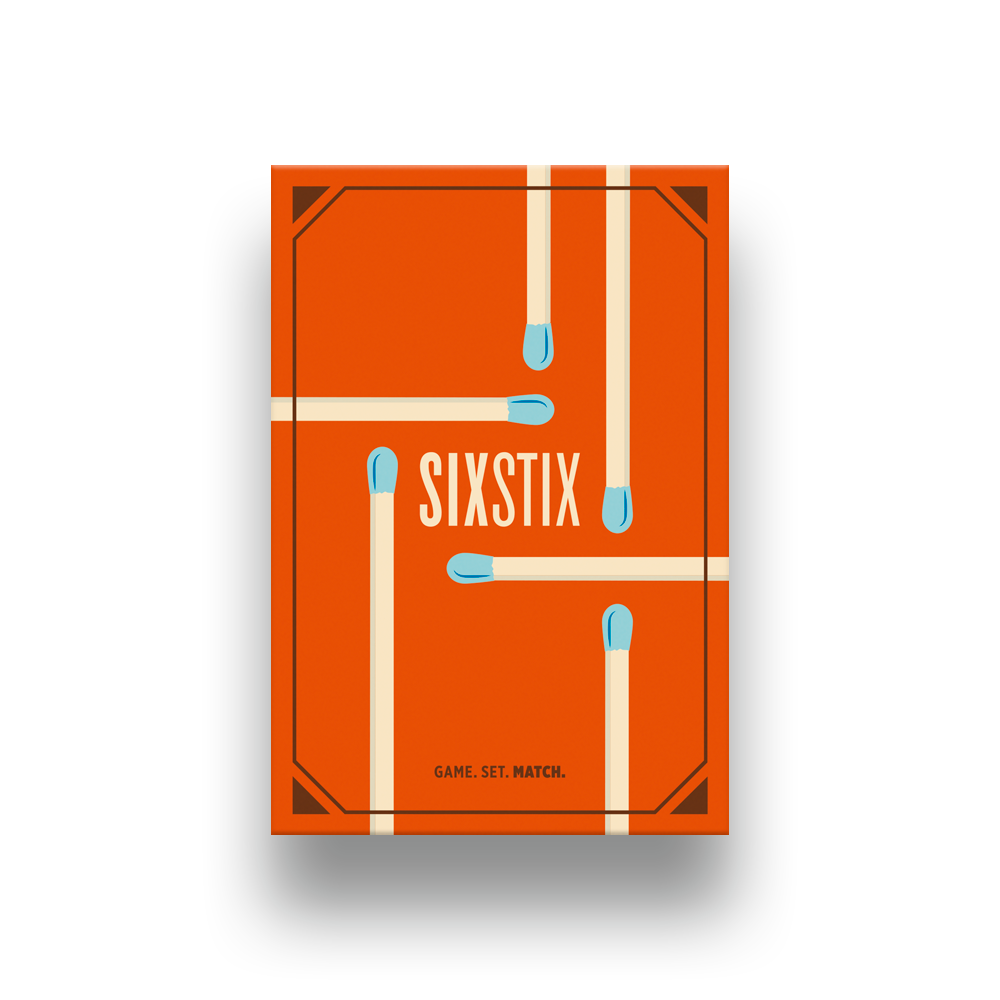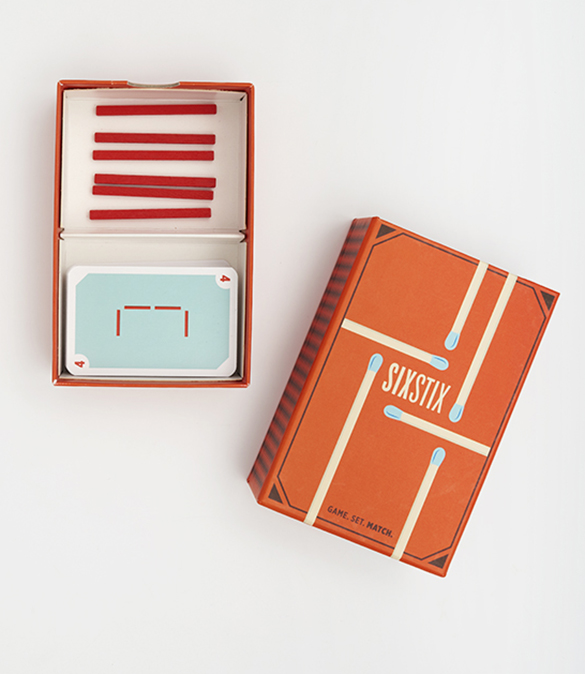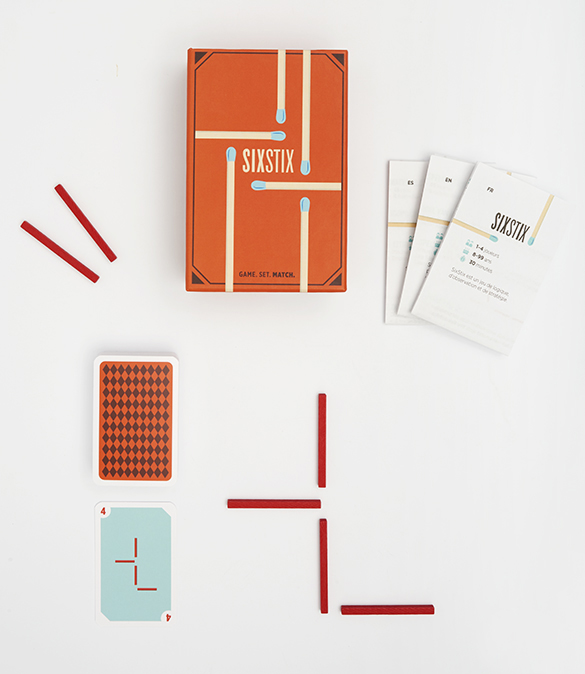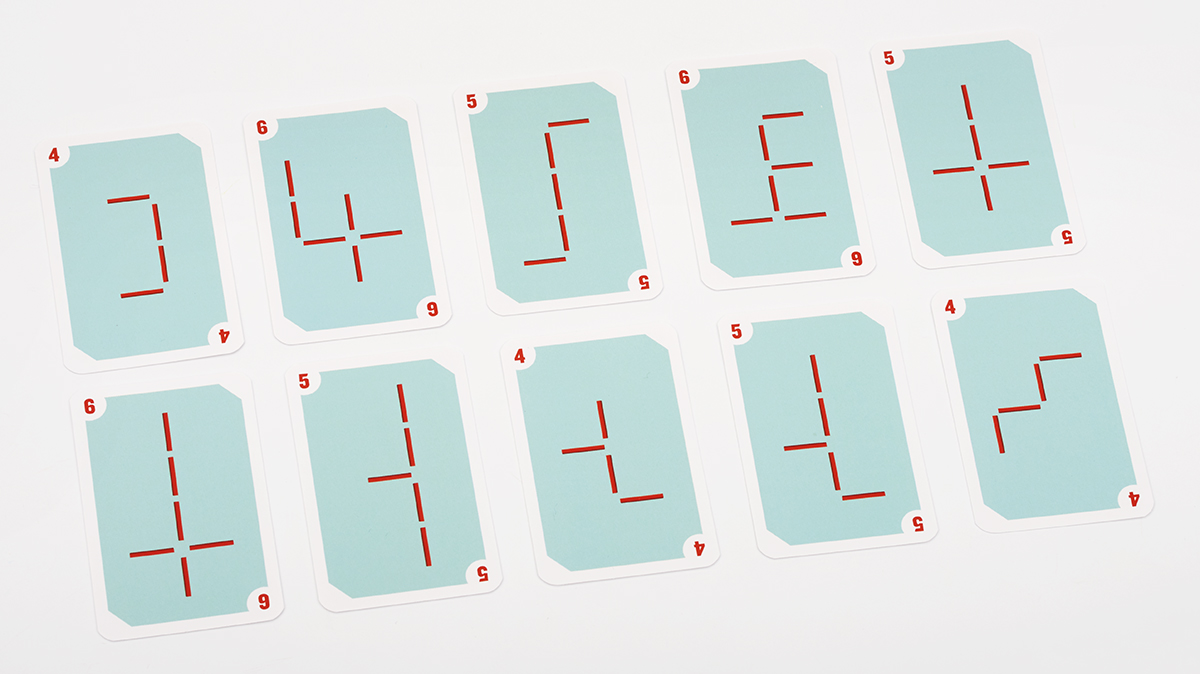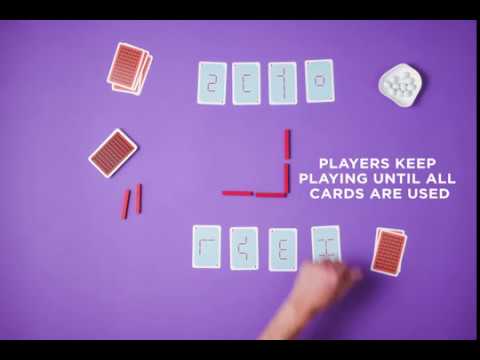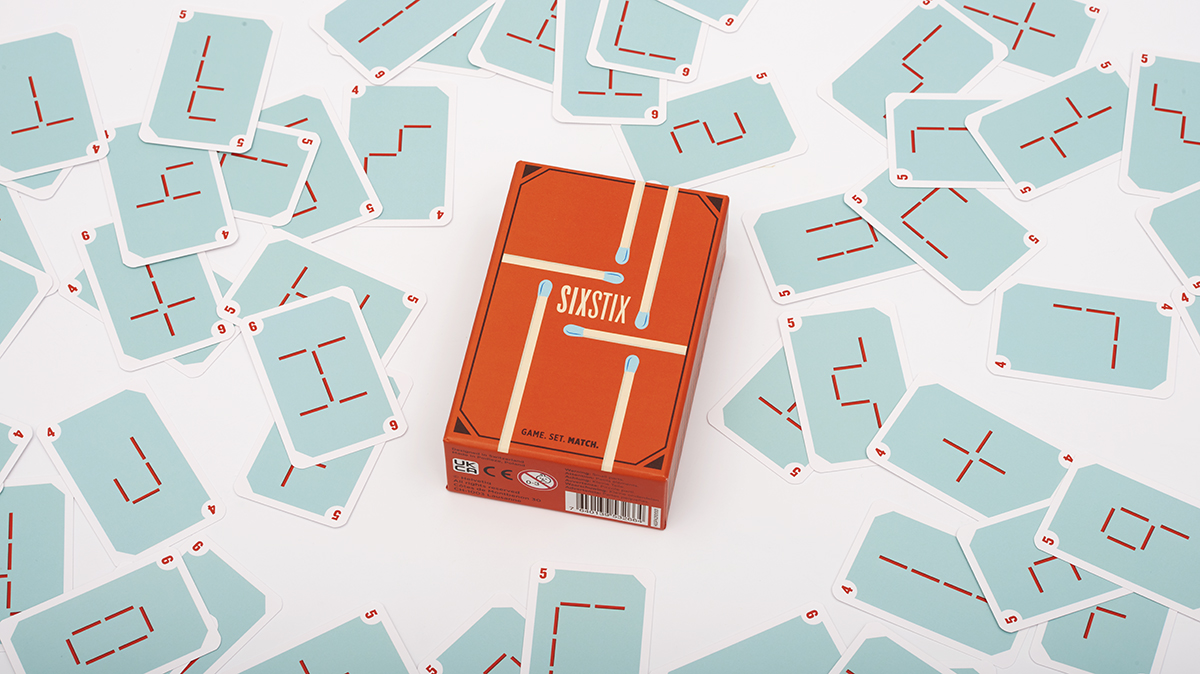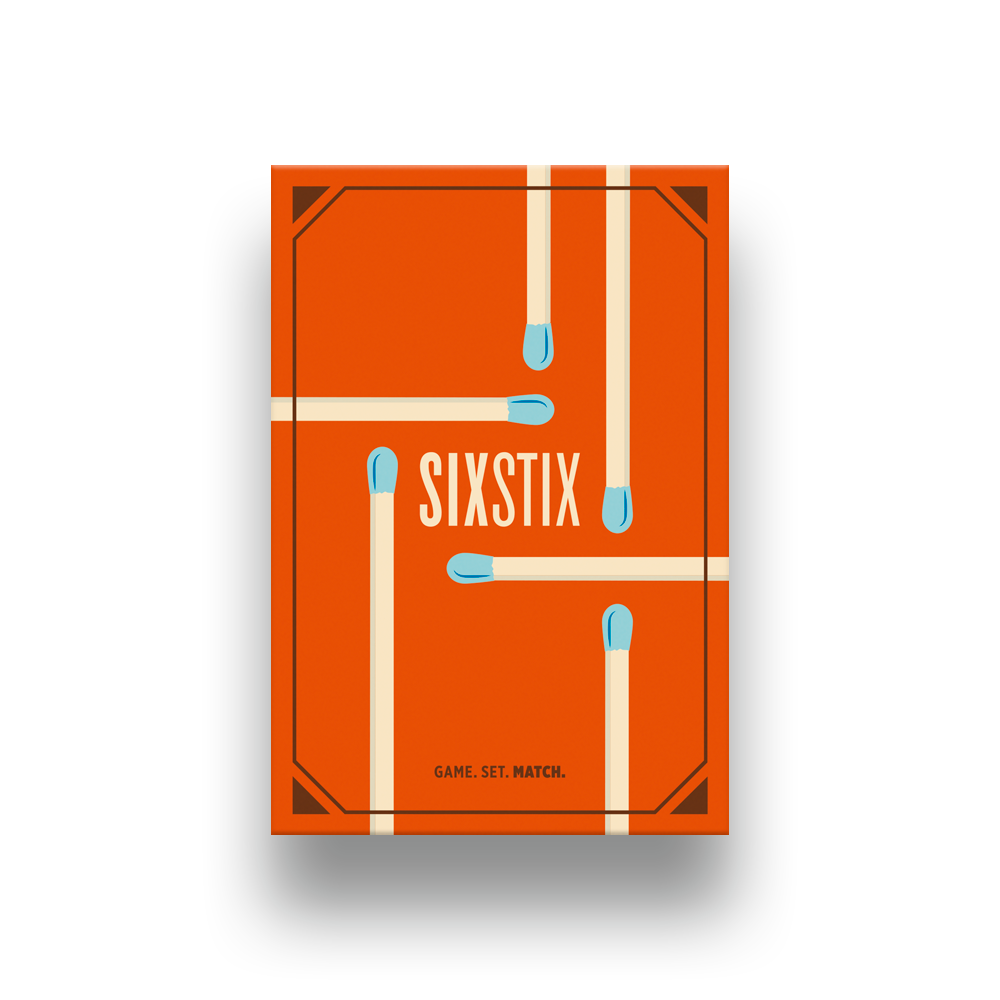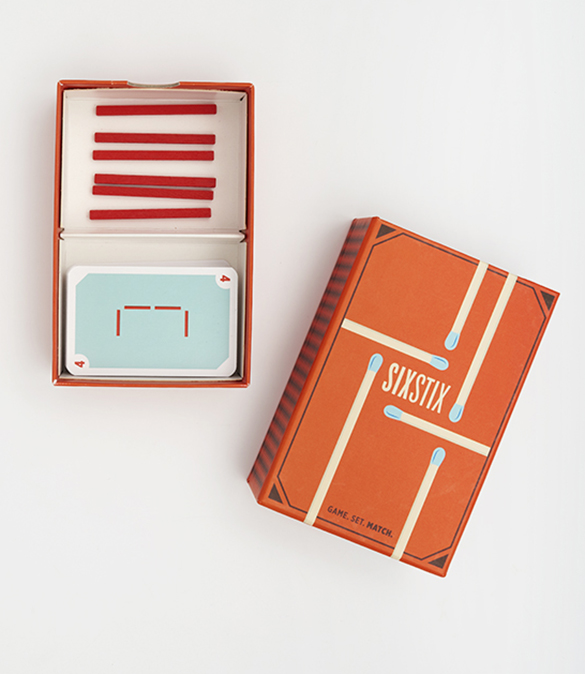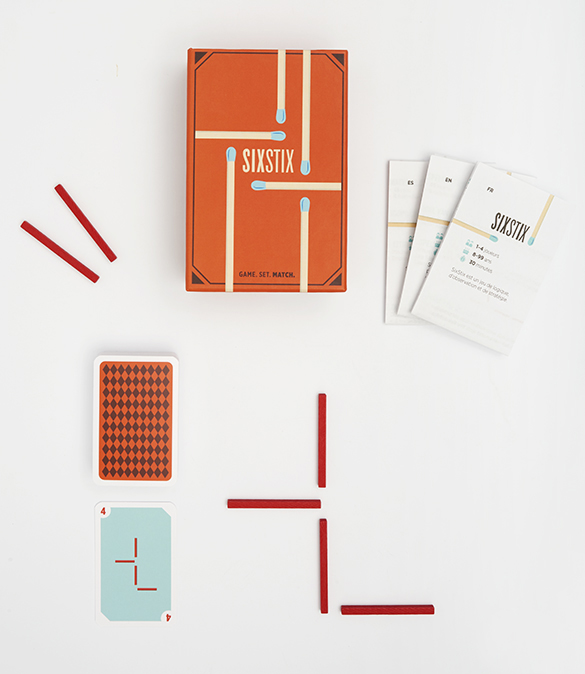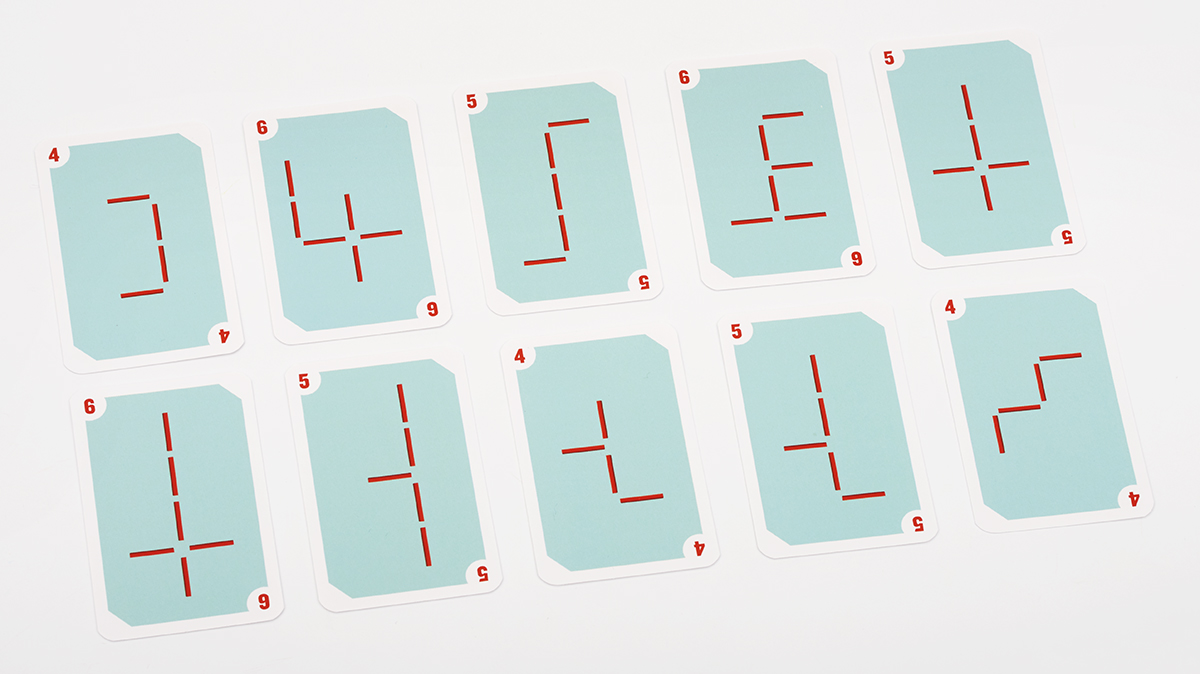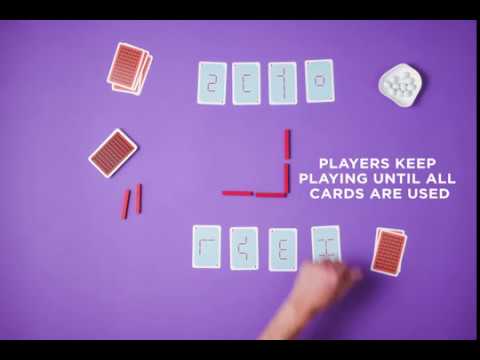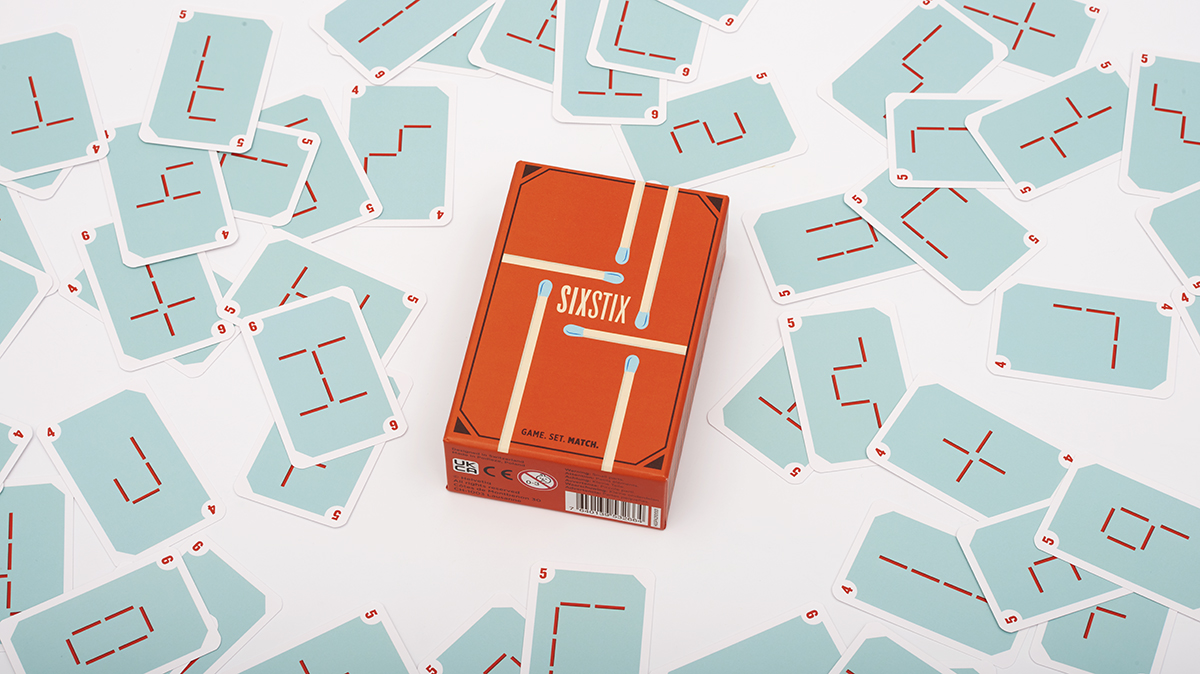 Sixstix
Matches, logic and strategy
Make different shapes with matches in as few moves as possible. Sixstix is a game for logicians, strategists and observers.
Type of game: Card game / tactic
Goal of the game
Collect as many cards as possible by rearranging the sticks to match the patterns on the cards. The player with the most cards at the end wins the game.
Content
55 carts, 6 red sticks, 1 rule booklet
- Encourages forward thinking
- Logical and visual puzzle game
More Information

| | |
| --- | --- |
| EAN | 7640139532664 |
| Players | 1-4 |
| Dimension | 12 x 8 x 4 cm |
| Weight (g) | 0 |
| Brand | Helvetiq |
| Age | 8+ |
| Duration | 30' |
| Collection | Matchbox |