Die aktuelle Einsamkeit – aus allen Blickwinkeln betrachtet – in einer wundervollen Graphic Novel.
Delivery date?
Shipping cost?
Delivery by post.
Shipping fees 5CHF.
Free delivery from 36CHF.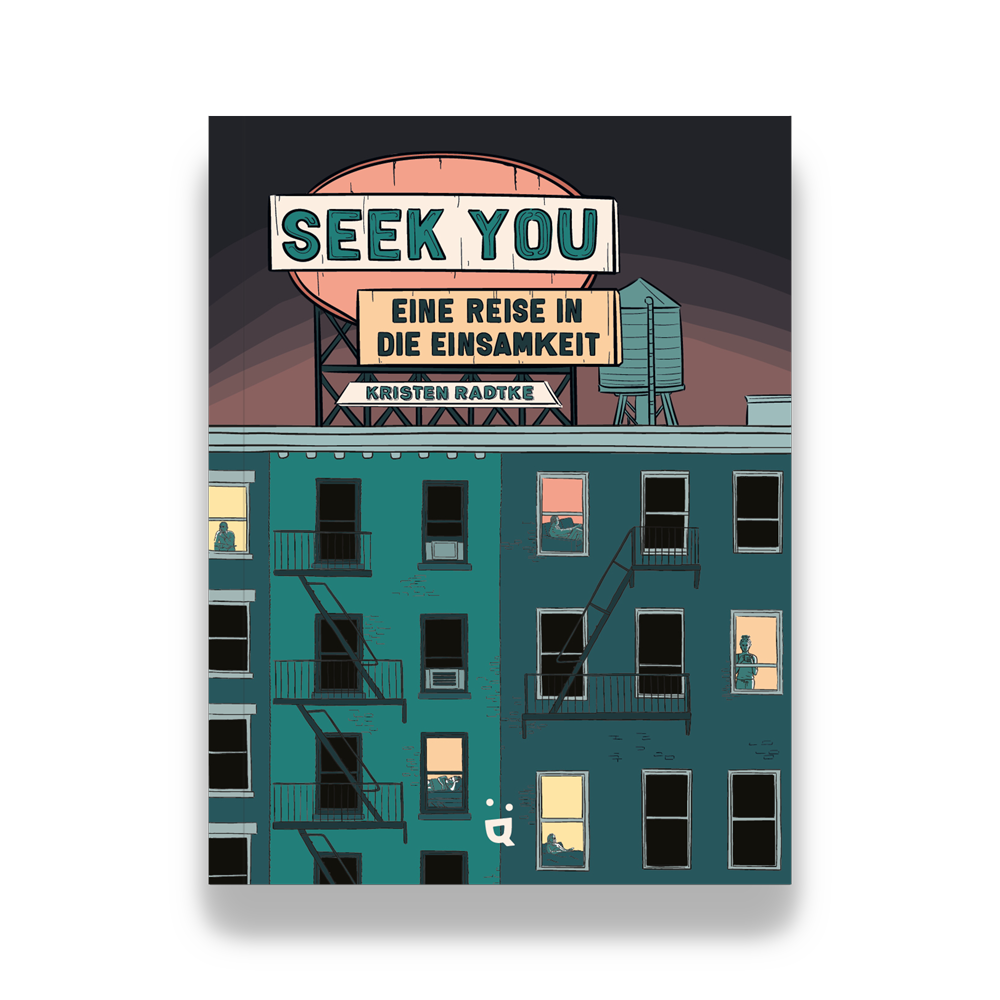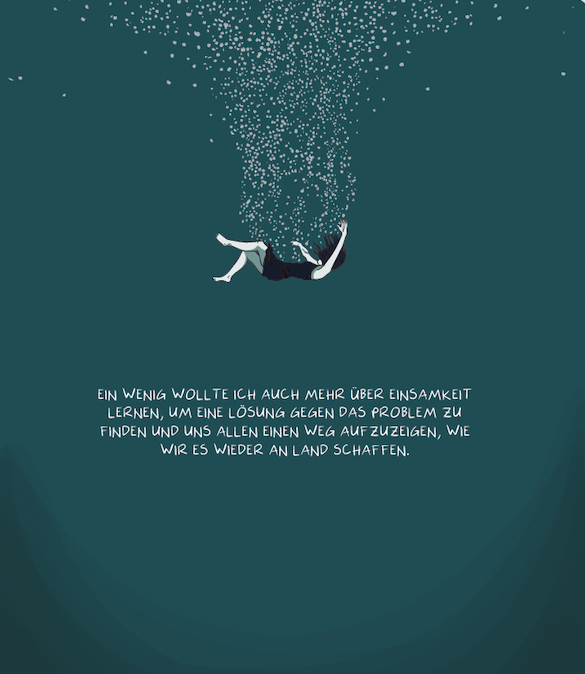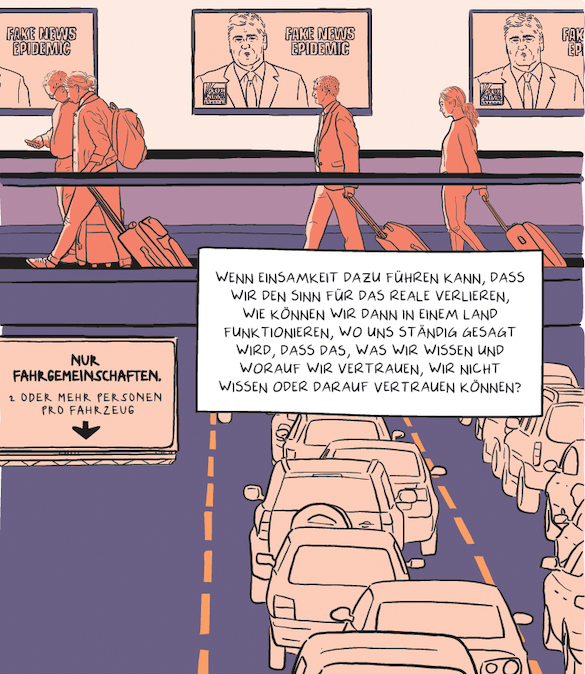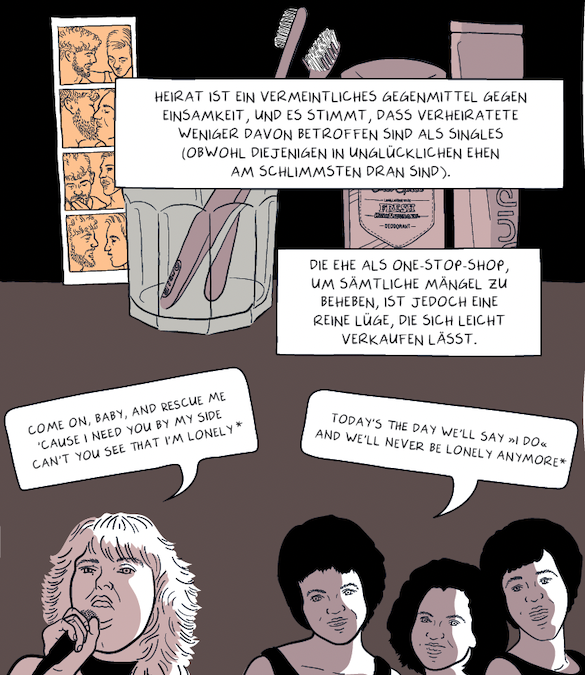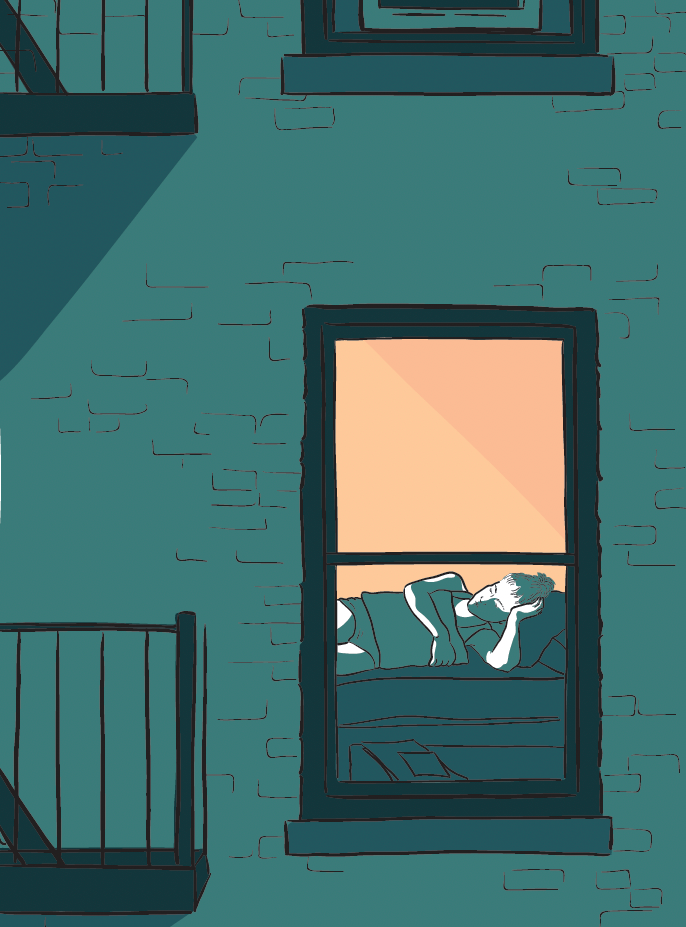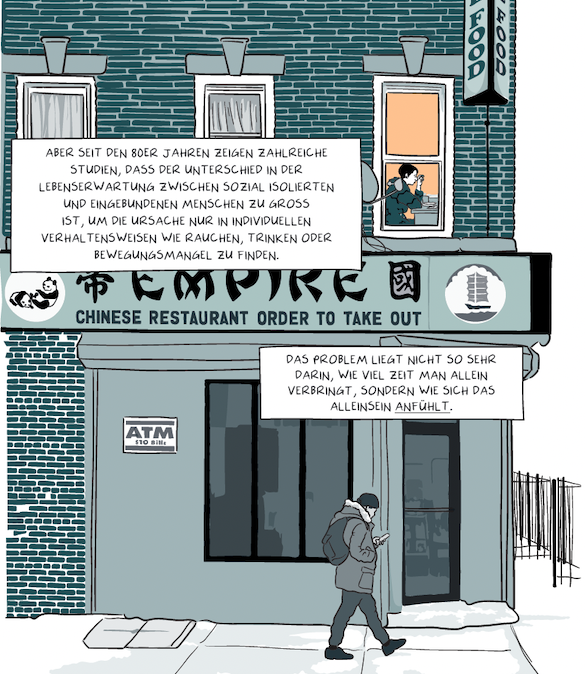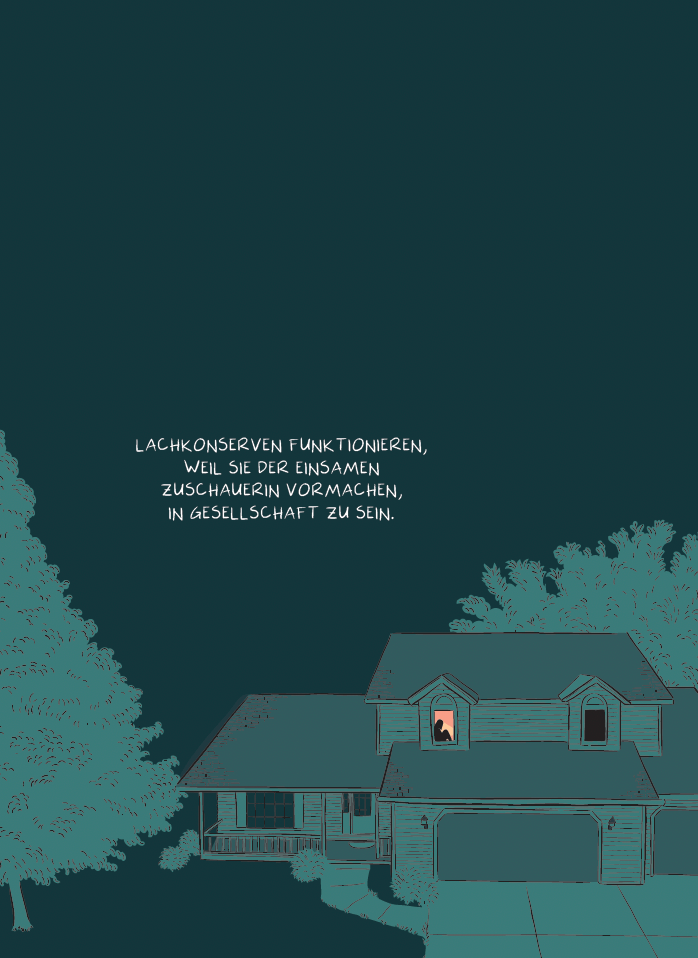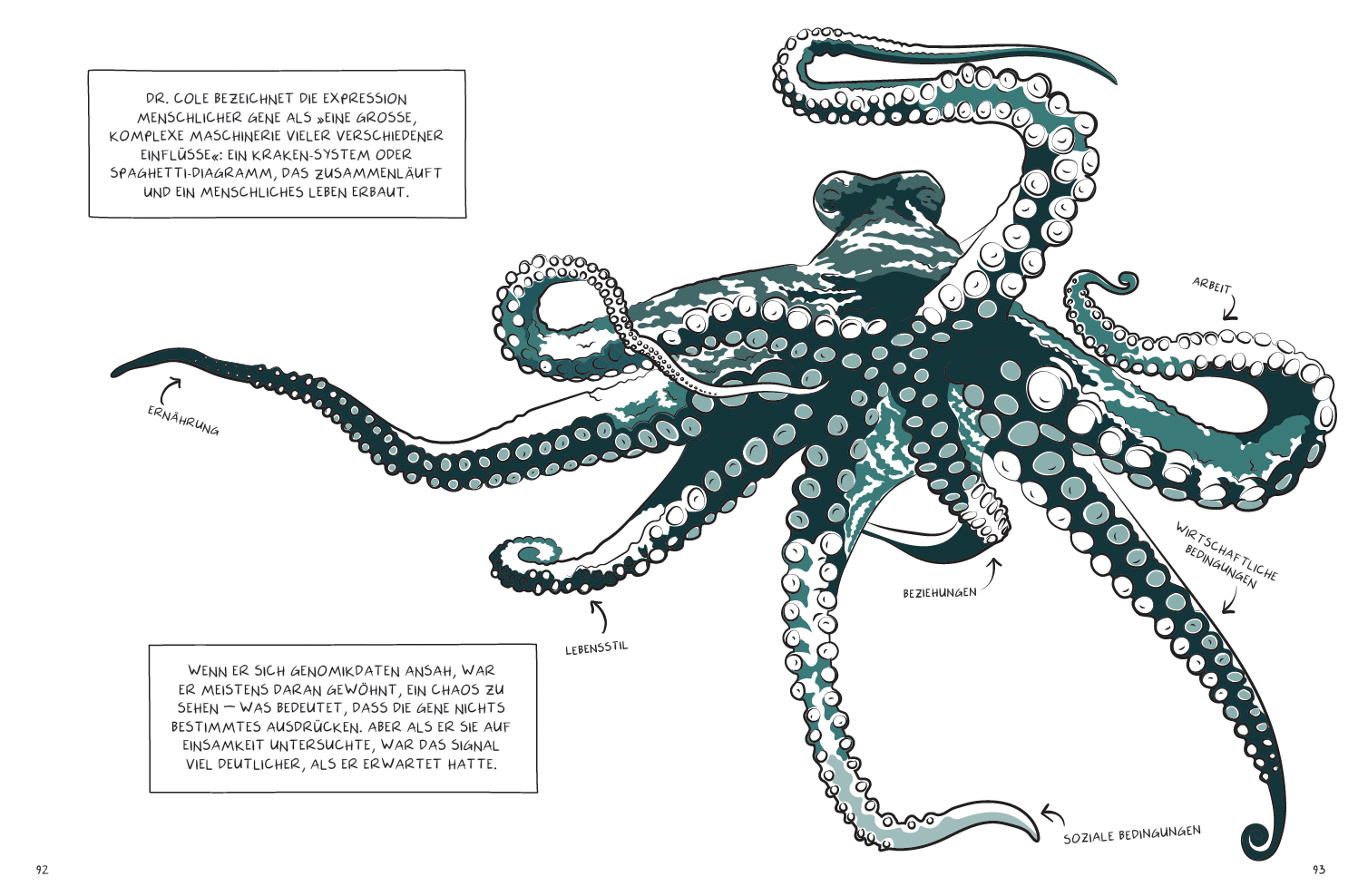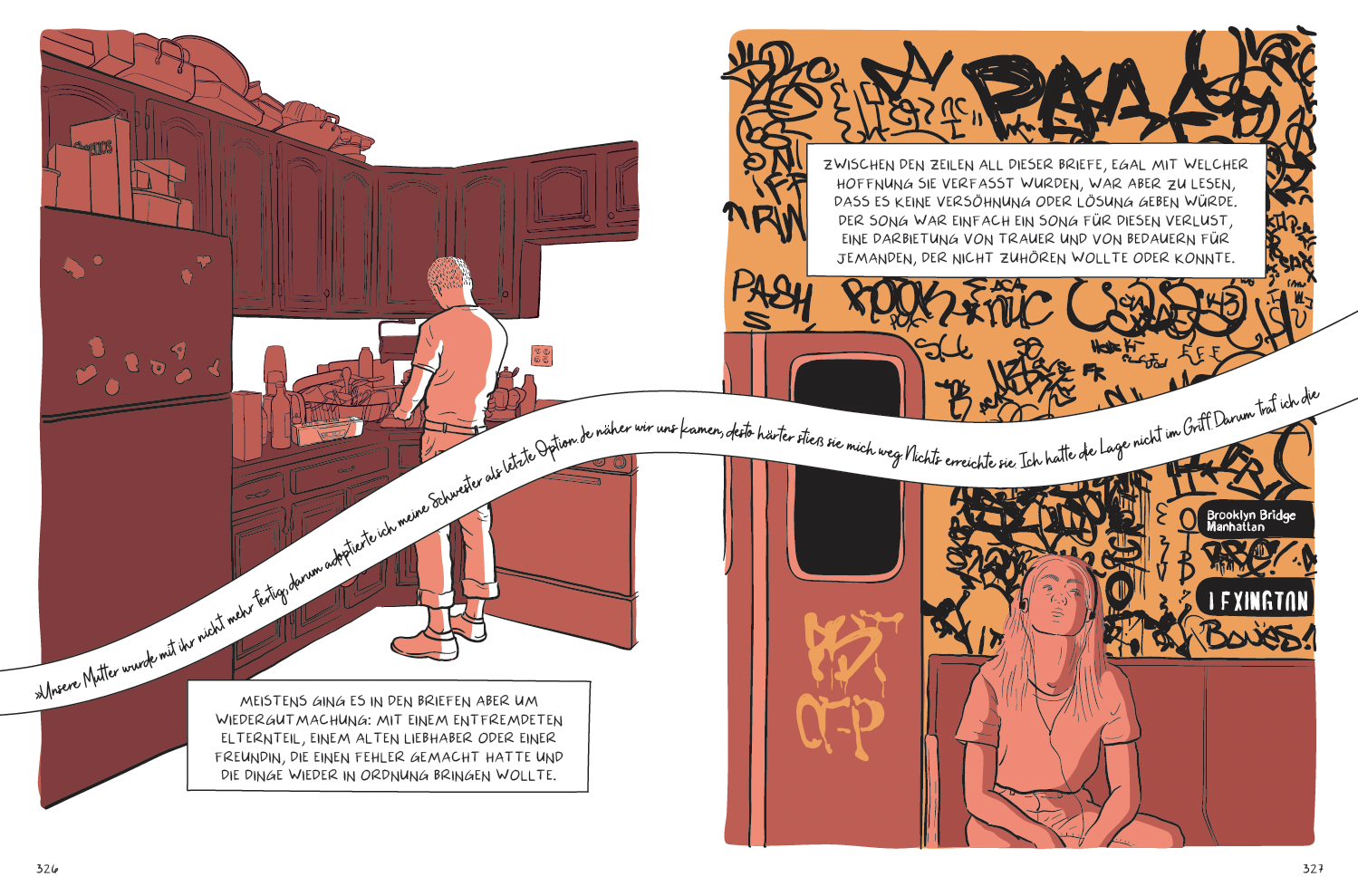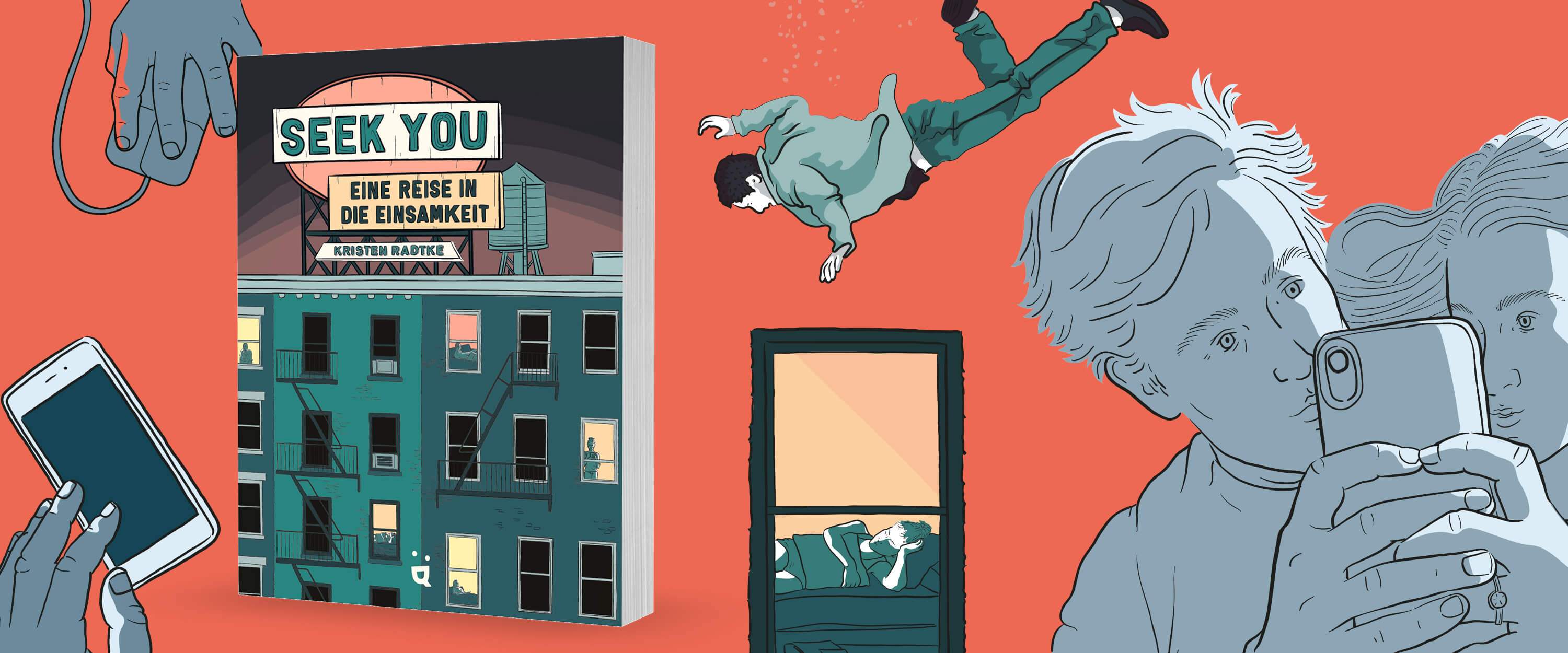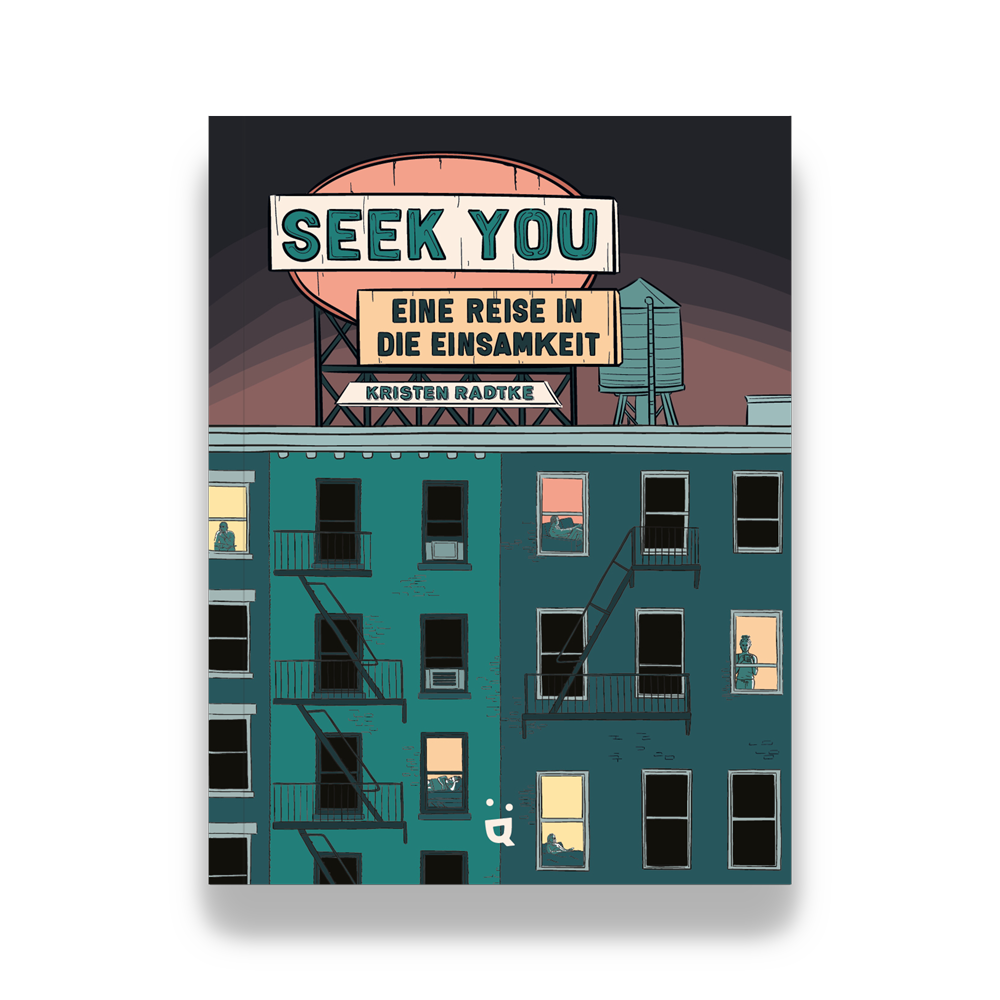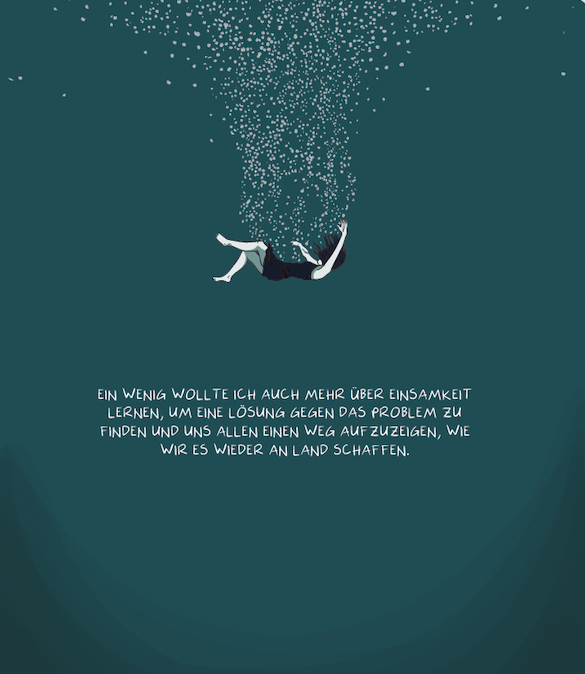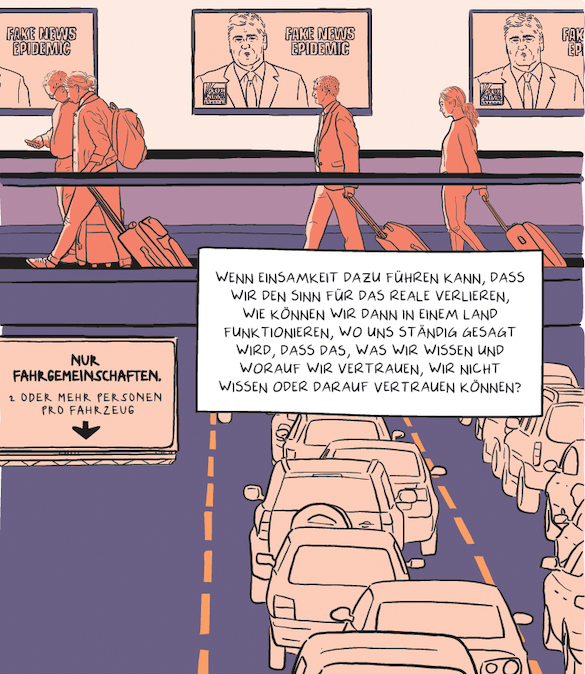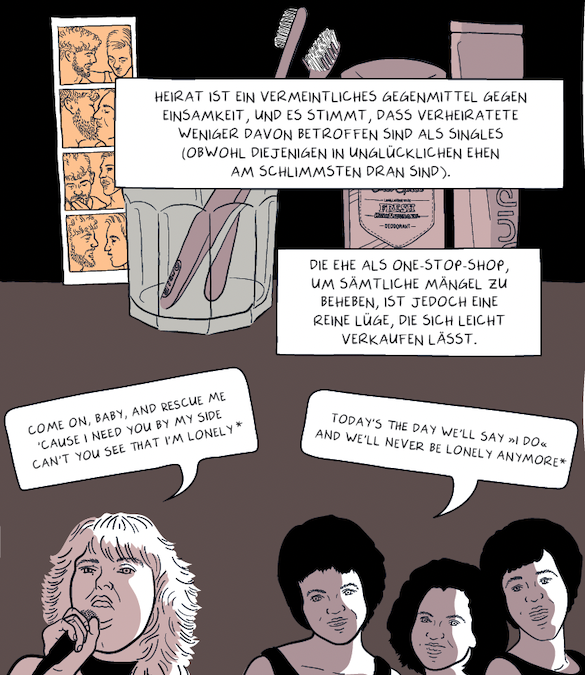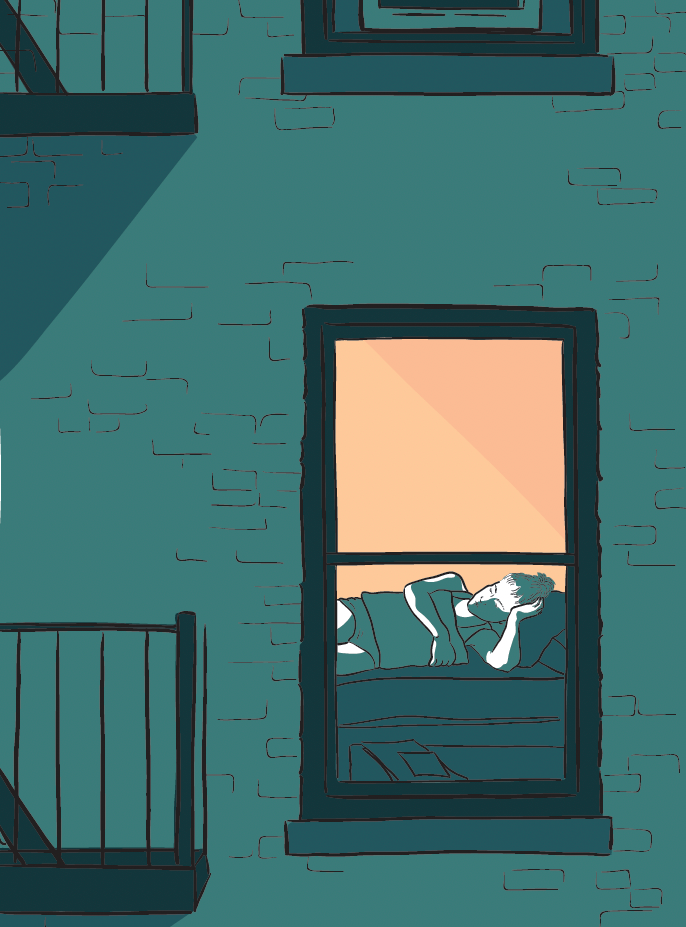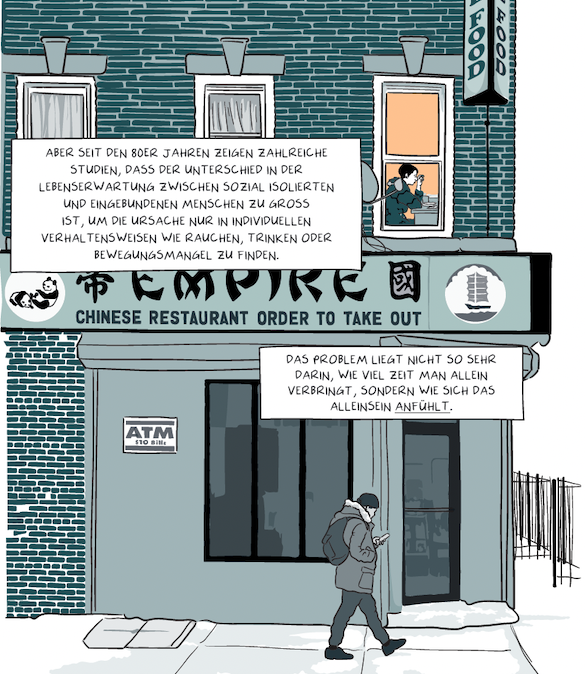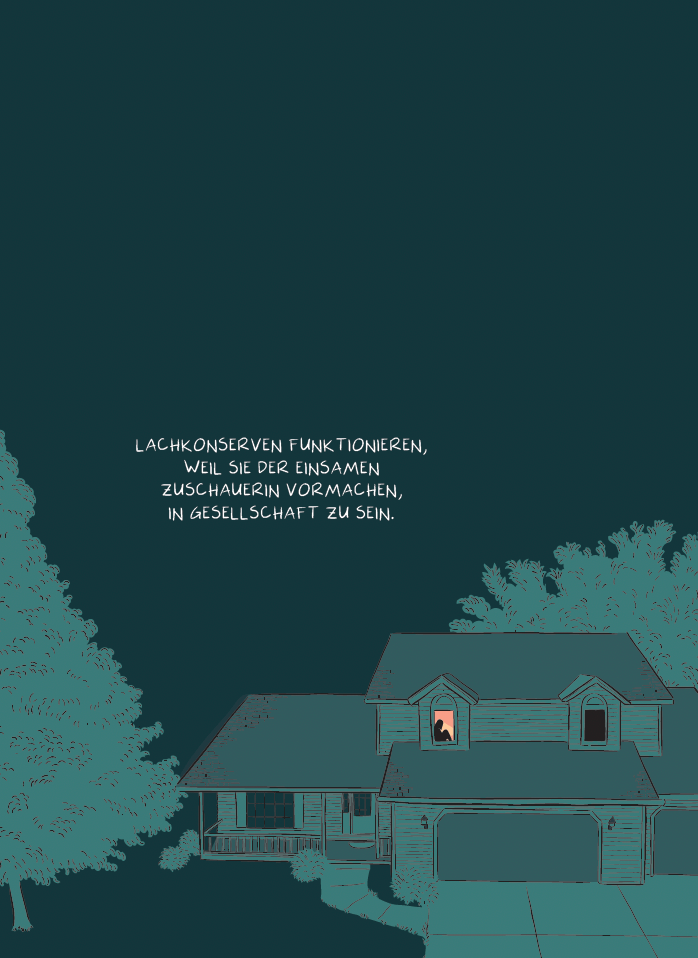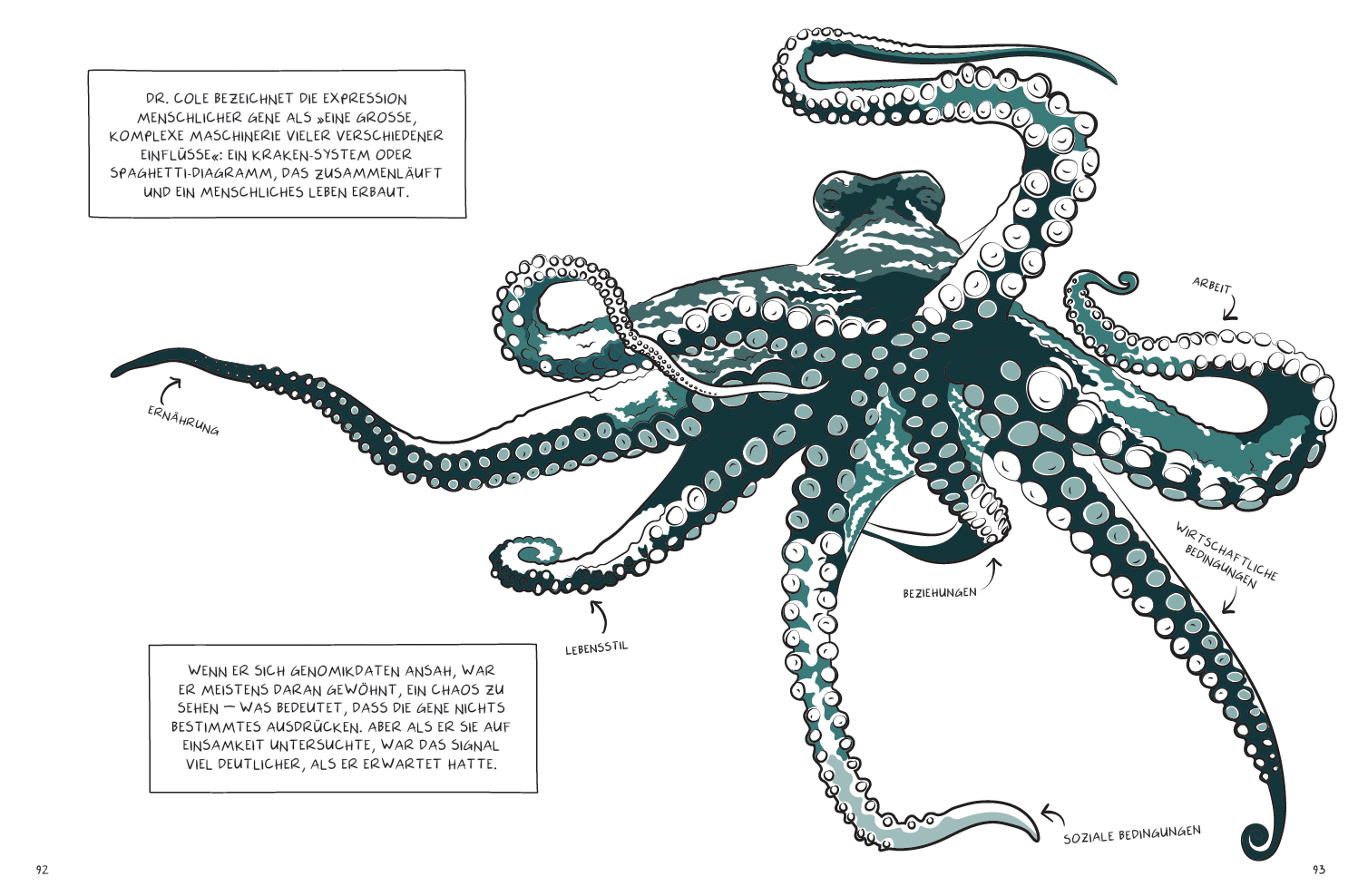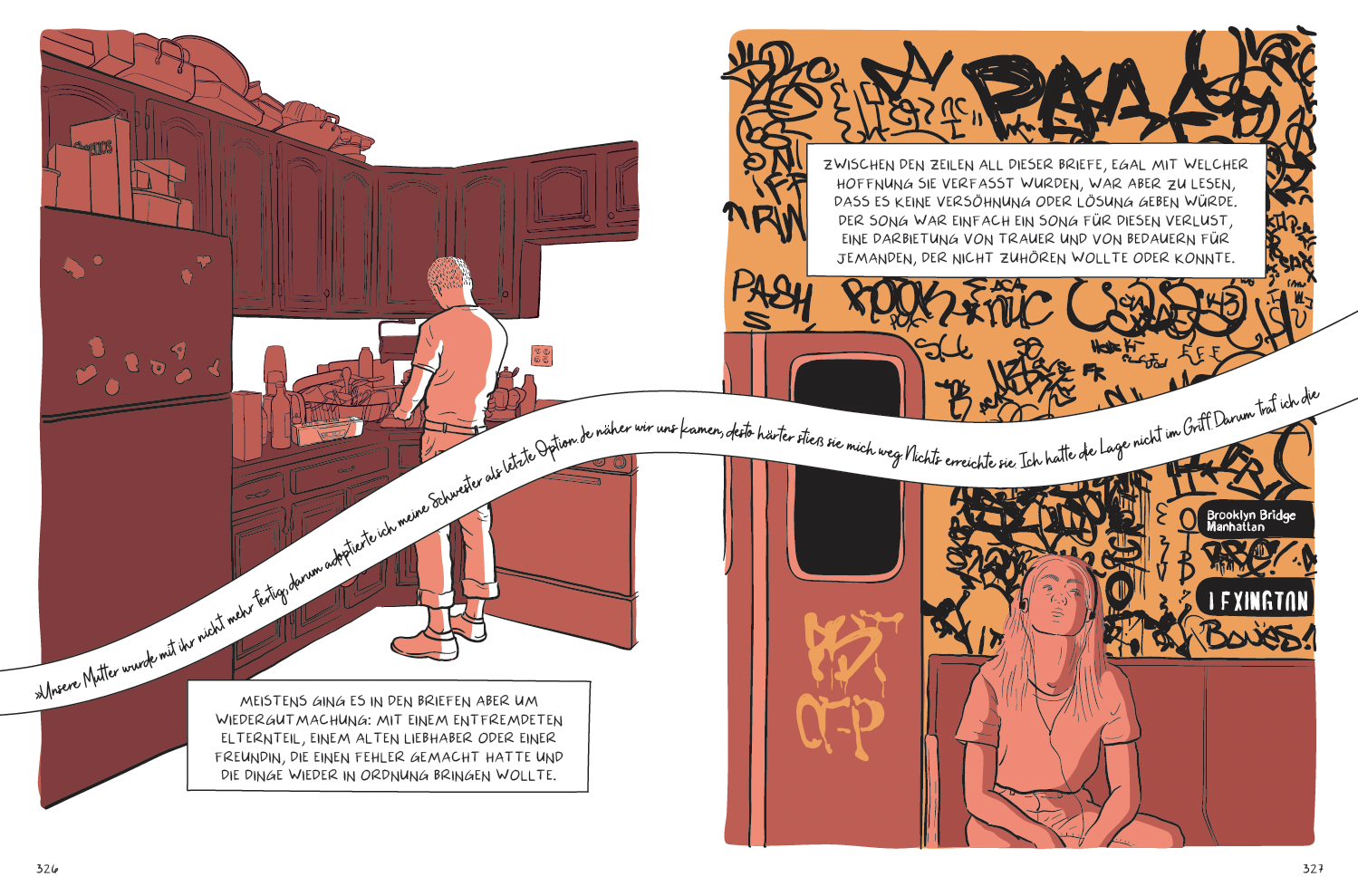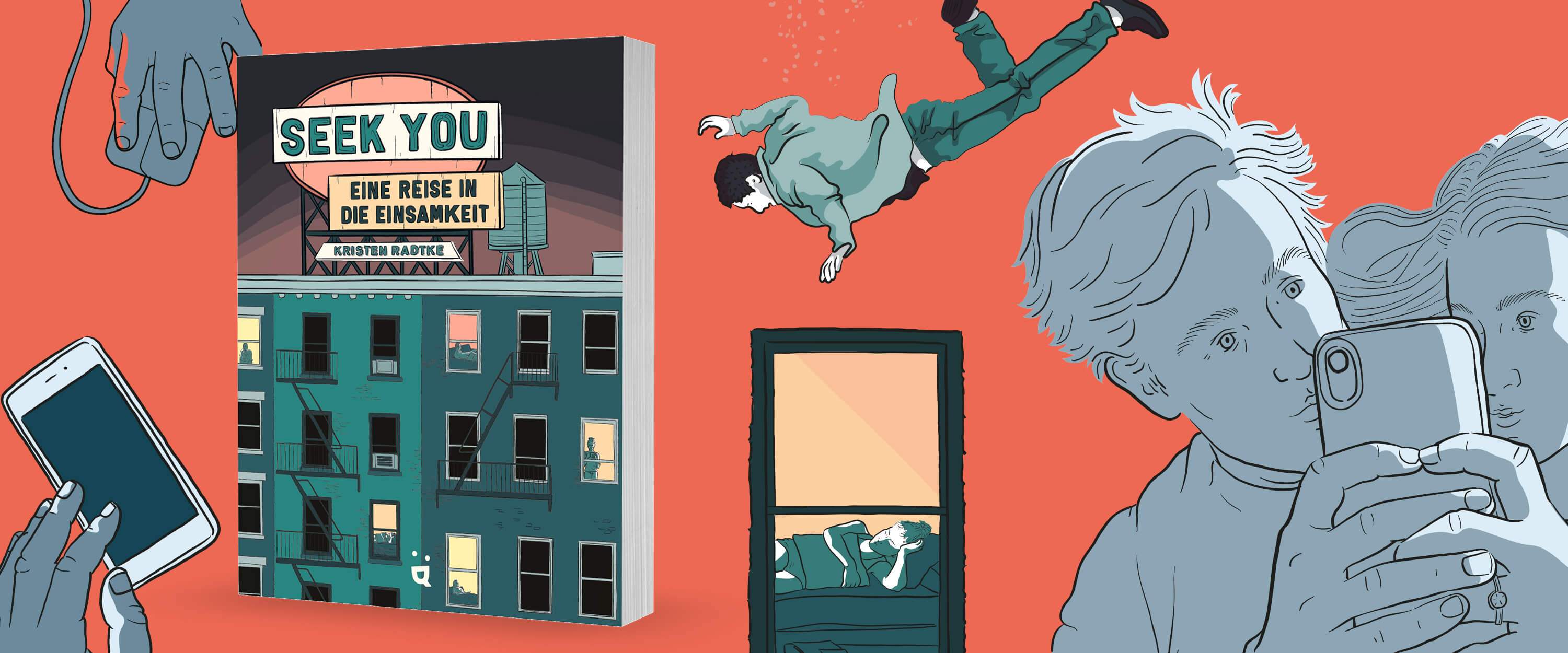 »Herausragend!« — New York Times Book Review
»In die Bilder von Seek you kann man sich leicht fallen lassen.« — The New Yorker
»Mit Seek you erfindet Radtke beinahe ein neues Genre: Eine Doku oder ein Essay als Graphic Novel.« — Chris Ware, Autor von Rusty Brown
»Auf ganzen Seiten voller bezaubernder Bilder ermutigt Seek you die Leserschaft dazu, in sich hineinzublicken. Dadurch, dass sie uns dazu zwingt, uns unserer eigenen Einsamkeit zu stellen, lässt uns Radtke ein wenig weniger allein fühlen.« — Time
Seek you - Eine Reise in die Einsamkeit
Allein in seinem Zimmer verschickt ein Mann mit einem Amateurradio Botschaften in die ganze Welt. CQ, Seek you, »Ich suche dich«. Einsamkeit ist eine stille Krankheit, die sich überall leise in unseren Leben ausbreitet und von der niemand spricht.
Die amerikanische Illustratorin Kristen Radtke untersucht in dieser einzigartigen Graphic Novel die westliche Einsamkeit. Sie streift durch unsere öffentlichen und privaten Leben und versucht zu verstehen, was uns dazu bringt, uns anderen nahe zu fühlen, und was uns von ihnen entfernt. Ihre Überlegungen kreisen dabei um Gesellschaft, um Geschlecht, um Gewalt, Technologie, Kunst und Wissenschaft und beziehen ihre Umgebung direkt mit ein. Die Autorin begibt sich auf eine Reise in die Geschichte der Einsamkeit und unseren Beziehungen zu anderen. Dabei teilt sie uns Gefühle mit, die wir alle manchmal haben, es aber nicht wagen, darüber zu sprechen.
Von der Erfindung der Lachkonserven in Sitcoms über Instagram und einzelgängerische Cowboys bis hin zu den brutalen Affenexperimenten Harry Harlows untersucht Kristen Radtke unser Bedürfnis danach, mit anderen in Verbindung zu treten, und die Risiken, die die Abwesenheit von emotionalen Bindungen beinhaltet.
Mit seinen starken, gefühlvollen Illustrationen und seinen empathischen Texten zeigt dieses Buch ungeschönt die menschliche Verletzlichkeit und die zerbrechlichen Banden, die uns untereinander verbinden.
- Betrachtung der Einsamkeit und ihrer Folgen
- Einzigartiges Genre: ein Sachbuch in der Form einer Graphic Novel
- Treffende Illustrationen und harmonische Farbpalette
- Kombination von wissenschaftlicher Untersuchung und persönlichen Erfahrungen
Kristen Radtke ist ein aufsteigender Stern in der amerikanischen Graphic-Novel-Szene. Ihre Arbeiten haben verschiedene Preise erhalten und wurden unter anderem in The New York Times, Harper's, The Guardian, Marie Claire, The Atlantic, Vogue und Vanity Fair veröffentlicht. Seek you ist ihr zweites Buch.
More Information

| | |
| --- | --- |
| ISBN | 9783039640232 |
| Pages | 352 |
| Dimensions (cm) | 15.5 x 20.5 |
| Release date | 12.09.2023 |
| Brand | Helvetiq |