You bet, now your turn!
From the warmth of a swiss chalet, comes MatchMaster - a simple and entertaining family game that lets everyone win, even when they are dealt crappy cards.
Where to buy this product:
Delivery date?
Shipping cost?
Delivery via UPS carrier.
Shipping fees 15€.
Free delivery from 100€.
Minimum order 50€.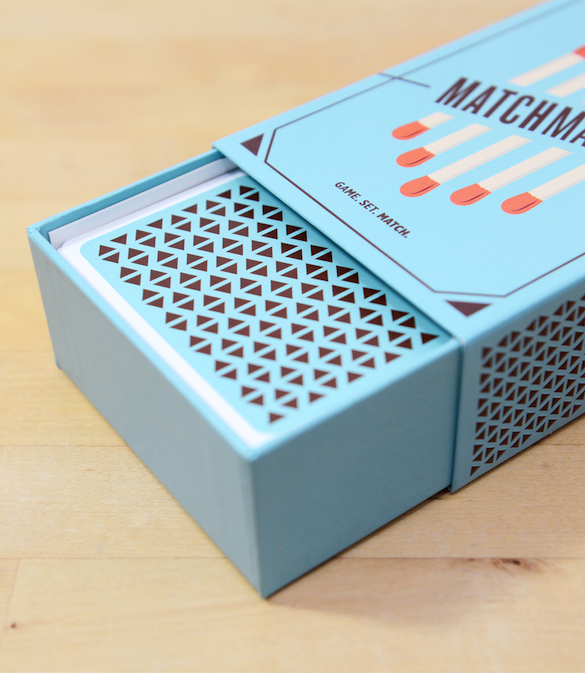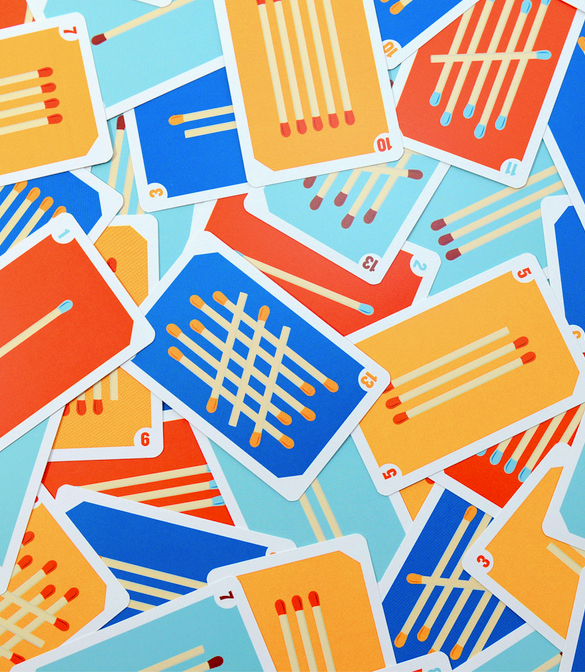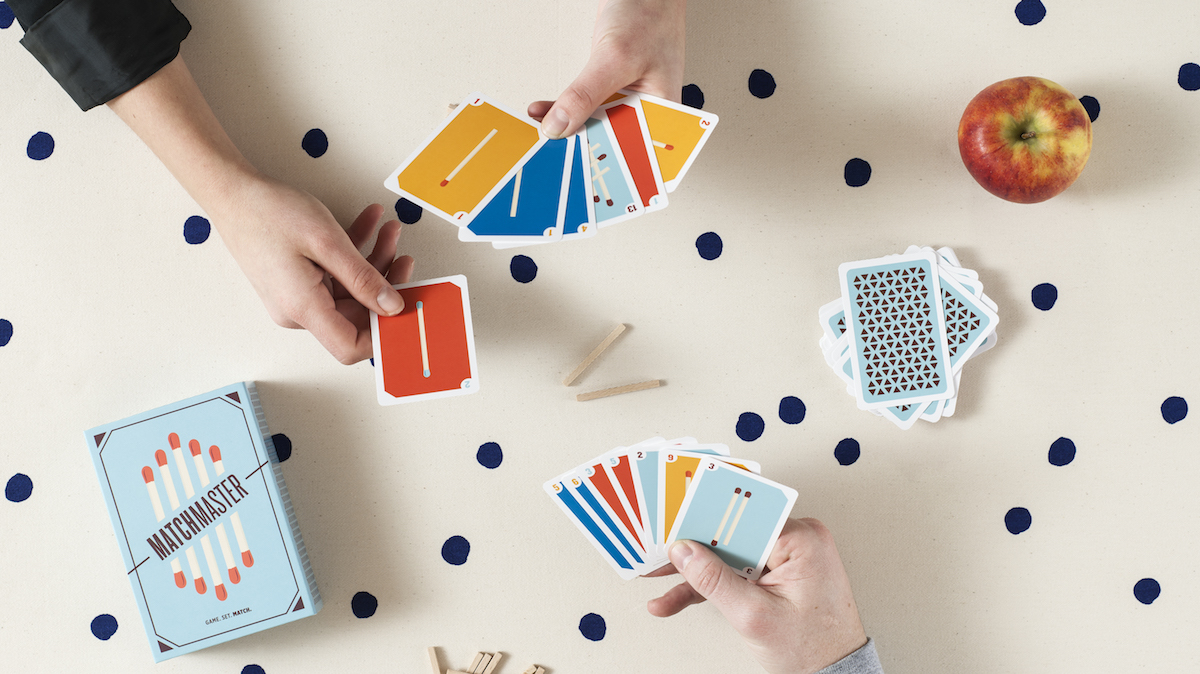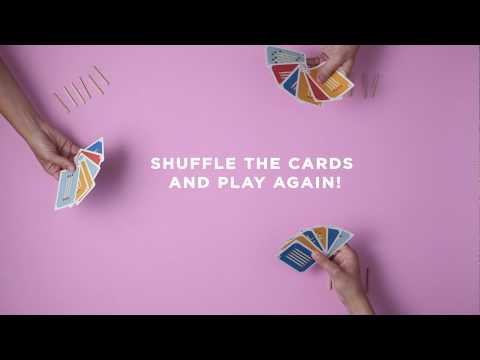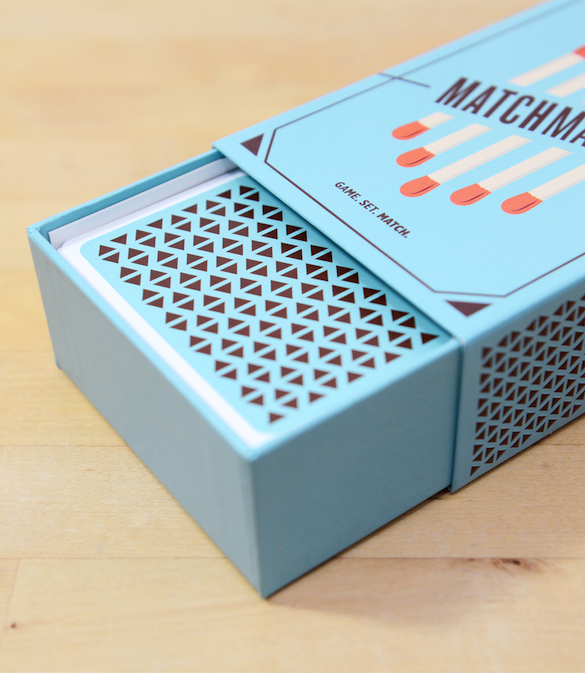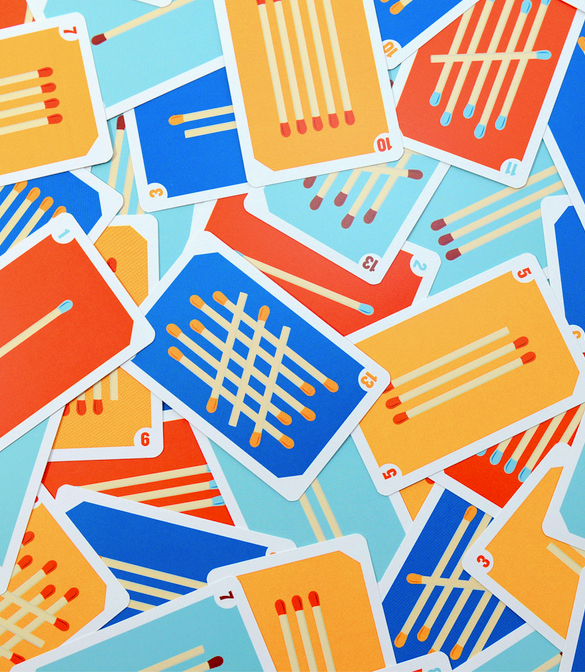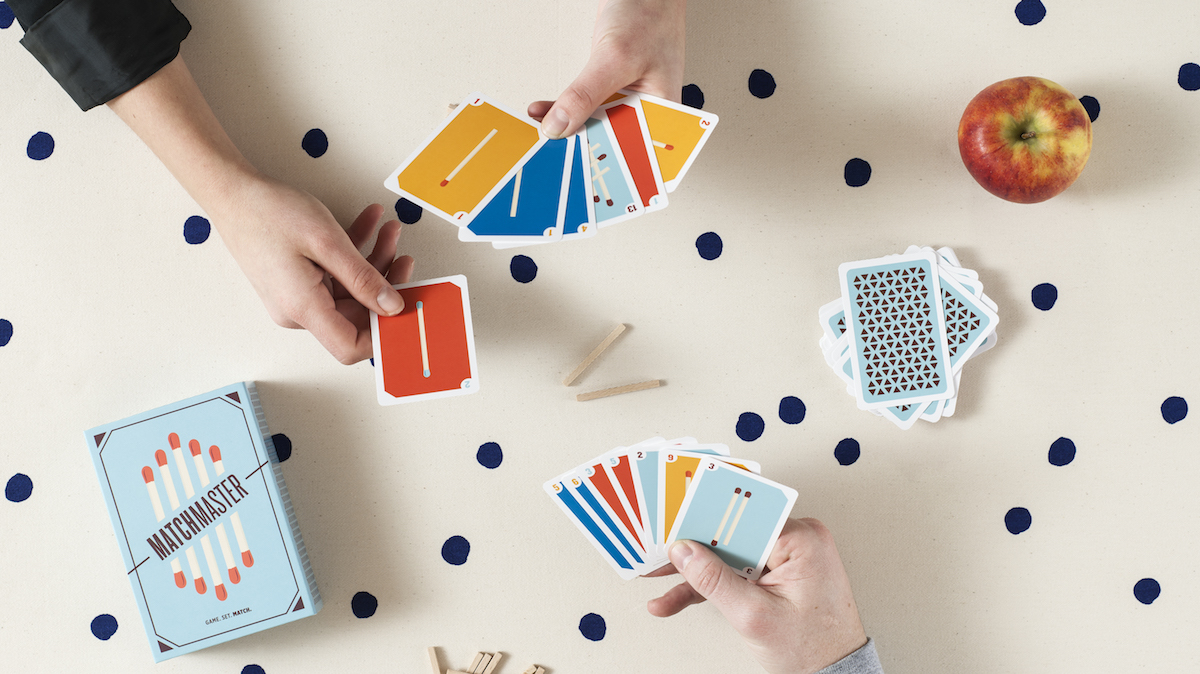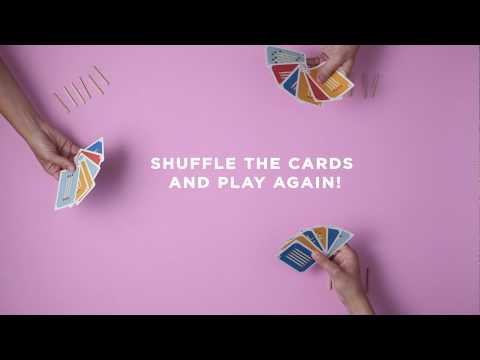 MatchMaster
The game in which prediction beats luck
MatchMaster is the funniest tactic card game. Predict how many tricks you can win, depending on the cards in hand in order to win bonus points. The player with the highest total number of points at the end is the winner.
More Information

| | |
| --- | --- |
| EAN | 7640139530516 |
| Players | 2-7 |
| Dimension | 10 x 14 x 5cm |
| Weight (g) | 0 |
| Brand | Helvetiq |
| Age | 8+ |
| Duration | 30' |
| Collection | Matchbox |